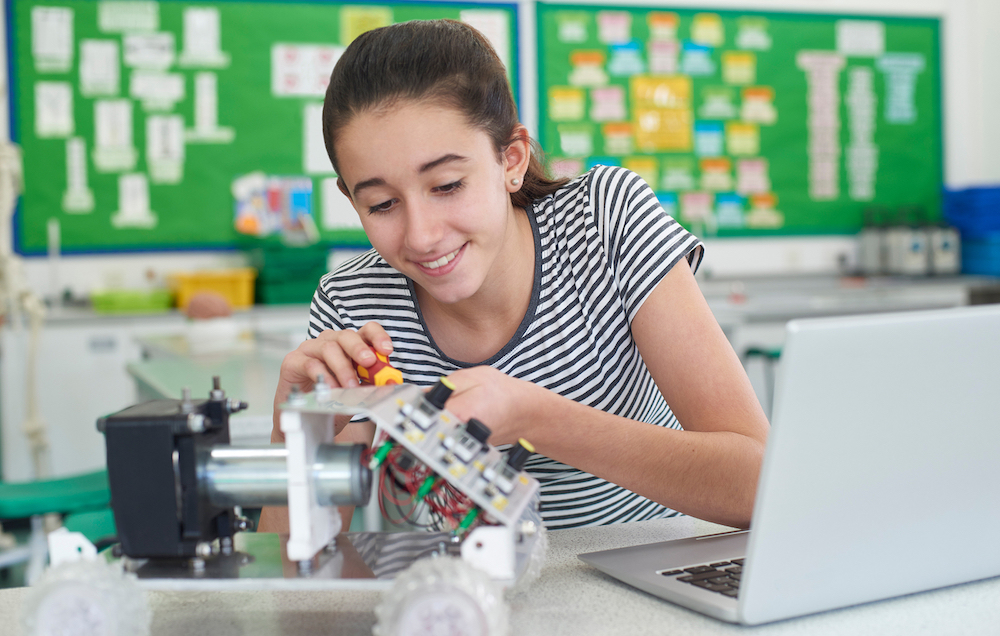 Recent changes to the NSW Curriculum now require schools to include 'depth studies' in science instruction for students. A depth study is any type of investigation/activity that a student completes, individually or collaboratively, that allows the further development of one or more concepts found within or inspired by the syllabus.
Jenny Murphy of Latitude Group Travel has been designing experiential learning programs for many years. School News contacted her to investigate what depth studies mean for student learning and engagement.
Suzy Barry: What is your view on the changes to the NSW Curriculum to include depth studies?
Jenny Murphy: We have a strongly positive view of the inclusion of depth studies because they have a focus on learning scientific principles, theories and laws, and then applying them practically. We love the idea that instead of passively absorbing knowledge and learning about discoveries, students will hopefully make discoveries of their own.  This will require a lot of adaptation for teachers, but at the same time it will be exciting for them to see their students thrive and enjoy this different type of learning.
SB: Why is this type of learning important?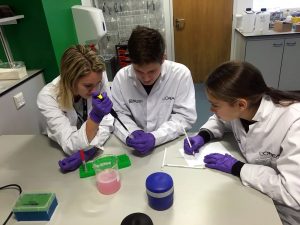 JM: If the teacher chooses an experiential learning option such as fieldwork, this will be a wonderful opportunity for students to really engage in an in-depth science study, where they will learn all aspects of how to formulate a question, collect data; and prove or disprove their hypothesis.  These are the building blocks of science in the real world. Also, instead of just learning scientific facts, students learn the 'how' and 'why' about scientific investigations.
SB: What are some ways that students can be exposed to this sort of learning?
JM: One of the best ways, we believe, is to undertake fieldwork (experiential learning), exposing them to real world investigations- and to then give them an understanding of how to formulate a hypothesis, which they can use for their assessment task.  During the extra fieldwork time, they can also collect data to use for their own depth study, so the training and the opportunity to start their assessment task is available in the same exercise.
SB: What are the benefits of experiential learning? What does the research say?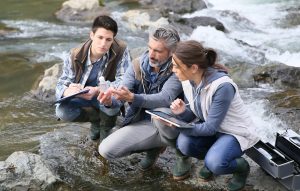 JM: There is no doubt that the benefits of experiential learning are enormous.  It engages students much more than book learning as they are involved hands-on activities and, planned well, it engenders real educational outcomes that meet the needs of the curriculum. Equally, it can expose students to experts in their field who can further inspire them to consider Science/STEM careers in the future.
 SB: How does the concept of depth studies prepare today's students for the probability of a future their parents won't recognise?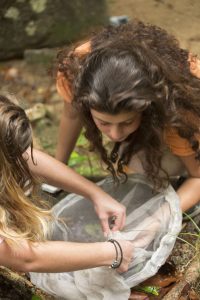 JM: While in-depth studies have always existed, the techniques and equipment being utilised in today's real world are far more advanced.  By exposing students to what is being used in the real world, we allow them to see what possible careers now exist that did not exist in the past.  What was once simple now requires complex investigations to reach the next level of scientific understanding and knowledge.
SB: Why do you believe that fieldwork is one of the best ways to undertake a depth study?
JM: Research shows that getting students out of the classroom is key to getting them excited about what they are learning, leading to greater absorption of knowledge and experiences. There is also a big push to increase the number of students going into STEM careers – so what a great opportunity to open their eyes to what's possible for their future.