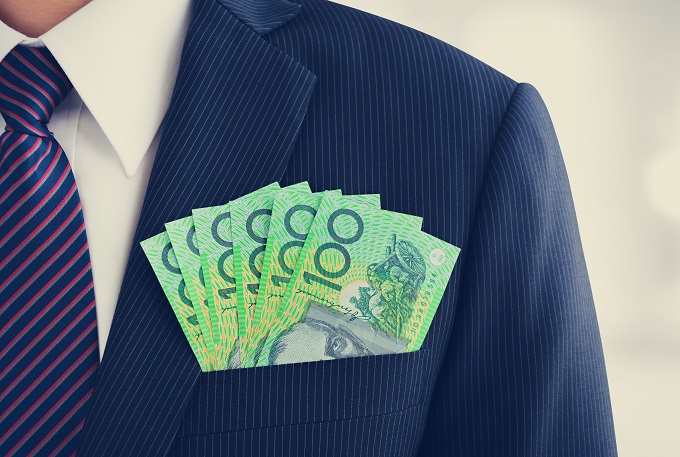 The Morrison Government says it will provide $4 million to assist 25 non-government schools that were impacted by the floods, including 12 schools in Townsville.
The Government money will go to schools that provided discount tuition fees to affected families or supported boarding students.
Minister for Education Dan Tehan said the Government would help schools that went above and beyond to help students, teachers and families recover.
"I was in Townsville in March and Phil Thompson insisted that I meet with local school principals to hear firsthand how school communities had been devastated by the floods," Mr Tehan said.
"All of the principals were doing an incredible job supporting their students, teachers and communities.
"Many of these schools took money out of their own pockets to waive fees and make sure that affected families were able to continue to send their children to school.
"This funding is vital to help the recovery in our flood-affected North Queensland and to ensure local schools can continue to provide a top-quality education while the city gets back on its feet.
"The funding is in addition to the over $1.55 million the Queensland Government has committed to support state schools and families impacted by the floods."
Member for Herbert Phil Thompson said the funding was part of the Morrison Government's $33 million support strategy to help North Queensland recover from the devastating floods.
"The $4 million Special Circumstances Funding will benefit more than 600 students in Queensland, including 12 schools here in Townsville," Mr Thompson said.
"This funding will help schools to cover the costs of waiving fees for students and boarders, staff relief, and replacing damaged student uniforms and textbooks.
"The Australian Government is also offering one-off grants of up to $10,000 to child care providers here in Townsville to help with recovery."
Schools receiving funding
Nambour Christian College
Gulf Christian College
St Hilda's School
Toowoomba Anglican School
The Southport School
Riverside Adventist Christian School
Tec-NQ
Ipswich Grammar School
Townsville Christian College
St Margaret's Anglican Girls School
Mungalla Silver Lining School
Blackheath and Thornburgh College
Calvary Christian College
Ignatius Park College
St Joseph's Nudgee College
Stuartholme School
Southern Cross Catholic College
Columba Catholic College Charters Towers
St Margaret Mary's College
Ryan Catholic College
St Joseph's Catholic School
Holy Spirit Catholic School
Marian Catholic School
Annandale Christian College
All Souls St Gabriel's School