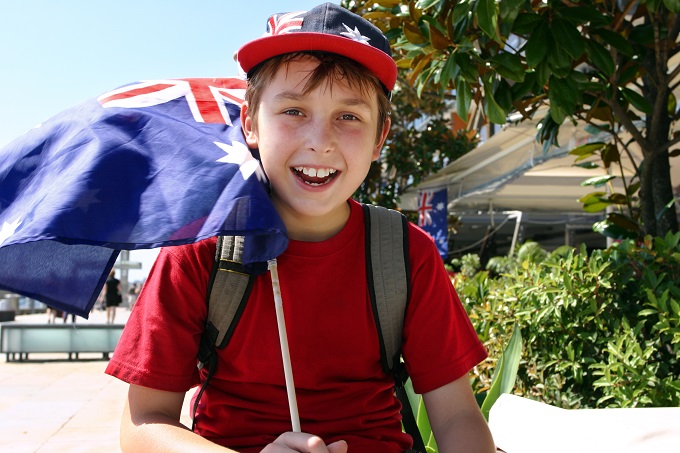 What was your first experience planning a school camp?
A 24/7 on-duty rollercoaster that's filled with worry or a well-worthwhile bonding and learning experience? If you're having trouble mastering the latter, perhaps the following can help. School camp is a milestone for children and for new teachers.
Sue Norton, from the ACT Education and Learning Directorate, told ABC that school camp "also gives teachers an opportunity to get to know children in a different environment outside the classroom".
"You actually learn a myriad of things about students in that outdoor environment that would perhaps take a lot longer to learn in that learning environment."
Australia has a huge variety of camping locations to choose from, all boasting unique learning experiences from active trails and physical challenges to cultural and historical immersion. Depending on the length of the camp and distance from the school, you'll need at least a year to prepare in advance: everything from food and shelter to activities, entertainment and learning experiences. Once the budget has been thoroughly accounted for, accommodation and location are probably the biggest initial concerns.
A good night's rest
To find the right accommodation provider, think about the size of your camp-group and length of stay. If it's more than a week, you may want to consider multiple locations or make sure the rooms will be comfortable enough for an extended stay. There are a plethora of amazing accommodation providers that cater to school groups; from cabins and camping sites, to city apartments, motels, and more unusual offerings like overnight aquarium or planetarium stays.
Don't forget to think about the accommodation options for teachers and chaperones; ask the accommodation manager about this during your initial enquiry.
A venue that's close to your school will mean cheaper transport and, particularly for the littlest campers, parents aren't too far away if the experience gets a little too much for someone. On the downside, it can be less exciting for students and the range of activities available may not be as wide. Travelling a little further afield gets everyone in the adventurous spirit and increases the number of opportunities to tie in different subjects.
Another vital element of school camp is the unique opportunity to build bonds within student groups. Camp is a chance for kids to 'hang out' with peers outside their friendship circle; to rely on and trust each other in group activities and share new experiences that will create positive memories and hopefully strengthen their bonds.   It is the camp coordinator or planner's role to try to make room for this to happen by organising the ideal itinerary. Things that might suit your student-group include an end-of-camp dance, campfire story-times, impromptu plays or social activities, or group orienteering but there are countless options.
Food, food, glorious food.
This can really make or break a school camp. The last thing you need is for a child to get sick because of something they ate, so first of all make sure you are clear about allergies and food intolerances. Second of all, plan to have good camp food. Cooking might even be a great activity to schedule into the itinerary but, either way, make sure everyone will be well-fed. Whether you opt for a caterer (do a taste test well in advance, if possible), order food to be sent to the campground, book a facility that includes food, or plan for students to bring a set amount of money for food each day, make sure you think it through.
Decide what to ban students from bringing along to camp. Some parents will want their children to bring phones, for example, so it's up to you to decide whether this is permitted. Snacks, games, technology, books, makeup: cover all your bases and let parents and students know why they can't bring certain items. If it's not explicitly banned, someone will probably bring it.