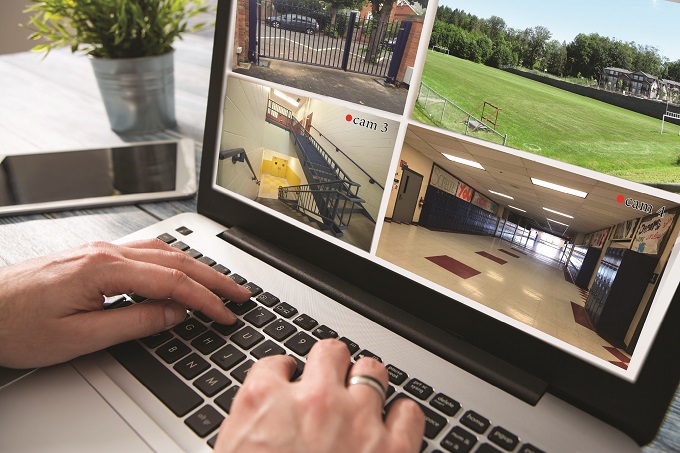 Theft and vandalism plagues schools around the country.
This article was written for our print School News magazine: check it out here!
Just last month, $16,000 of damage was caused during a break-in at Wahroonga Adventist School. Meanwhile, Port Hacking High School in New South Wales has been dealing with the fallout after vandals graffitied obscenities across the school oval during the holidays. Geelong police even took measures to warn schools that they are more susceptible to break-ins during the holidays as vandals look to steal computers and other devices.
Preventing a break-in comes down to security procedure and protocol. Particularly as schools invest in digital technologies, outdoor learning aids and furniture designs, security needs should be reassessed regularly.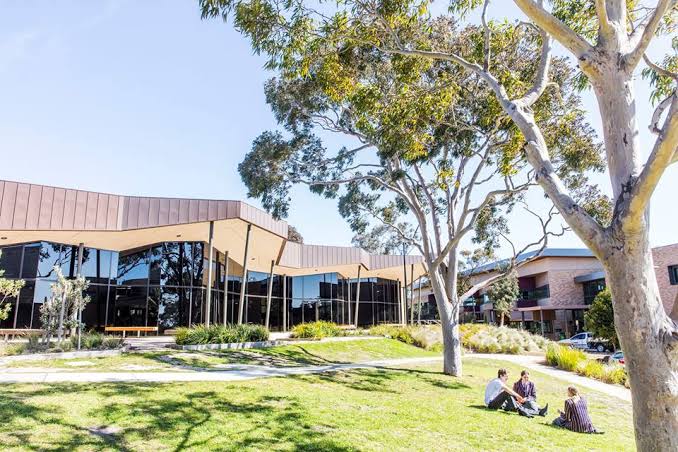 The first step is risk assessment: some state departments and many security suppliers can provide a security assessment that is tailored to your school. If your school meets certain risk requirements, it will qualify for more government funding to install intruder alert systems and more. Alternatively, if your school has suffered property damage in the past, the government may pay for a formal security audit. For schools that don't meet the criteria for additional funding, you can undertake your own audit by following the risk management tools provided online by your state department or use a licensed security consultant.
Once risk areas have been identified, there are a multitude of ways to strengthen security: clearly signposting alarm systems, CCTV and security patrols is a great way to help deter vandals and thieves. Experts suggest placing your signs behind a see-through fence, or somewhere clearly visible but difficult to deface or hide behind.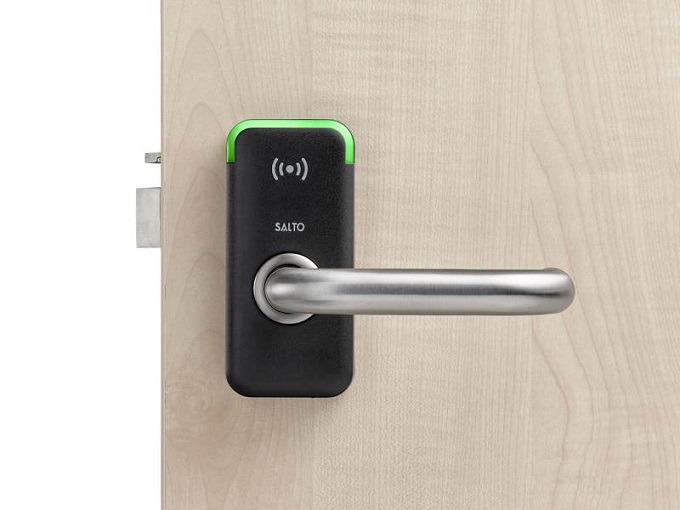 Security lighting is also important as it will prevent blind spots or dark shadows in CCTV footage and strong visibility will act as a deterrent if would-be vandals know they could easily be seen. Security lighting and infra-red lights have the added benefit of surprising trespassers, discouraging them from entering. The sudden bright lights may also trigger neighbours to keep an eye out or call police. Professionals should be brought in to install the lights in places that will be most impactful and most difficult to deface or disarm.
One of the most effective ways to secure a school is to establish a strong perimeter. With a solid boundary fence, onlookers will note that the school is secure and students, parents and teachers can feel safe during term time. Fencing is popular, as trees or landscaping can be scaled and walls feel too imposing. There are a variety of available fence materials and even anti-climb designs ideal for preventing school break-ins. Customisable high security fencing designs are also available to schools concerned about appearance. Access control systems offer a high level of security and can integrate well with secure fencing.
Security systems combine electric locks with CCTV control, alarms and boundary fences, plus additional functions like automated door locking,  pin code access, keycards and fobs.
Before you install a new system, check out what works for other schools and plan on-site visits. It's a good idea to plan an alarm response strategy that alerts a designated security guard about a possible break-in. If a staff member is scheduled to respond they could be put at-risk, or may not respond quickly enough to head-off vandals.
Industry take:
Eclipse Security expert, Greg Flood explained how access control systems help schools.
"They dispense with the need for conventional keys and instead use the latest RFID contactless key cards. These can be programmed to allow or restrict access to different parts of the school. Access can be restricted to different times of the day or even days of the year, i.e. no access during school holidays. Teachers, for example, have cards that double as photo ID cards allowing them to pass freely about the school, whereas others such as visitors or cleaners for example may have access only to certain parts of the school and at certain times.
"The latest addition to access control systems is the advent of mobile keys using smart phones to access areas. Mobile keys can be sent and revoked without the end-user having to pick up a card from site, they simply open the app on the phone and present it to the door for access."
Greg offered some tips for schools looking to install CCTV: "Identify key areas of activity and risk. Focus on the functionality and limitations of CCTV systems, privacy regulations, signage, and the impact on schools' existing network infrastructure."
 API Access and Security expert, Nick Flinos advised us on reducing risk on school grounds. 
"Within a school environment, CCTV supports security audit trails and allows schools to review incidents. It comes down to reducing risk and increasing safety awareness. From an installation perspective, CCTV needs to be easy to use and access the footage. Schools using access control systems can manage their entire building or campus from one location by receiving alerts when certain doors are opened. You can view and respond to door alarms, lock down facilities and classrooms in the event of a security threat, and get alerts if a door is left open."
He added: "Not only can you limit access to a building but to rooms within the building too, including storage closets, server rooms, staff rooms and classrooms. Control who needs to go where and at what time. From letting visitors through your access points to allowing students to access sports rooms at selected times. Switch from having multiple keys or security guards to controlled swipe cards that one person can monitor for your entire school.
Finally, "If a key gets lost, you will have peace of mind that your premises will not require a complete new key system installed because access control technology allows you to remove that card from the program as no additional cost."