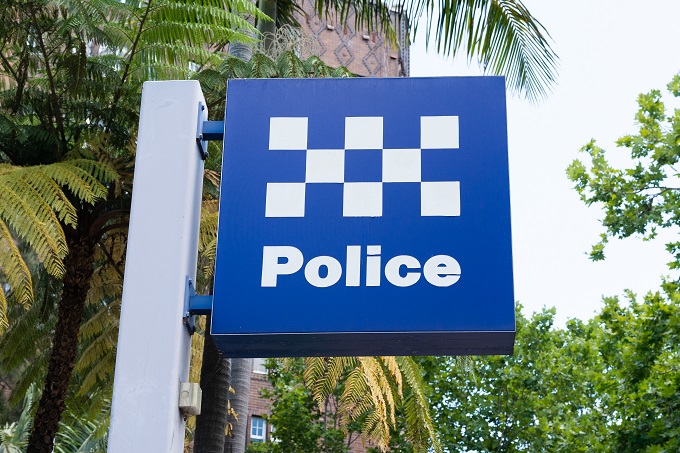 A senior biology teacher from elite private school, Reddam House, has been arrested and charged following reports of sexual abuse made by a student. 
After a month-long investigation by the NSW Police's State Crime Command's Child Abuse Squad, 34-year-old Ben Fenner has been granted bail and face the courts in August. He has been charged with 11 counts of sexual intercourse with a person under care. 
The female student was 17-years-old when the alleged abuse took place in 2018. The police complaint was filed by a Reddam House alumnus whose name has not been released. 
Fenner's LinkedIn profile no longer appears active, but the Sydney Morning Herald reported he had listed himself as the co-ordinator of the Duke of Edinburgh's award at the school, and said he had 11 years' teaching experience across the UK and Sydney. 
A letter was sent to parents from principal Dave Pitcairn explaining that the matter "extremely serious" and that "pending resolution of due legal process, Mr Fenner will not play any further role at the school". 
"We are determined to support the former student and minimise as much as we can the impact on them and on the wider school community."