External Learning
"Peculiar" Species Inspire Creative Digital Learning for World Environment Day
Aussie Author and Illustrator Sami Bayly is getting ready to speak with schools next week about sparking and sustaining conversations about environmental issues with students, and the importance of looking before reading …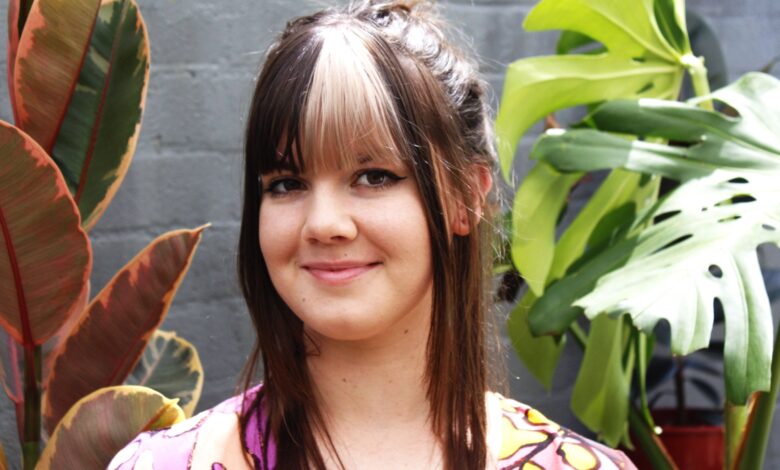 Bayly says she wants teachers to know they can approach environmental issues creatively in the classroom by sharing stories of some of the planet's stranger creatures and asking children to think critically about how they came to be that way.
Bayly's latest book The Illustrated Encyclopedia of Peculiar Pair speaks to her special interest in lesser-known species. She told School News she feels that it is her mission to shine a light on the misunderstood animals in nature, and by focussing on the bizarre and unknown, she is able to share stories of the voiceless.
Students have an overwhelmingly positive outlook and are easily inspired to make changes, she adds.
"By discussing topics with kids like how to recycle, how to dispose of our rubbish or even minimise it (like stopping using single-use plastics), we are teaching them better habits that they will take on and continue throughout their lives. Looking at where our seafood comes from or minimising our consumption will allow for ecosystems to replenish and become balanced again."
Like the gradual evolution that has spawned each peculiar animal and its adaptations, it is these small, positive habits learned by children that will make a lasting impact.
"I think it is wonderful that schools are covering important topics like the environment, because with more conversations come more actions and positive changes that we can make as a community. By learning about these organisms, I hope that kids (and adults) will gain an awareness of the extraordinary flora and fauna throughout the globe, and we as a society will have a better chance of protecting and conserving them for years and years to come," Bayly says.
Free digital session for schools
Speaking at the Sydney Opera House's Digital Creative Learning Program on June 6, Sami Bayly offered a free digital session to celebrate World Environment Day (June 5) and World Oceans Day (June 8).
"Kids are great at asking questions, and I often feel very motivated after each workshop to keep on learning and discovering the answers to things I had never even thought to consider," Bayly says.
The Digital Creative Learning Program aims to connect schools from around the country with artists, ideas and the special built environment of the Sydney Opera House. Suitable for years K-3, the session was free for Australian schools and has been made available on demand afterwards.
Stop before reading!
It may seem like a strange request, but Bayly asks teachers who are sharing her latest book The Illustrated Encyclopedia of Peculiar Pairs with students not to read it to them. Not straight away, at least. She wants teachers to stop and look at the animals first.
"I want to encourage kids and adults to think critically about nature and come up with their own theories, regardless of how silly or unrealistic they might be. By reading and gaining the knowledge straight away, we lose the ability to take a good look at wildlife and think clearly or confidently about adaptation theories," she says.
Bayly's third book in the Encyclopedia series focuses on the bizarre world of animal and plant partnerships. "We often think an animal or plant stays within its own circle of similar species when out in the wild, but in reality, they can often rely on entirely different species to thrive and survive," she says.
Find out more about Sami Bayly's World Environment Day talk here.
Latest print issue of School News out now: Find out more here.