News
External Learning
Exploring museums for schools
A museum visit can bring subjects to life for students of all ages; discover how a museum visit could enrich your curriculum.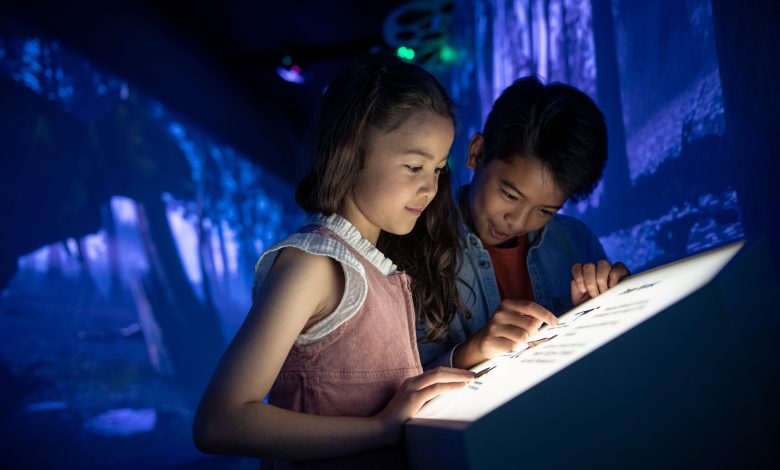 In Australia, we are fortunate to have many museums that display collections of artefacts and other objects on all manner of subjects. Whether the subject of interest is art, culture, history or science and technology, there's bound to be a museum or exhibit dedicated to the field.
Read the Term 2 edition of School News HERE
For educators, museums present a wonderful learning opportunity as they provide students with close interactions with objects related to a given learning inquiry. Often, the physicality of an object, the interactivity of exhibits, or simply the delight of a school excursion can strongly engage students and further their understanding of a subject.
Museums are unique because they provide a type of tangible learning experience; students can see history unfolding through material artefacts, or understand complex processes such as geological formations through models and videos. The multi-sensory experience of a museum visit provides information through many pathways and inputs, leading to a more complex articulation of understanding.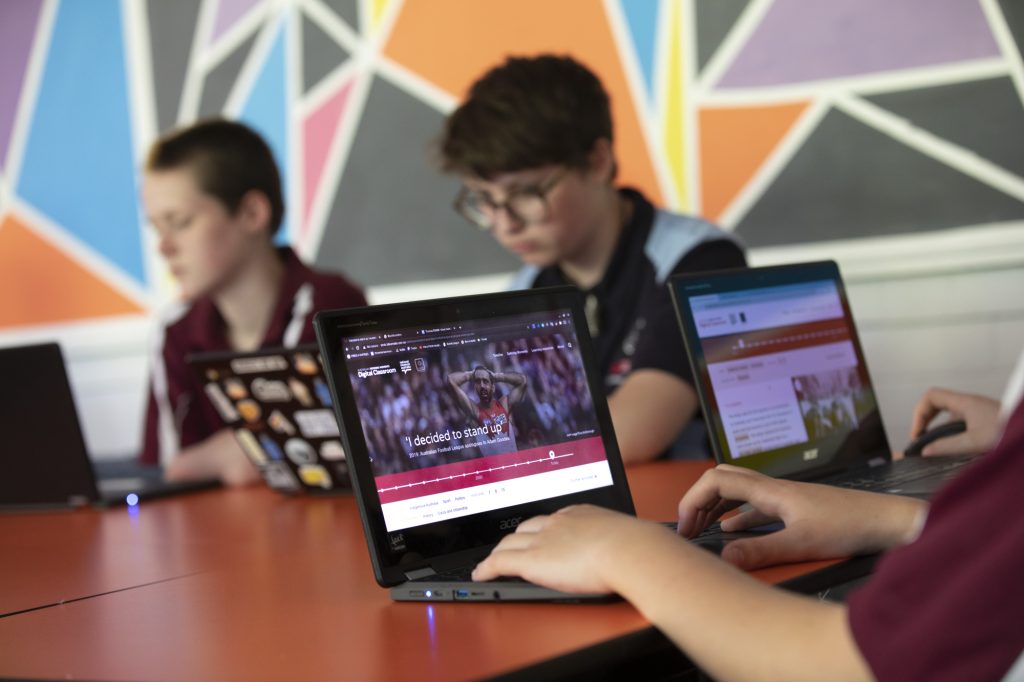 In a museum, students are also given a degree of autonomy over their learning as they explore exhibits, make connections between the artefacts and their area of learning, and interact with displays. Through a museum visit, students are encouraged to take an active role in their learning as they move through the space. Museums regularly host special exhibits, introduce new displays, and include a focus on a particular subject area. Return visits to your favourite museum, then, can enhance learning across a variety of subject areas at different times.
In an article on museum settings as opportunities for sensory and aesthetic encounters in learning, David Raymond Bell of the College of Education at the University of Otago noted that "sensory discovery in museums is fun, and may enhance learning and positive attitudes in other curriculum subjects". Seeking museum experiences therefore not only benefits students' understanding of specific subjects, but attitudes to learning in general.
Many museums can provide educational programmes focused on a variety of subject and learning areas, so educators can feel confident that they'll find a programme tailored to their school or school's needs. Government websites in most states provide a rundown of museum experiences available in that state.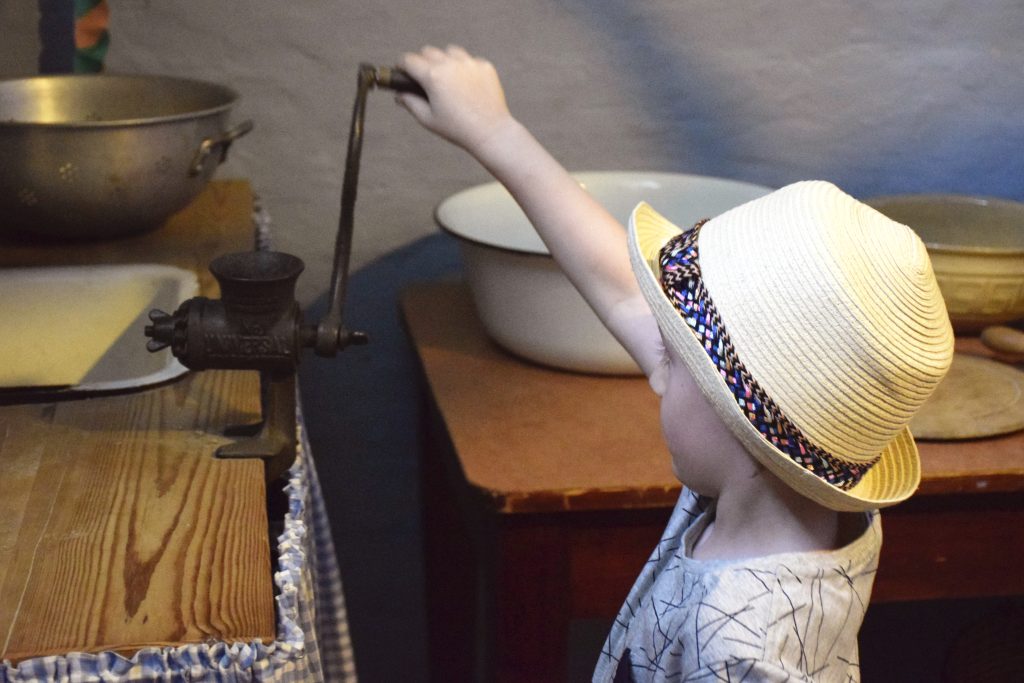 Of course, it's important that museum visits, as with any other external learning experience, are supported by structured activities before and after the experience to consolidate learning. Many museums have digital resources to prepare students for their visit, or to synthesise the learning done post-visit.
Ready to plan a museum visit for your students? We asked a range of providers what they offer for school groups.
The Old Treasury Building is a unique resource for students and teachers. A magnificent gold rush building, it reflects the growth of 'Marvellous Melbourne' and changing life in the city. From the basement vaults where gold was stored in the 1860s, to the elegant Executive Council Chamber, still used regularly by the Governor of Victoria, students can experience one of Australia's most beautiful and historic buildings. Programs include the story of gold, the growth of democracy, early Melbourne, life in the city and the urban environment.
Programs offered are aligned to curricula for Levels 3 to VCE. The minimum number of students in a session is 10; the maximum is 40 (please check the website for any changes). Fees apply. Tours are allocated in one hour blocks.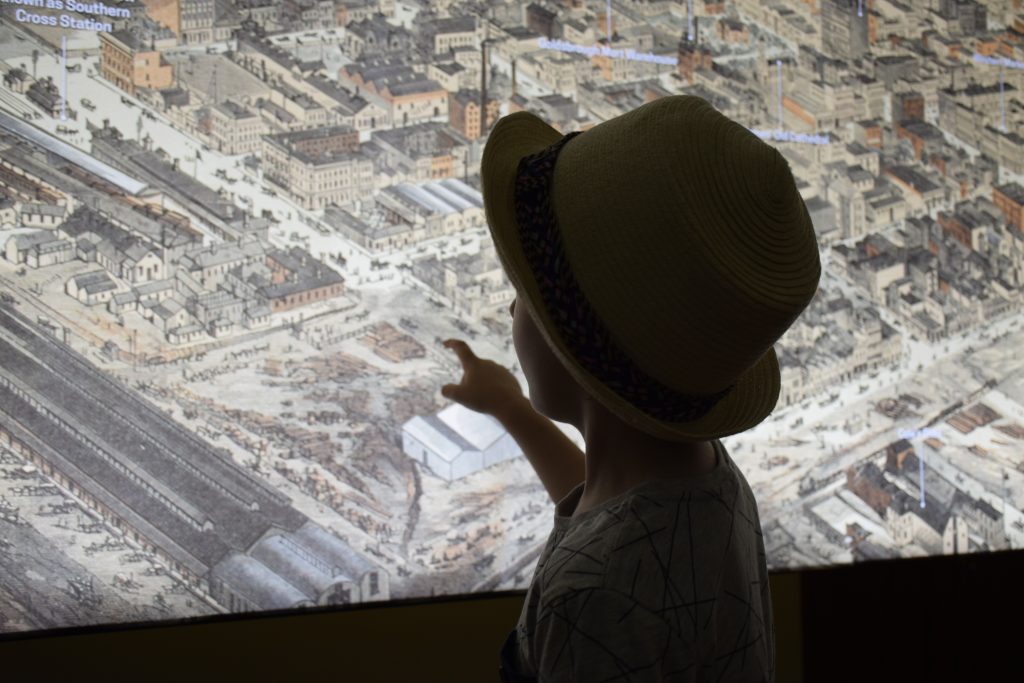 In addition to the informative tours, the Old Treasury Building's website hosts a wide variety of well researched online exhibitions. Discover 'Women Work for Victory in WWII', the two referendums from WWI in 'A Nation Divided: the Great War and Conscription' or how technology and social attitudes have shaped our working life in 'Lost Jobs: the Changing World of Work'.
Museums Victoria empower the next generation with the knowledge, skills and passion to lead a better future for all. Experiences are created that capture the imagination and spark a lasting love of learning. Programs are vast and broad to cater for all ages and interests,  from world-class galleries, to curriculum-linked sciences and humanities programs, to the Museum in Van travelling outreach program. The organisation is proud to champion an ongoing commitment to elevating First Peoples knowledges, histories and perspective.
Museums Victoria has a vision to engage with every school child in Victoria by providing access to wondrous discovery across its museums, programs, and destinations. These include Melbourne Museum, Immigration Museum, Scienceworks, Royal Exhibition Building, Bunjilaka Aboriginal Cultural Centre, Museum Outreach and IMAX Melbourne.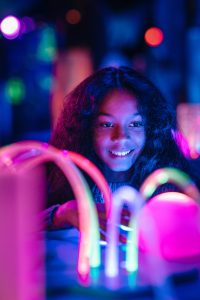 Students can explore classroom resources and school programs from the National Museum of Australia, all linked to the Australian Curriculum and inspired by defining moments in Australian history and objects in the museum's collection.
Australia's Defining Moments Digital Classroom is a treasure trove of free online learning resources aligned with the Australian Curriculum. The Digital Classroom includes comprehensive learning modules, interactives and primary sources, such as videos and images. Produced by the National Museum of Australia with the support of Gandel Foundation, the Digital Classroom aims to enliven the teaching and learning of history, geography, and civics and citizenship.
The Digital Classroom complements the Museum's onsite, digital and outreach education programs, which orient students to explore Australia's unique and complex history. Using inquiry learning methods, Museum education programs facilitate students' critical awareness of Australian history by covering themes including: First Nations histories, colonisation, migration, federation, the environment and sustainability.