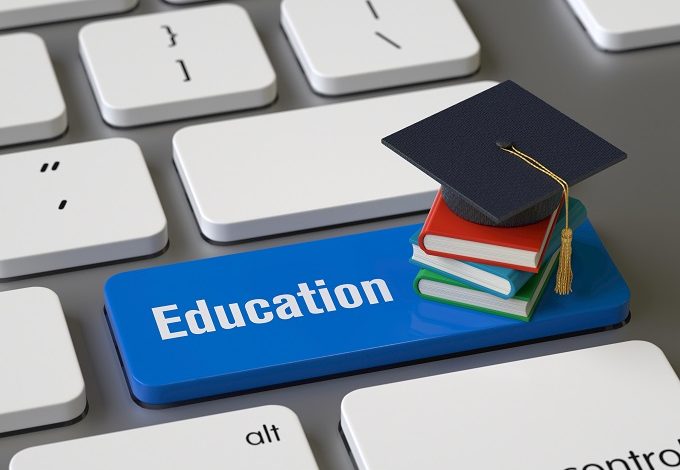 The Teacher Education Expert Panel has released its Discussion Paper on how teaching is taught at Australian universities.
Established by the Australian Government in September 2022, The Panel was to provide advice on implementing recommendations from the Quality Initial Teacher Education Review, and key issues raised at the Teacher Workforce Shortage Roundtable.
Read the latest issue of School News HERE
The Panel's Terms of Reference included providing advice on reforms to strengthen initial teacher education programs; draw a stronger link between performance and funding of ITE; improve the quality of practical experience in teaching; and improve postgraduate ITE for mid-career entrants.
The report comes at a time when a teacher shortage of 4000 teachers is projected in high schools across the country by 2025. The challenges associated with COVID restrictions and learning models, and teacher burnout has seen many people leave the profession in recent years.
In releasing the report, Minister for Education Jason Clare said he would like to see more people bursting out of high school, excited to become a teacher, rather than a lawyer or a banker.
"There aren't too many jobs more important than being a teacher and we don't have enough of them," he said.
"Not enough people who start a teaching degree finish it either. In the first few months in this job I have got a better insight into how hard and complex the work of a teacher is.
"The work of the Expert Panel will be important in helping us to strengthen initial teacher education, increase completion rates and deliver more classroom ready graduates."
The Panel was chaired by Professor Mark Scott, AO, Vice-Chancellor at Sydney University.
"Teaching is a tough job and it is increasingly demanding – but it can also be incredibly rewarding," Professor Scott said. "We have to work together across the country to improve conditions for teachers and raise standards for students."
"Initial teacher education can play a significant role in making sure our future teachers are properly prepared for the classroom and that they are spending time on the things that matter most."
In response to the report, The Australian Education Union (AEU), said it will engage in the consultation process.
"Teaching is a rewarding and fulfilling career. Often, students enrol in initial teacher education because they want to make a difference in the lives of children. The best opportunity we have to ensure initial teacher education graduates can realise this vision is by fully preparing them to enter the classroom from day one," AEU Federal President Correna Haythorpe said.
"Many of the issues raised in the Discussion Paper directly reflect the experiences of our members.
"A fulsome discussion about the quality of university initial teacher education courses is long overdue and there are a number of matters that should be addressed by regulating bodies and by universities."
Ms Haythorpe said the AEU welcomed discussion on many points raised in the report, including high ATARs, the importance of teacher mentors, quality practicum placements for student teachers, and the recognition that income loss during periods of placement presents a significant hurdle for teaching students. The AEU has been calling for paid placements and will again highlight this in its response to the discussion paper.
"There are no shortcuts in resolving the current workforce shortages and the AEU will defend hard-won rigour in initial teacher education, including the two-year post graduate Master's degree which was agreed to less than a decade ago and widely applauded as a measure that would enhance the qualifications of Australian teachers at the time.
"Right now, new graduate teachers in public schools are effectively teaching with one hand tied behind their back by virtue of the fact that their school is not fully funded. Therefore, any review of the teaching profession must consider how school funding inequities impact the ability of teachers to do their job and recommend the Federal Government establish a pathway to fair funding for public schools," Ms Haythorpe said.
The Discussion Paper is open for consultation until April 21, 2023. A report, including recommendations for consideration will be provided to the Australian Government before June 30 2023.