Education
A taste for agriculture at Dakabin State High School
For students at Dakabin State High, a typical day at school may involve blow-drying cattle or cleaning out a chicken coop.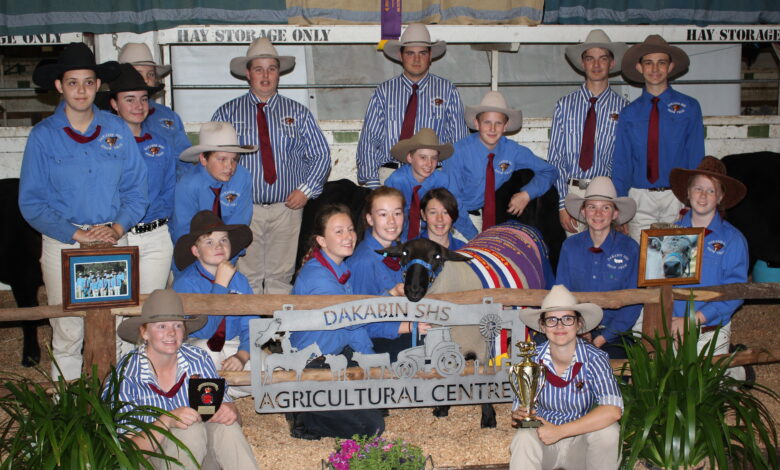 Located on the outskirts of Brisbane, Dakabin State High School is one of only a handful of Queensland schools to offer a Cert III in Rural Operations, and it's proven a popular choice with students.
Read the latest news and stories in the most recent print issue of School Magazine here.
General agriculture studies begin at the school with a compulsory semester in Year 7, and students can then elect to continue studying agriculture from Year 8 all the way up to certificate qualifications.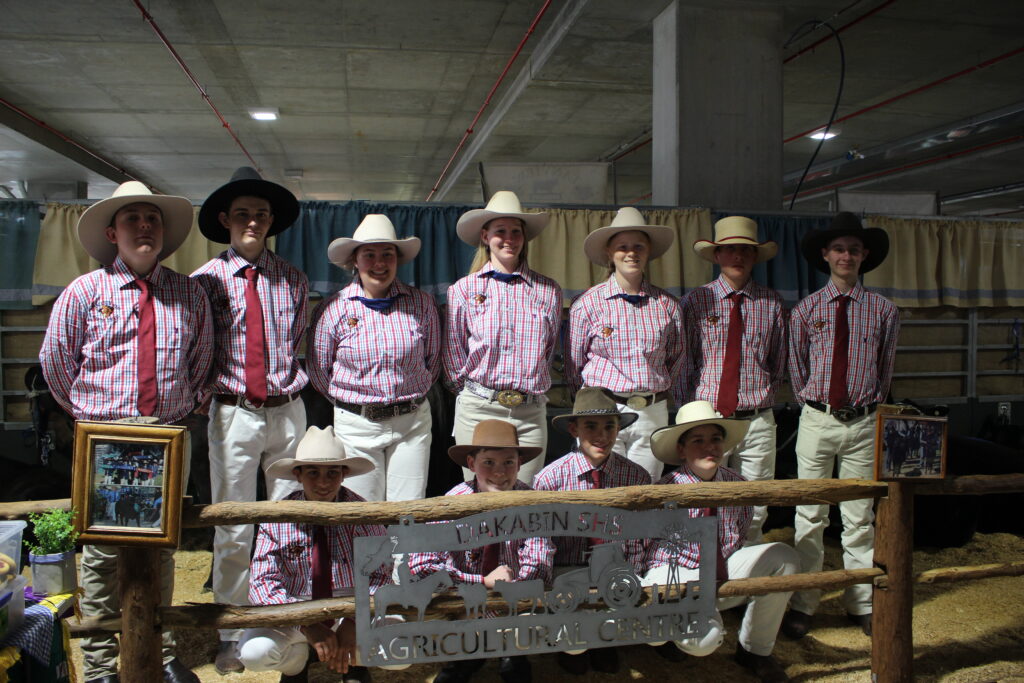 Impressively, the school boats its own stud beef, sheep, poultry, and bees, and students are able to attend local and royal shows as part of their studies.
Head of Agriculture, Fiona Lester has worked at Dakabin for over 30 years, and told us she would happily encourage other schools to consider implementing agricultural studies into their own curriculum.
Ms Lester said that Dakabin's focus on agricultural studies throughout high school has opened students' eyes to the wide range of career opportunities in the industry, and the Certificate III qualification puts them on the road to full-time employment.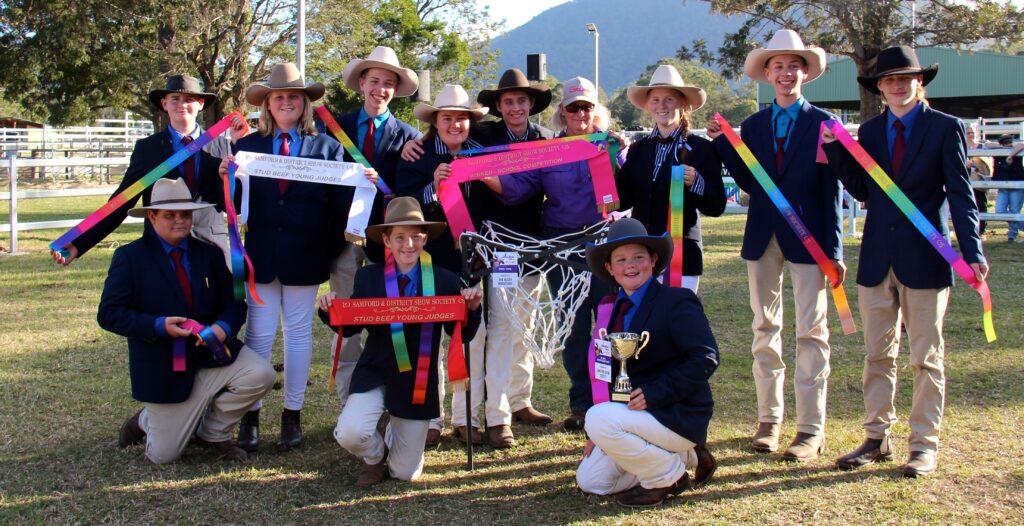 "We're not a particularly academic school, but I will generally have one or two students each year who may go on to study agricultural science at university or study biology or animal science," she said.
"But for many, they might go on to work on a station or in the animal care industry.
"There are so many jobs in ag [agriculture], so when a kid does ag science, there are heaps of jobs around here as well that they would be qualified for."
Even for students who do not move into the agriculture industry after graduation, Ms Lester said it is an important lesson for all students on the importance of agriculture for Australia's economy and food security.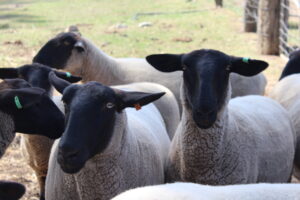 "With kids, they really need to understand how important agriculture is and how important it is to buy Australian produce," she said.
"Our economy is driven by a lot of our exports, and we want to keep eating fresh fruit and vegetables and eating clean meat, so it's extremely important that they know where it comes from."
Deputy Principal Rae Ellis said that the Dakabin school community had been asking the school to offer the Certificate III qualification for years, and she is thrilled that it has now become a reality.
"The certificate has been offered for the first time in 2022," she said.
"It has been very popular, and we have a Year 11 class that is close to capacity."
The Certificate III qualification will enable students to pursue jobs in cropping or livestock, including work as a farmhand, farmworker, or livestock transport driver.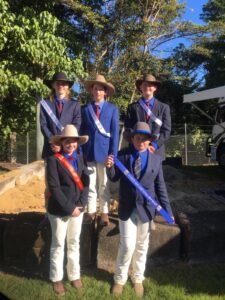 Ms Lester said one of her favourite parts about teaching agricultural studies was seeing students who may struggle in other subjects finding a place they can shine.
"Animals are so therapeutic, kids with ASD or kids with special needs, seeing them work with animals and just excel is amazing," she said.
"And the fact that I take these kids from school and take them to shows is just a completely different dynamic than having them in a classroom for 50 minutes.
"Former students come back to visit me all the time, I have a young man who finished school five years ago and he still comes and fits cattle for me. It's just amazing."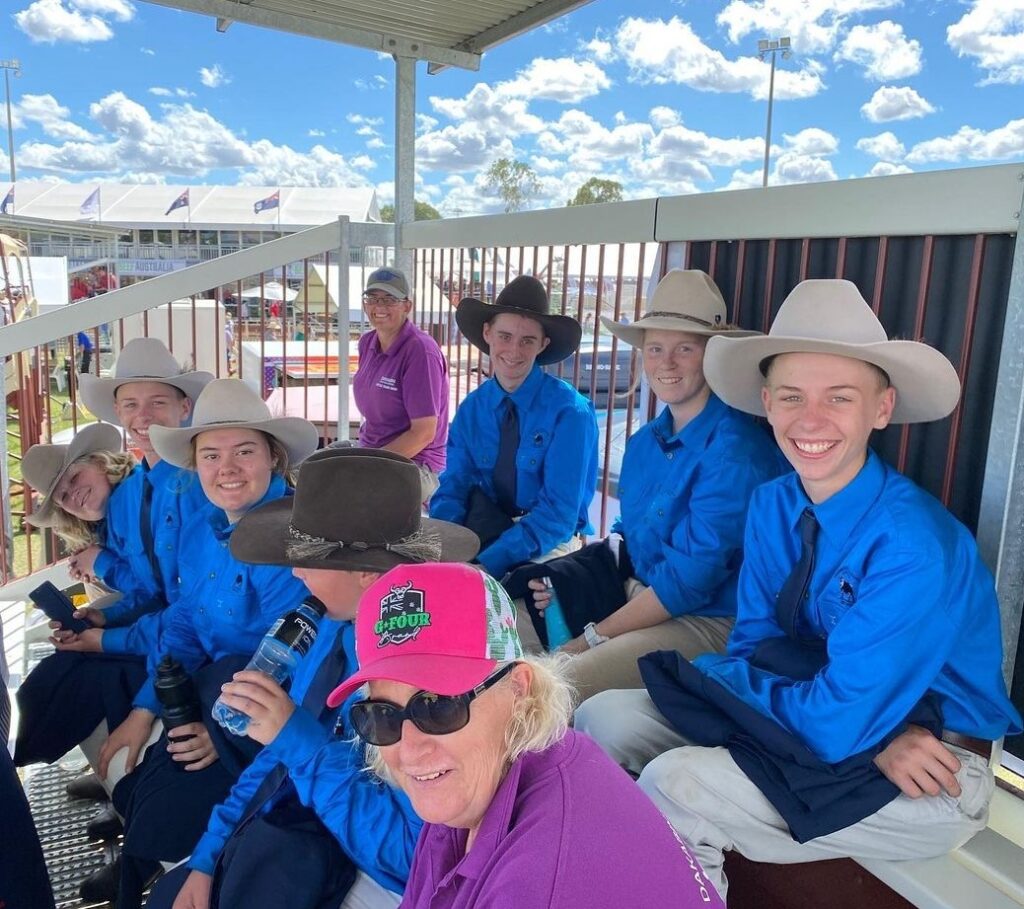 Ms Lester designed the new Certificate III offering herself and based it upon the different farming enterprises they have onsite at Dakabin.
"I designed this course specifically for us, I have the core stuff, and then we're doing a term on showing the line up with the Ekka and a course on tractor driving and hydroponics," she said.
"It's just a really exciting course, and I have 17 students enrolled already who are absolutely loving it."