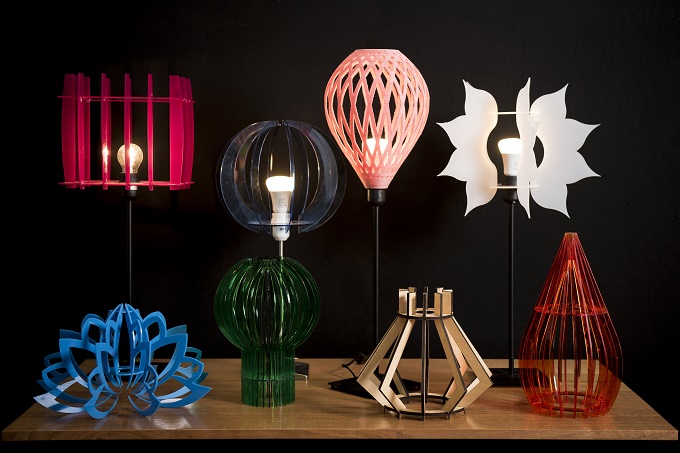 Laser cutting is the high tech envy of every STEM program in the country.
World leader in the product manufacturing and development of laser cutters, Trotec Laser has been assisting schools in their upgrade.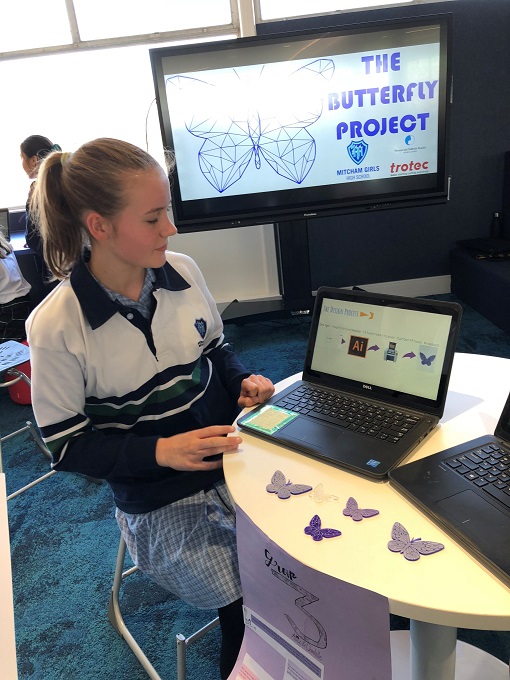 Innovative teaching and learning coordinator at Mitcham Girls High School, Simon Brooks told School News all about the sophisticated new laser cutters they installed. 
"Trotec has been amazing at introducing laser cutting to Mitcham Girls High School. Well before we got our Rayjet 300, the local rep, Ben supported me when I was trialling some new laser cut projects with the girls. This really helped to get the purchase of the laser over the line because I was able to showcase these projects to the school community.
"During the purchasing and installation process of our machine in our new STEM centre, Trotec were awesome at communicating with us at school, the architects and builders of the redeveloped area. Since the installation, the team has further supported us by also helping with queries that we have about different materials and troubleshooting if we have missed something from a software or hardware point of view."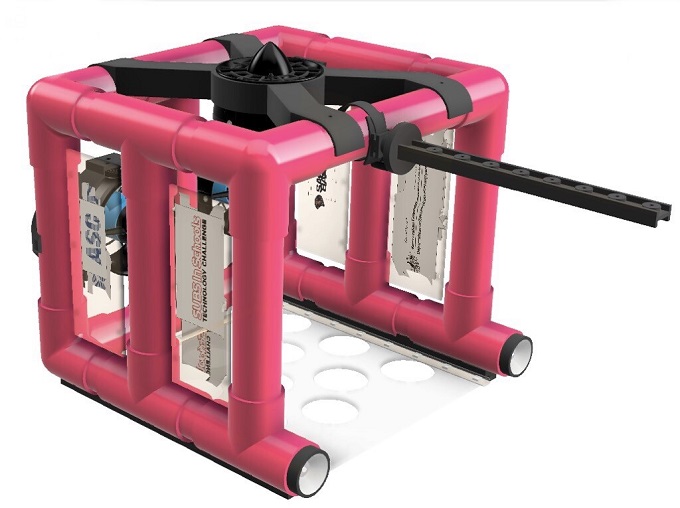 What do you use the laser cutter machine for?
Simon explained: "I thought the laser cutter was the number one investment for the new STEM centre because it provides the girls with the opportunity to create industry standard products.
"Due to it's speed, it provides an outstanding platform for students to think critically and creatively about their designs with rapid prototyping. The laser provides the opportunity to develop solutions to the problems that they encounter relatively quickly.
"It has created a whole new level of sophistication in our student projects. It has also allowed teachers to develop new innovative tasks that previously would have been almost impossible without the laser."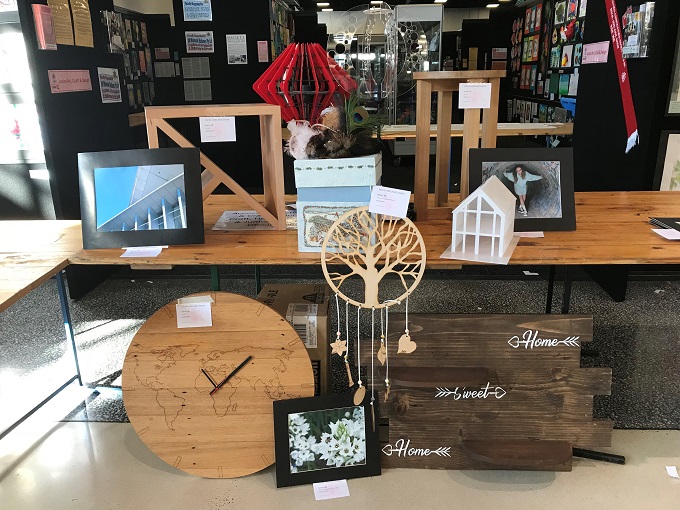 Has there been a reaction within the school community?
"The reaction from the whole school and wider community has been extremely positive to date. The students absolutely love it and I still remember the look on the students faces when we hit print on our first job.
"The parents have commented on some of the projects we have done with the laser to date and have been impressed. This was evident with our Women's and Children's Project where the girls designed little purple butterflies as gifts for mothers who had recently experienced pregnancy loss.
"The teachers across the whole school have done a small PD project to learn the basics of laser cutting and have found it extremely useful to see how they can now apply it to their curriculum areas.