News
Administration
Performance solutions with portable staging
Flexibility and versatility are important in all areas of a school. For performance and assembly areas, portable staging is a great solution.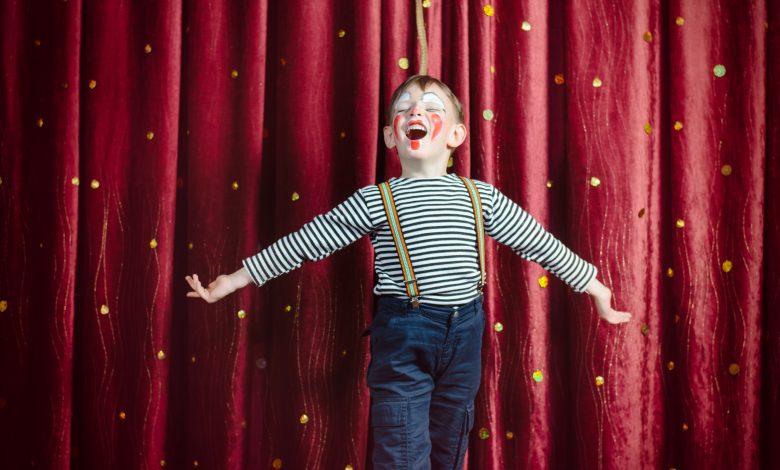 Flexibility and versatility are important in all areas of a school. For performance and assembly areas, portable staging is a great solution.
Transtage Managing Director Kevin, said that portable stages are widely used in schools, even when a permanent stage is already available in the school hall. "The portable stage adds a lot of flexibility to the school's use. Since most permanent stages have been built at a fixed size, the portable stage can easily be added onto the permanent stage to extend its size when there is a larger event that requires a bigger stage," Kevin said.
Read the Term 2 edition of School News HERE
"Additionally, due to its portability, you can set up a portable stage anywhere within the school, whether indoors or outdoors. The location is no longer a restriction on where your event can be hosted. Having a set of portable stages is a great addition to the permanent stage for many schools, as it provides them with more possibilities in how their events can be set up."
Nepean High School enjoys the options portable staging provides. In 2019, the school purchased 28SQM of staging from Transtage. The stage was so easy to set up, transport and store that the school is now in the process of doubling its inventory of portable staging.
"When it comes to assisting schools in selecting the right portable stage solution, our first step is to understand how they intend to use the stage, as each school has unique requirements. Nepean High School reached out to us for a solution," Kevin said.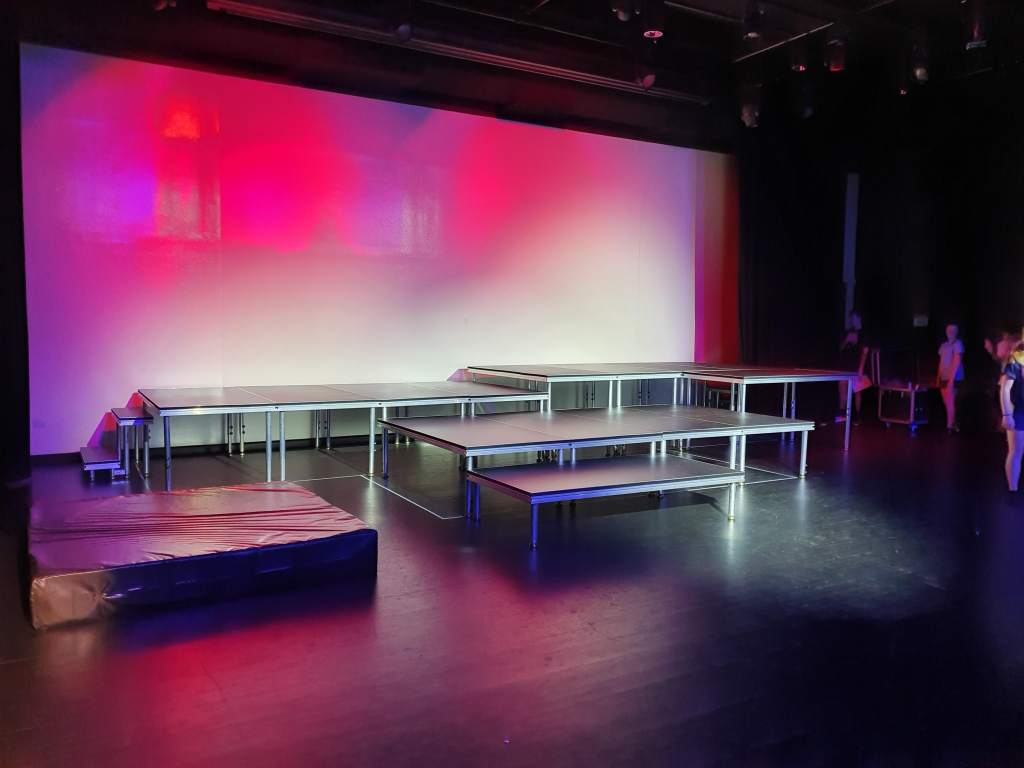 "They needed a stage that is easy to set up, allowing maintenance staff or teachers, with the help of senior students, to handle the setup; is compact enough to fit into their storage rooms, which are already quite crowded with other school equipment; and is portable, as they plan to set up the stage in various locations depending on the event.
"Based on these requirements, we proposed a solution: a 7m x 4m stage that can accommodate small to medium events. Since the stage deck weighs only 36 kg, it can be easily set up by two people. Additionally, we provided the school with a transportation trolley that allows them to pack the entire stage into a compact unit. This not only fits into their storage room but also makes it convenient to move the stage to the desired location.
"One of the highlights of Transtage's portable stage is its modular design, which allows for easy expansion. It functions similarly to a LEGO system, allowing panels to be added when needed.
"Nepean High School contacted us again this year, requesting more stage decks as they require an even larger stage."
Kevin recommends portable stages for all schools as a great option to increase the size and functionality of fixed stages, allow for event set up indoors and outdoors, and provide flexibility around the size and location of performances.