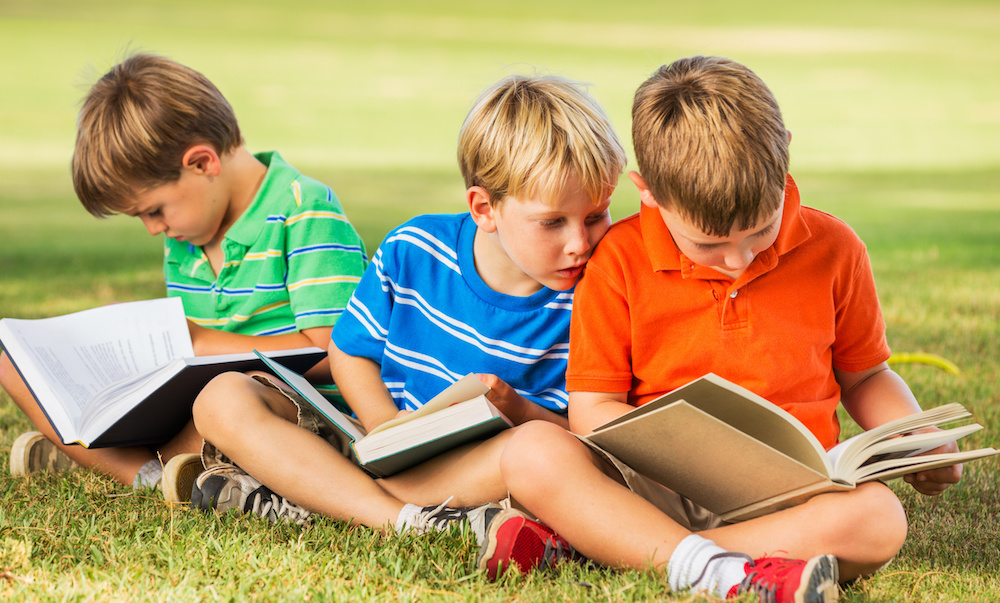 Our Race for Reconciliation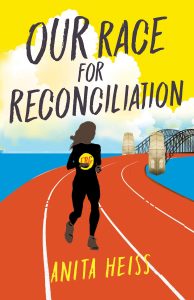 By Anita Heiss
Mel Gordon loves running, and watching Seinfeld, but mostly she loves Cathy Freeman. It's 2000 and the Olympics are going to be held in Australia. In a year of surprises, Mel finds out that Cathy Freeman is coming to talk to her school. And her family is heading to Sydney!
It becomes an unforgettable journey to Corroboree 2000, bringing together all Australians as they march and sing and celebrate Australia's Indigenous heritage and also acknowledge past wrongs.
Scholastic
For readers 8 +
I'm Australian Too
By Mem Fox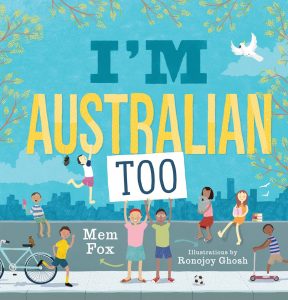 I'm Australian! How about you? Many people from many places have come across the seas, to make Australia their home. How Australian is that?
Mem Fox takes children on a meet and greet of the Australian population.  A celebration of the Australian history of migration by Australia's pre-eminent children's author Mem Fox. Distinctive and joyful pictures by Ronojoy Ghosh.
Scholastic
For readers  5 to 105
Busting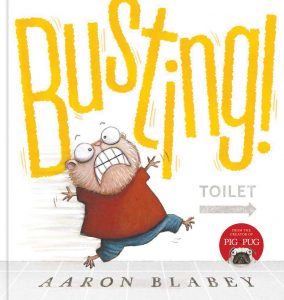 By Aaron Blabey
Lou is BUSTING for the loo. But the loo has quite a queue. So what on earth is Lou to do?
A fun look at an issue most young children will empathise with. From the creator of Pig the Pug, this bit of comic fun had my two six-year-old reviewers in stitches, and one of them running for the loo in giggles!
Scholastic
For readers 4 +
Letters to the Lost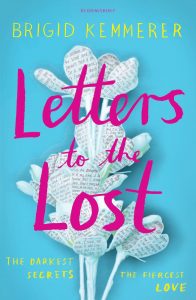 By Brigid Kemmerer
Juliet Young has always written letters to her mother, a world-famous photojournalist, and after her mother's death, she leaves letters at her grave.
Declan is doing court-ordered community service and finds a haunting letter left beside a grave, he can't resist the urge to write back. Soon, he is sharing his pain with a perfect stranger and he feels like he might be helping her too.  Real life and their secret life of letters overlap with a twist that may tear them apart.
Bloomsbury
For readers 10+  
Boy
By Phil Cummings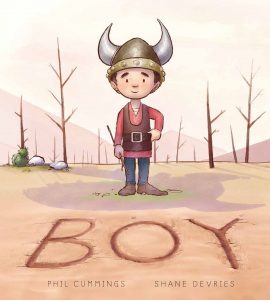 Boy lives in a small village with his parents. Because he is deaf, he communicates 'with dancing hands and pictures in the sand', though the villagers, who are unable to understand him, consider him strange.
The village is constantly under attack by a dragon and Boy, though unable to hear the fighting, can sense the distress – starts the process of resolution by writing in the sand.
A lovely picture book for young readers, or read aloud.
For readers 5+
Scholastic
Twice Upon a Time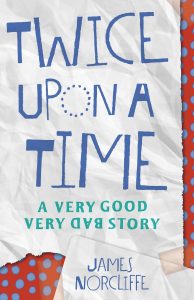 By James Norcliffe
What happens when you find yourself trapped inside a story? What happens if the only way out is to solve the riddles of the Very Bad Very Good Storyteller, Mr Aesop Sod?
Ginny and her strange new friend, Digger Dagger, must navigate their way through this upside-down, topsy-turvy world where Don's Dairy has become Nod's Diary, the fish and chip shop is full of tropical fish tanks and wood chips, and the ghost train at the fun fair really is a ghost train.
For readers 10+
Penguin Random House
Stargazing for Beginners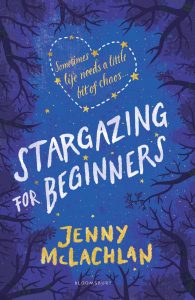 By Jenny McLachlan
This fabulous bit of YA fiction was written by an English teacher. The characters are believable and irresistible. Budding scientist and aspiring astronaut, Meg, is desperate to win a competition so she can visit the NASA headquarters but when she'd like to be working on her entry, she is facing other challenges.   
Her free-spirited mother has other starry-eyed notions. She lumps Meg with the task of looking after her little sister, Elsa, for 10 days, while pursues altruistic tendencies that don't quite extend to parenting Elsa, or Meg for that matter. Will Meg muddle through? Will she get to NASA? An excellent title for those 'mighty girls' out there.
Bloomsbury
For readers 11+
Wave Me Goodbye
By Jacqueline Wilson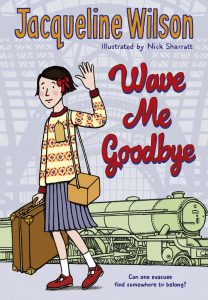 September, 1939. As the Second World War begins, ten-year-old Shirley is sent away on a train with her schoolmates. She doesn't know where she's going, or what's going to happen to her when she gets there. All she has been told is that she's going on 'a little holiday'.
Shirley is billeted in the country, with two boys from East End London, Kevin and Archie – and their experiences living in the strange, half-empty Red House, with the mysterious and reclusive Mrs Waverley, will change their lives for ever.
Award-winning, bestselling and beloved author Jacqueline Wilson turns to this period of history for the first time, in this beautiful, moving story of friendship and bravery against the backdrop of the worst conflict the world has ever known.
For readers 10+
Doubleday
Penguin Random House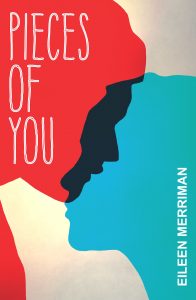 Pieces of You
By Eileen Merriman
Fifteen-year-old Rebecca McQuilten moves with her parents to a new city. Lonely but trying to fit in, she goes to a party, but that's when things really fall apart. 
When things go badly wrong, Rebecca feels she has no one to turn to. Who would believe the new girl in town?
Things look up when she meets gregarious 16-year-old Cory Marshall, but more heartache lies in store. This is a love story about those tough teenage years.
For young adult readers
Penguin Random House
Flight Path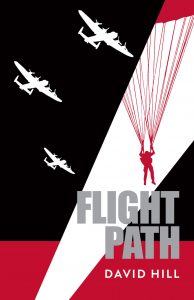 By David Hill
Eighteen-year-old Jack wanted to escape boring little New Zealand. But he soon finds that flying in a Lancaster bomber to attack Hitler's forces brings terror as well as excitement. With every dangerous mission, he becomes more afraid that he'll never get back alive. He wants to help win the war, but will he lose his own life?
A gripping novel for young adults that captures both the daring and the everyday realities of serving in the Air Force during the Second World War.
For young adult readers
Penguin Random House