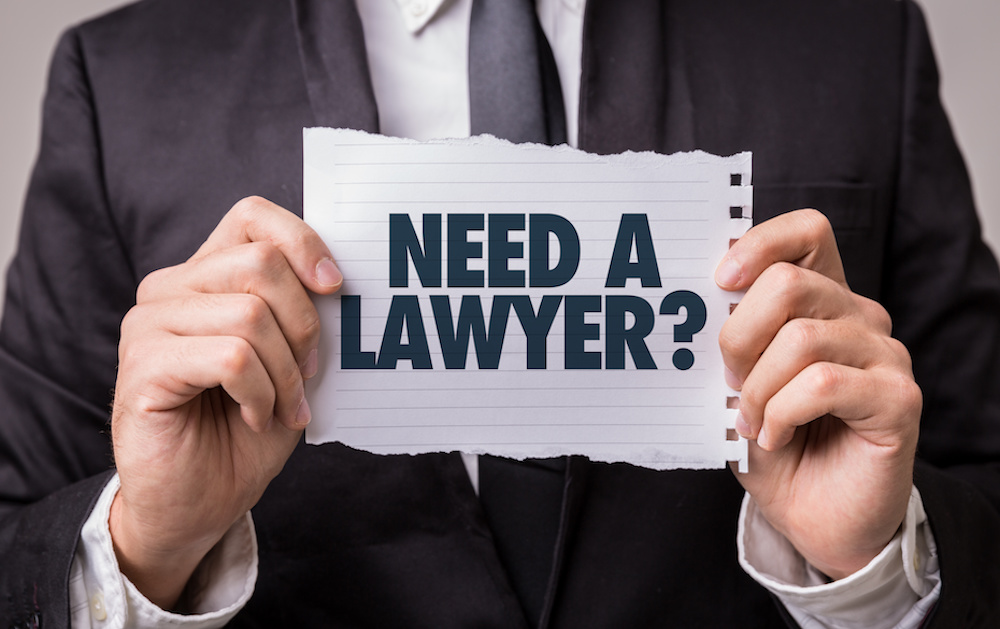 'Do schools in Queensland need in-house lawyers'? This will be one of the questions being asked at the Community Legal Centres Masterclass.
Vincent Shin, Australia's first school lawyer will speak about the free legal services he provides in Victoria and how this could work in Queensland at the Community Legal Educators Masterclass taking place at the Oakwood Hotel in Brisbane on 6 to 7 March, 2018.
Vincent currently works for WEstjustice Western Community Legal Centre. He is based within The Grange College which is a P-12 school in Hoppers Crossing in Melbourne West. He provides legal advice and legal education to students.
Mr Shin commented, "I am very excited to head to sunny Brisbane to talk about the work I'm doing  as a school lawyer in a school in the western suburbs of Melbourne. I hope that my presentation on the school lawyer project in Brisbane encourages other community legal centres in Queensland to adopt this unique style of service delivery. I believe cross sector partnerships and holistic lawyering   is the way of the future for Community Legal Centres across the country."
People attending the masterclass include Department of Justice staff, lawyers and social workers from community legal centres from throughout Queensland.  As well as Vincent, speakers travelling to the forum include John Jablonka from the Northern Territory Legal Aid Commission and Daniel Scoullar from Social Change Projects based in Victoria.
James Farrell, Director, Community Legal Centres Queensland, 'Legal educators working for community legal centres are often the unsung heroes in their communities. They help people access their legal rights and collaborate with social workers, health professionals and other community workers to help to eliminate or reduce the negative impacts of future legal problems. The masterclass is a first for us and is an opportunity to discuss the best way to provide legal help to vulnerable people, trying to navigate complex and inaccessible systems.
'The conference gives people working in the community legal sector a chance to touch base with colleagues and find out about the great work everyone has done over the past year. We can exchange ideas and discuss issues and ways to progress the community education services we offer,' Mr Farrell went on to say.
Community Legal Centres Queensland is the state-wide peak body representing community legal centres in Queensland. Queensland community legal centres have 40 years of service delivery experience providing free information, advice and referral, casework and representation to the community. communitylegalqld.org.au. For further information about the masterclass go to: http://communitylegalqld.org.au/node/2117