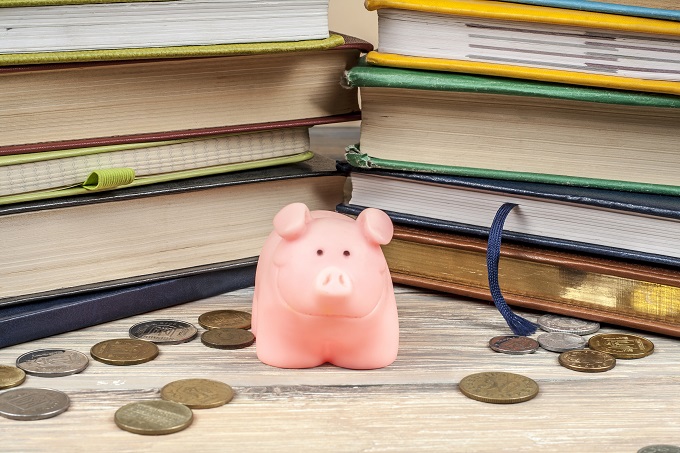 Minister for Education James Merlino has announced special schools can access up to $20,000 in additional funding until June 16 to improve safety and continue to focus on preventing and managing hazards and risks in the workplace.
"Every Victorian deserves a safe and inclusive workplace. We are working hard to ensure that specialist school teachers and principals can expect these conditions and offer the best education to students."
"Staff in specialist and special development schools provide inclusive education and support to Victorian students with complex needs. This funding will ensure that school staff feel safe and supported when carrying out their very important work."
The $1.7 million Safety for Special Schools Initiative forms part of the Labor Government's $51 million investment into the Employee Wellbeing and Operational Policy Reforms and responds to feedback received through the Department of Education and Training's consultations with schools during Term 1.
Staff in special schools require specific supports to reduce the risk of injury, such as hoists to avoid musculoskeletal injuries.
In a statement, the government said this funding will boost efforts to ensure that every opportunity is taken to minimise the risk, ensuring that both staff and students can teach and learn in safe environments. Funding will also be available for safety related initiatives, such as psychological and wellbeing supports and engineering controls.
The initiative expands on the successful Principal Health and Wellbeing Strategy, building on the $8.9 million Protective Schools Package announced last year, which supports schools to better respond to complex safety incidents.