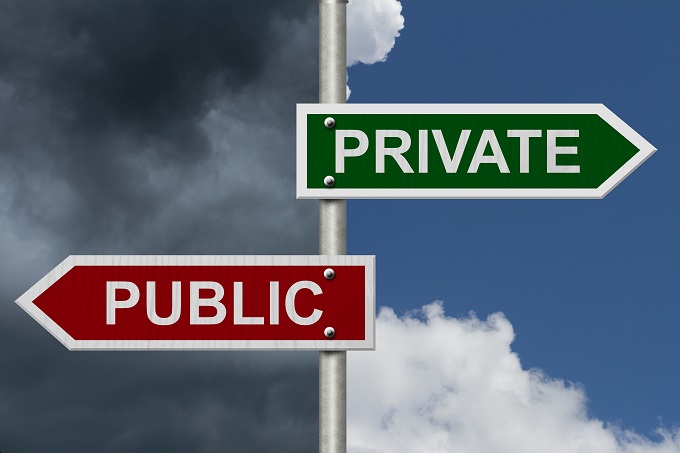 $15 million will reach schools and child care centres attended by children from drought-affected areas – but government schools are not eligible. 
The Australian Education Union has spoken out, telling Guardian Australia that the move is "disgraceful".
Union president Correna Haythorpe said: "We have thousands of government schools – more than 80% of students in rural and remote areas are in public schools and they are deeply impacted by drought."
Labor's education spokeswoman, Tanya Pliberksek also told the outlet: "Public schools students and parents are struggling through this terrible drought, too. What is Scott Morrison going to do to help them?"
Minister for Education Dan Tehan confirmed the Government would provide $10 million to drought-affected schools through the Special Circumstances program and $5 million to support child care centres experiencing decreased demand and financial pressure as a result of drought.
"Many of these schools are taking money out of their own pockets to waive fees and subsidise fees to ensure that families can continue to send their children to school," he said. 
"We're helping schools and helping child care centres to keep their doors open to help families affected by drought to continue to access education. This program was very successful when we rolled it out to support families affected by the North Queensland floods earlier this year."
ACARA report slams grossly uneven private/public school funding
In other news, the Australian Curriculum, Assessment and Reporting Authority (ACARA) released a damning report that showed government funding for catholic and independent schools grew at double the rate of public schools in the decade leading up to 2018. 
AEU analysis indicates that the total number of students enrolled in public schools has increased by over a quarter of a million in the last decade and by nearly 75,000 in the last three years alone, while Catholic enrolments have fallen by over 1,300 students in that time.
Public school enrolments have grown from 65% to nearly 66% of all enrolments over five years whilst Catholic school enrolments have now declined to a new low of less than 20%, yet Catholic school funding increases still far outpace those provided to public schools.
"This makes a mockery of the Morrison Government's claims to observe equitable needs-based funding and sector blindness.
"Under the Morrison Government 99 percent of public schools won't reach the minimum funding benchmark – the Schooling Resource Standard – and will miss out on the resources they need for smaller class sizes, more one-on-one teaching and more support for students with disability.
"The federal government must deliver the recurrent funding needed to ensure that every school meets the Schooling Resource Standard," Ms Haythorpe said.