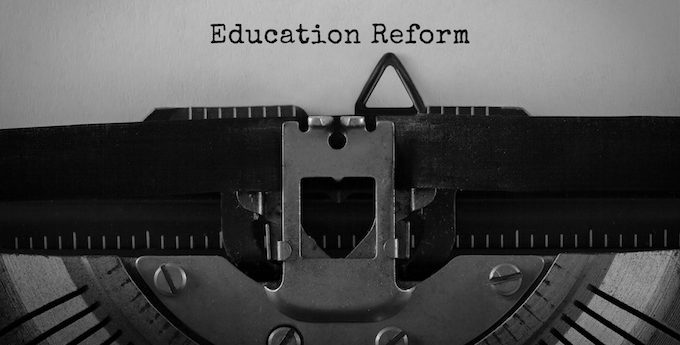 The South Australian Government has committed to a new National School Reform Agreement.
The National Agreement has been developed through COAG's Education Council, and is informed by David Gonski's Review to Achieve Educational Excellence in Australian Schools, which found that Australia should reform its school system to ensure every child realises their full learning potential.
Minister for Education Dan Tehan said the bilateral agreement set out the concrete actions that South Australia would take to improve student outcomes
"This agreement confirms that school reform must focus on driving individual student achievement and equipping teachers with the right tools in the classroom," Mr Tehan said.
Scott Morrison has been Prime Minister for less than three months and his party has been criticised for giving Catholic schools 10 times more funding than they need. (SMH)
Mr Tehan said: "The Morrison Government has delivered record school funding for state schools, for Catholic schools and for Independent schools. Now we must all focus on improving performance and results for students, no matter what school they attend.
"I continue to negotiate bilateral agreements with the other states and territories in good faith and hope to finalise them all soon."
South Australian Minister for Education John Gardner said: "The Morrison Government's increased funding from $1.3 billion in 2018 to over $2 billion in 2029 will deliver better outcomes for South Australian children as we modernise our education system, and will be complemented by more than $700 million of increased state government funding over the period to 2026-27 for government schools.
The National School Reform Agreement  can be found at www.education.gov.au/national-school-reform-agreement. 
It was supposedly informed by findings and recommendations of the Review to Achieve Educational Excellence in Australian Schools, the Independent Review of Regional, Rural and Remote Education and the final report of the STEM Partnerships Forum.