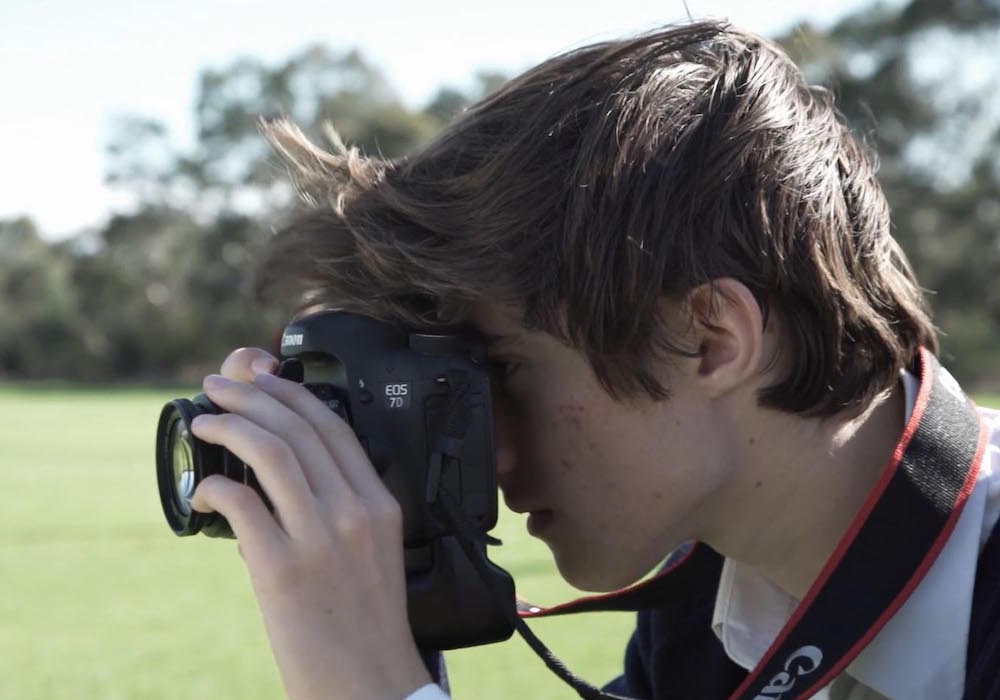 Films featured in the Rewrite Your Story youth program have taken home Gold at the World Media Festival in Hamburg. This comes just weeks after the program won a Bronze World Medal at New York Festivals TV and Film Awards last month.
The award-winning program, developed by the Office of the Children's eSafety Commissioner, features real-life experiences of young people facing various forms of cyberbullying.
Brave Australia creative director Chris Benz was also recently awarded Best Director in an Online Drama Project at the Australian Directors Guild Awards for his work on Rewrite Your Story.
"We're incredibly proud of the recognition Rewrite Your Story has received. These accolades help to solidify the quality of this program, both as an educational tool and as a short film series," says Julie Inman Grant, Children's eSafety Commissioner.
One of the award-winning films, Zach, was released last week for the first time publicly to coincide with the latest achievement.
[pro_ad_display_adzone id="5852″ align="left" padding="3″]
"Zach's story resonates with many teens, especially those who are targeted because they don't quite fit the mould at school. We want to get young people talking about these issues, reinforcing a positive message about not letting others define you," says Inman Grant.  
Rewrite Your Story is centred around eight short films depicting instances of cyberbullying that are designed to be conversation starters—leading young people to discuss the serious implications and possible solutions to cyberbullying.
The program includes a fresh youth-focussed website featuring youth-written blogs, professional advice and an interactive quiz. Other complementary resources include lesson plans for each short film, information for parents, and a series of visually engaging posters.
"We want young people to know they are not alone if they experience cyberbullying. Help is available, including reporting cyberbullying to us, to get the content removed," says Inman Grant.
The next three films in the Rewrite Your Story series will be released in the following months.