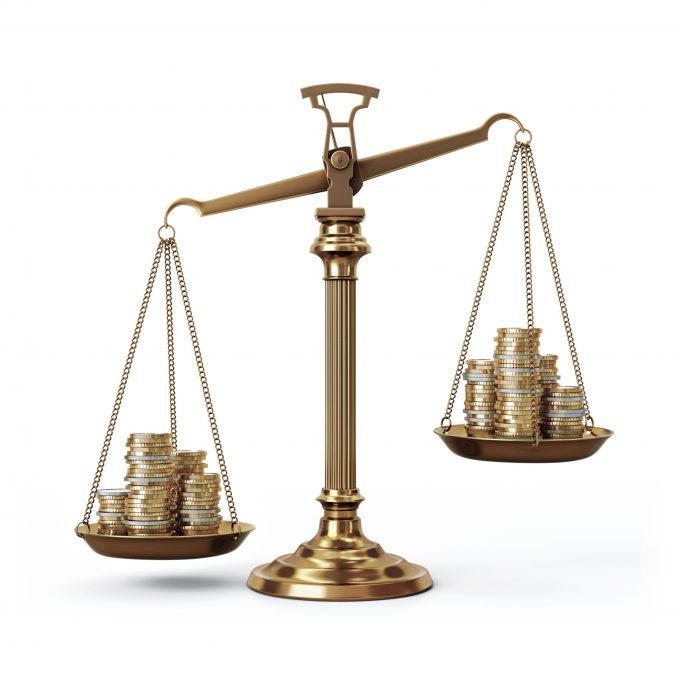 The private-versus-public schools funding debate is hotting up with a new campaign targeting federal politicians.
The union representing public school teachers and principals, the Australian Education Union, launched its campaign this week demanding 'Fair Funding Now!'
The union claims public schools are $1.9 billion worse off in 2018 and 2019 under new Turnbull government funding arrangements.
The AEU is targeting federal politicians ahead of the next election, saying funding of public schools is important to voters.
The Fair Funding Now! campaign has launched with a new website, video, updated Facebook, Instagram and Twitter.
"We are calling on all members and community supporters to become part of this new phase of our schools funding campaign," the union said on its website.
"We are asking federal politicians to commit to:
– reverse the Turnbull Governments $1.9 billion cut to public schools in 2018 and 2019
– ensure all public schools are funded to 100% of the Schooling Resource Standard (SRS) by 2023
– remove the 20% cap on the Commonwealth share of the SRS from the Australian Education Amendment Act
-establish a capital fund for public schools to upgrade school buildings and classrooms
– reverse the cuts to disability funding."
In response, the Turnbull government said there were "no cuts" to Commonwealth funding.
"The government's plan boosts investment in public schools from $6.8 billion last year, to $7.4 billion this year, $8 billion next year and $13.3 billion in 2027," Education minister Simon Birmingham said.
"Our needs-based funding plan means students that need the most support will get the most support with investment growing fastest for public schools at around 6.4 per cent per student each year for the next four years."