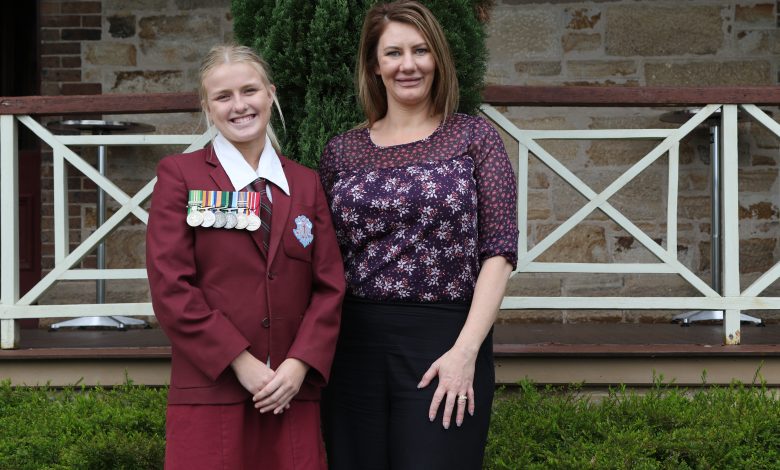 Students from Defence families face a unique set of challenges. Transitioning into and out of schools when their family is posted, and facing periods of absence when a parent is deployed for training or active duty are constant stressors for these students. Making friends and adjusting to new routines place extra pressures on these students.
The Defence School Mentor (DSM) Program, delivered in partnership with the Australian Government, assists schools to support the wellbeing of children of ADF members. The program connects children within their school community and enhances the school's ability to address the impacts of the military lifestyle.
Read the latest issue of School News HERE
Eligible schools are provided with funding to assist with the employment of DSMs. The program aims to provide families with information about the school environment and the support available to their child's development needs; support children to access school based social and emotional support, aligned to school policies; facilitate opportunities for children to build relationships and connections through events and other initiatives; and raise awareness amongst the school community about the impacts of the Defence lifestyle on children and families.
St Mary's College Ipswich (SMC) educates a large contingent of children from Defence families. The school is positioned close to RAAF Base Amberley, placing it in the centre of a Defence community. The DSM program at SMC has been running for more than 10 years, and has supported more than 200 families during this time.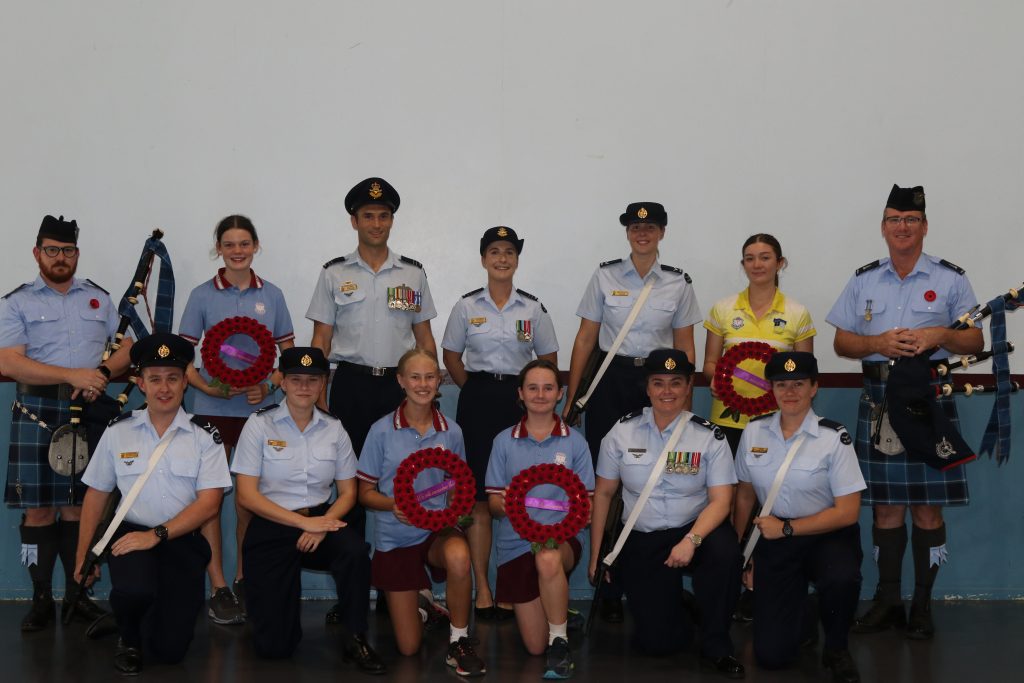 Mary Galea is the school's current DSM. Ms Galea is a Defence child herself, and her family has a long association with the Defence Forces. Her father served in Vietnam and was in the Army for 19 years,  Ms Galea's Great Grandfather was a Rat of Tobruk, and both of Mary's brothers are in the Defence Force, as well as five of her nieces and nephews.
"SMC understand the impact Defence life has on our students and we ensure these students are supported during their time at the College," Ms Galea said.
 "As part of the DSM program, we have an incredible relationship with 6SQN at RAAF Base Amberley. Our connection with 6SQN has helped extend awareness about life in the Defence forces to our wider community, and provided all students with opportunities to extend their learning in STEM subjects. This relationship has provided us with RAAF personnel attending College events, Base excursions for our Aviation students, and representation at Remembrance Ceremonies."
Ms Galea's personal affiliation with Defence means she is well positioned to personally understand and empathise with student's situations. "As DSM, I advocate for and support families as they transition into the area, and educate all students and staff on Defence life. This helps non-defence people understand the sacrifices our Defence families make."
Schools looking for more information on the Defence School Mentor program can visit the Australian Government Defence website.