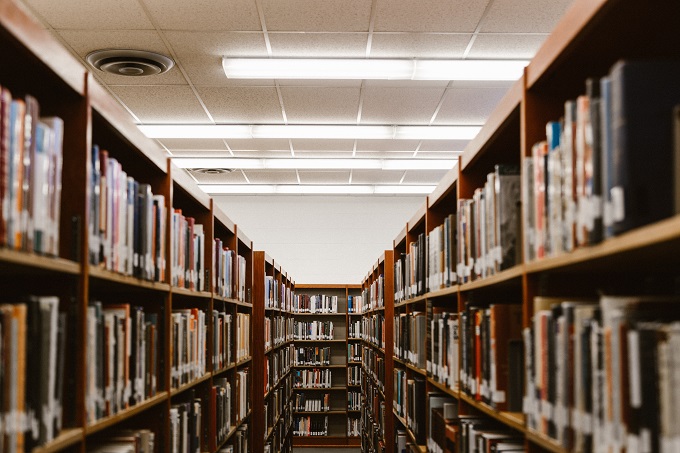 Minister for Decentralisation and Regional Education Andrew Gee, has praised the return of face-to-face teaching across New South Wales and Queensland, with schools returning on Monday.
He is one of many government offices who has strongly advocated for the return of classrooms in country Australia, where rates of COVID-19 have generally been lower than in metro areas and capital cities.
"I'm very pleased to see kids heading back to school and particularly welcome the opening of regional and rural schools," said Minister Gee.
There's been a highly unusual and unexpected disruption to our children's education and our way of life and I'm glad to see things returning to normal
"What we do know is that nearly one in two Aussie kids were deemed to be vulnerable because of a lack of face-to-face learning over recent months and it's crucial we consider this as we go forward.
"That almost half our children were at risk of adverse outcomes from online learning is deeply concerning and I'll certainly be working to address this issue.
"I welcome efforts to resume normal classes and make sure disadvantaged kids are back on deck and included – and also ensure that any gaps in learning over this recent period can be caught up.
"I'd also like to thank all our school teachers and school staff for their commitment and dedication during this really difficult and stressful period," Minister Gee added.
Queensland and New South Wales schools have now returned while Victoria staggers face-to-face returns gradually over the coming days and weeks.