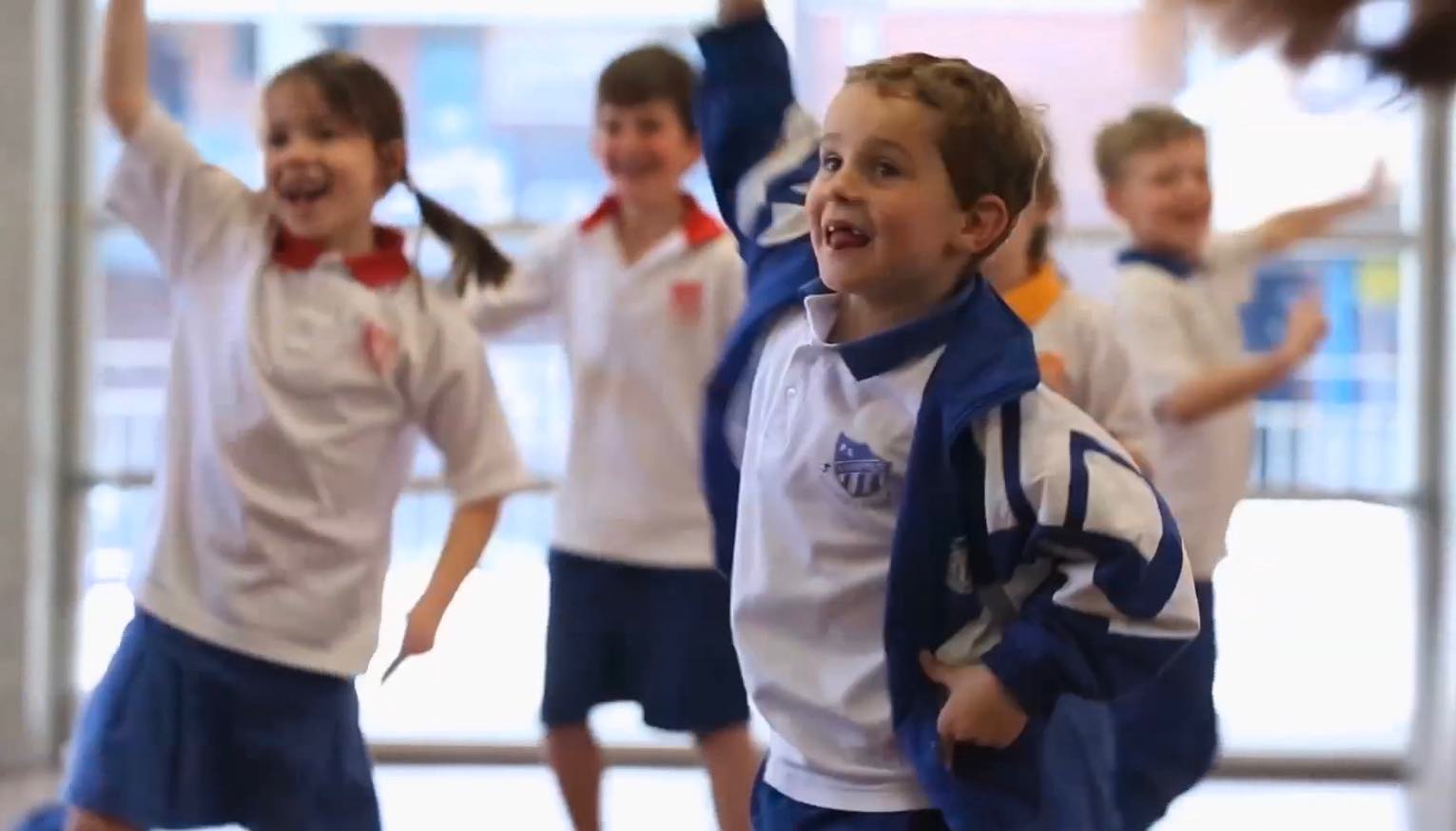 External learning used to mean things like swimming lessons at the local pool. Every week, we walked two abreast (holding hands with a partner) to the local oval for sport with Mr Fuller.
He was always forthcoming with training tips and schedules for his favourite sports of touch football and cricket. We didn't mind; we got ice blocks full of preservatives and colours on Wednesday afternoons in terms one and four, and we got to wear our coloured T-shirts with only bloomers. Those were the days.
Times have changed, and with change has come far greater opportunity for Australian school students, and far fewer artificial colours and preservatives. Schools these days can avail to their students an absolute melange of external learning opportunities. The variety is so plentiful, it could even drift into the too-much-choice territory.
Planning your 2017 external learning curriculum starts in term four. It involves careful examination of the curriculum outcomes, and a survey of what's available to meet those outcomes. For schools with budgetary restraints, it might mean searching for grants as a first step in planning, and for some schools, a discussion with the Parents and Citizens Association is a first port of call. What are they willing to pay for? What are their expectations?
Ultimately, school administration accepts responsibility for any program they implement, and their duty-of-care is unchanged when external instruction occurs. With this in mind, schools undertake careful screening and practice strict adherence to national and state-specific regulations.
The most successful external learning activities are usually planned through collaboration between school leaders, administration and teachers.
Teachers have expertise in teaching and learning, and the expertise to match activities to outcomes, but they also know the students.  With expert knowledge of their students' academic needs, their abilities, and how they learn best, class teachers are well-placed to engage in creating external learning activities for their students.
They also understand their own students as individuals, and within a group dynamic, providing an educated view of the programs that will best meet curriculum requirements, within the context of the behavioural climate of a particular class. Not all programs are suitable for all schools and classes.
Government sources indicated that one-off speakers or sessions, (isolated from the context of a planned approach to education), will have minimal effect in enhancing students' knowledge and skills. Visiting speakers should be used only in situations where their visit adds value to existing teaching and learning practice.
Do the external provider's services and resources:
focus on the areas of need within the school?
support the whole-school ethos and education directions of the school?
take into consideration the diversity of the school community?
show awareness of the issues or needs of the local community?
allow equitable access to all students? Is the service free of charge and/or does timetabling enable all students to attend?
Other important questions might be:
Does the external provider program represent good value for money?
Are procedures in place to ensure parents/carers will be provided with sufficient information prior to the program to allow them to consider and permit their child's involvement in the program?
Are alternative programs available for students who may be unable to access the service?
Are funds or alternatives in place for students who are unable to access the service?
If yes, have these alternative programs been evaluated?
Whether these considerations are relevant to your school will vary depending on the circumstances of your school's community, resources, location and existing programs. External learning can take as many forms as your imagination will allow.
School camps remain an eagerly anticipated event, with fundraising, planning, pre-learning and social dynamics instruction all part of the adventure. From recreational sport, or endurance and adventure challenges, such as orienteering, rock-climbing and scuba-diving to a Shakespearean play in the city.
It's worth noting that while the education may be external in origin, it is not always conducted outside the school. Inviting providers into the school has gained popularity, and options now exist for things like cultural studies, theatre, and human movement programs such as sports training, dance, and even yoga.
A simple activity, such as exploration of the local waste management centre, or a visit to a local shopping centre with the objective of unpacking marketing strategy, can give way to cross-country treks to Canberra, and international service tours to south east Asia. It's all out there waiting to engage the enquiring minds in your charge; it just takes a bit of planning.