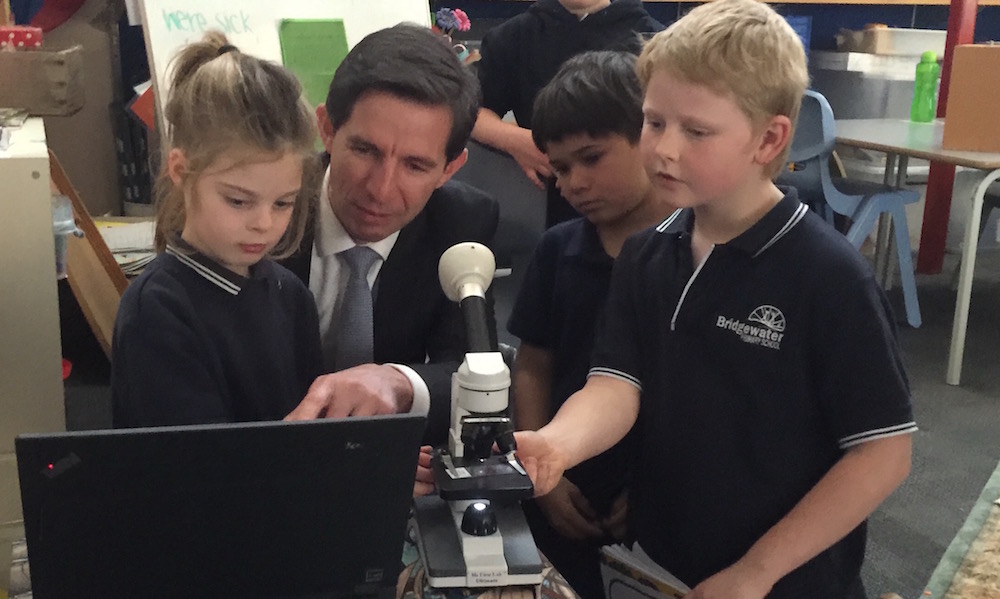 The federal government's schools funding plan has passed the House of Representatives despite opposition of all Labor members to the proposal.
In a government issued media release, Minister for education and training Simon Birmingham said the Australian Education Amendment Bill 2017 would deliver an extra $18.6 billion of needs-based funding to Australia's schools regardless of background, sector or faith while ensuring that investment is tied to initiatives in schools proven to boost outcomes.
  "Our plan delivers an additional $18.6 billion for Australian schools but that investment will be distributed according to a real needs-based formula that's been endorsed by David Gonski.
  Minister Birmingham said the government's plan had been backed by parent and educator groups from various states and sectors, by independent think tanks like the Grattan Institute and the Mitchell Institute and by David Gonski himself.
[pro_ad_display_adzone id="6125″ align="left" padding="5″]
 "I welcome the commentary and support from different quarters that aren't tainted by special interest as well as the open-minded and engaging approach of the Senate crossbench.
 "As well as ensuring Australia has truly needs-based funding the Turnbull government recognises how important it is to see that funding used on initiatives in schools that boost student results.
 "That's why David Gonski will lead an entirely new inquiry into the most effective teaching and learning strategies to reverse the declining results of Australian schools.
 "This new work will not revisit the review on funding because our reforms act on its recommendations. Instead, it'll be about ensuring our record and growing levels of funding are used effectively to support the implementation of programs in schools proven to boost student outcomes."