News
National evidence institute will review Australian Curriculum following $50m funding announcement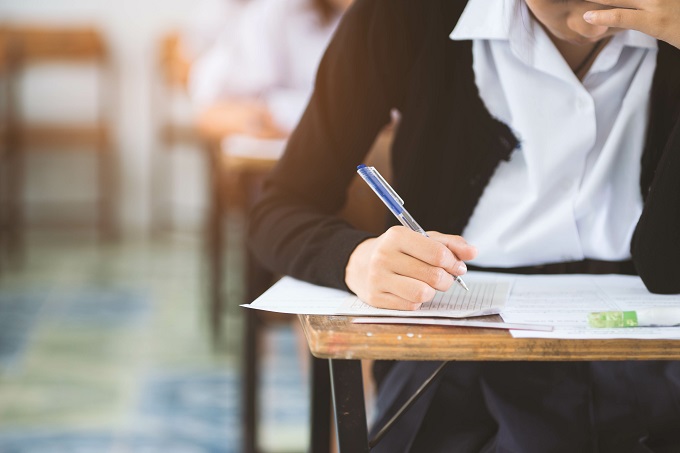 Education Council has agreed to provide $50 million to fund a national evidence institute to undertake important educational research and to appoint its inaugural director. Council also agreed the terms of reference for a review into the Australian Curriculum.
The national evidence institute was a key recommendation of David Gonski's Review to Achieve Educational Excellence in Australian Schools that was commissioned by the Coalition Government to improve educational outcomes.
Minister for Education Dan Tehan said the Coalition Government would provide $25 million to fund the institute with the states and territories contributing $25 million.
"The institute will research and collate effective teaching and learning practices and share them with teachers, principals and educators to help drive further improvements in Australia's education system," Mr Tehan said.
"Dr Jenny Donovan will be the inaugural director, taking up her position on 1 July 2020. Her first priorities will be to consult with stakeholders, establish the institute's key relationships, and begin developing its initial research agenda.
"The national evidence institute and the review of the Australian Curriculum are two significant steps towards improving student outcomes.
"We want our students to get a world-leading education to help set them on the path to future success.
"We listened to parents, teachers and principals who told us the curriculum was overcrowded and needed to strengthen its focus on core concepts. We made an election commitment to continue to work to declutter the curriculum and today we honour that commitment."