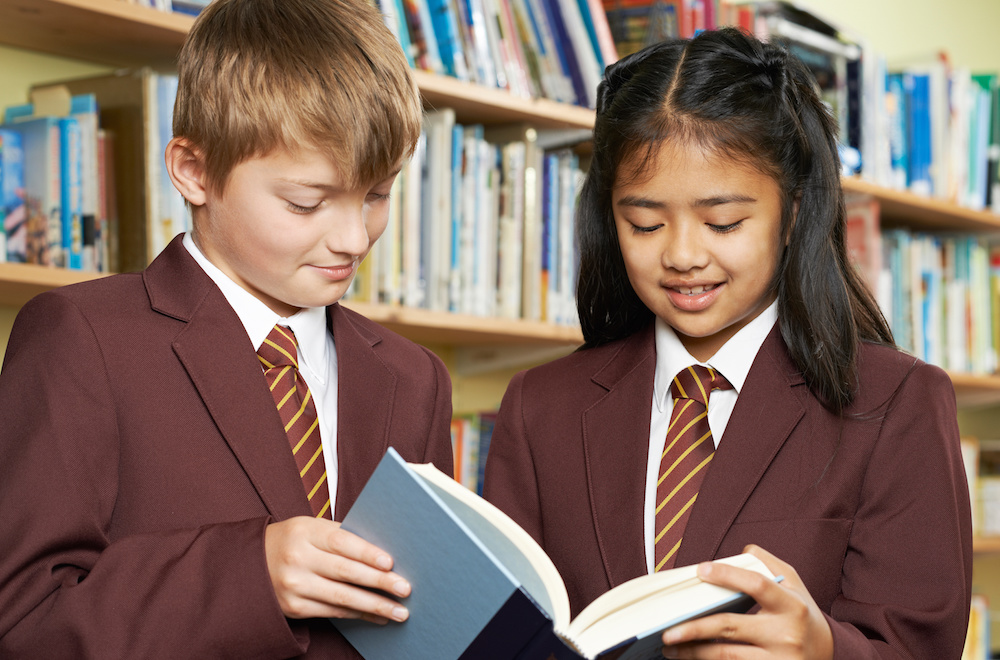 Gonski 2.0: The government has secured the numbers to pass the bill. 
Wednesday 21, June: 22.30
The Greens released comment stating they will not be supporting the bill: "The first piece of news I want to share with you is that the Greens will be voting against the Government's bill. We are taking this course of action because the government has failed to end the special deals which have plagued schools funding for years."
An ABC report prior to the scheduled late night vote reported that "the school funding wars may be coming to an end". 
 
The government needed 10 crossbench senators to get the package through the Upper House, and it would appear this has been achieved: "At this stage, it can count on three votes from the Nick Xenophon team, the four One Nation senators as well as Jacquie Lambie, Derryn Hinch and Lucy Gichuhi," the ABC reported. 
 
"We know there will be a number of amendments to the original package. The concrete details are still coming but you can expect to see an independent body created to oversee funding arrangements. There is likely to also be a 12 month transition period for Catholic and independent schools," the report continued. 
Tuesday June 20, 2017
An ABC report late Tuesday indicated that Council of Independent Schools of NSW, chief executive, Geoff Newcombe, demanding equal treatment after learning the federal government is negotiating a special funding deal with the Catholic sector.
"The Government is in discussions over freezing current funding arrangements for Catholic schools for 12 months as it scrambles to secure the passage of its Gonski 2.0 legislation," the report read. 
Mr Newcombe's comments indicated disappointment that information circulating regarding funding for the Catholic sector had effected a "split" between the two sectors.
"The Catholic system have tried to paint the independent sector as sector for the wealthy when in fact the distribution of wealth is very similar to the Catholic system, particularly at the lower end,"the ABC quoted.
Regarding a potential 12-month reprieve from funding cuts on the table for Catholic education, Mr Newcombe expressed a hope that "if concession has to be made to get this through with the Catholics", a similar concession would be made for the independent schools.
The Gonski 2.0 legislation is due to go before Parliament Wednesday 21, June.
A communication from the National Catholic Education Commission said leaked figures from within the government showed a massive drop in funding to low-fee Catholic schools. This triggered a Catholic / government showdown, with independent schools vying for a piece of the action. 
Monday June 19, 2017
Executive director Christian Zahra said: "With the vote on this legislation due in a few days, the wheels have well and truly fallen off the minister's wagon, with figures from his own Department showing that his policy will rip billions of dollars out of low-fee Catholic schools."
"For nearly two months, Minister Birmingham has been going around the country saying that his school funding model not only delivers needs-based funding, but also delivers funding increases to all but a small number of schools."
Mr Zahra said that Parliamentary Budget Office figures released yesterday showing that Catholic schools would lose $3.1 billion over the next 10 years exposed the minister's misleading rhetoric.
"And then today, we've seen Department of Education figures that show the minister's cuts to Catholic schools will be even more significant, at $4.6 billion over the decade," Mr Zahra said.
"This is despite Catholic school principals and families having been told by the minister that they were set to enjoy significant boosts to their Commonwealth funding in coming years.
Mr Zahra said as well as misleading principals and families about changes to school funding under his model, Minister Birmingham is also seeking cross-bench support based on highly dubious figures.
"Given this new analysis that shows the true impact on Catholic school families, I can't imagine that his Coalition colleagues, or the cross-bench senators, are feeling very comfortable about supporting his legislation," he said.
"Maybe now Minister Birmingham understands that school funding policy should not be imposed without engaging with the people who run school systems in this country," he said.
"We call on the minister to stop trying to rush this policy through the Parliament and let the current funding arrangements roll over into 2018.
"This would give him time to enter into a genuinely collaborative process that would deliver true needs-based funding for students in all schools across all sectors," Mr Zahra concluded.
A report published by The New Daily, early Monday morning reported on Mr Zahra's response to suggestions that the distribution between Catholic schools could be at fault.
The report read: "When asked whether that would only happen if the Catholic system did not redistribute money from its wealthy schools to its poorer ones, Mr Zahra said. 
"No, I think that's a misleading thing to say, there are many schools, right around Australia which are identified as being low-fee systemic Catholic schools, which under the minister's model are going to have their funding decreased next year".
As reported by The New Daily, the government maintains that its funding plan will see a 3.5 percent funding increase for each Catholic school student.
The debate on the legislation of Gonski 2.0 is scheduled for Wednesday June 20, we will be updating this story daily.