News
Got something to say? School News is listening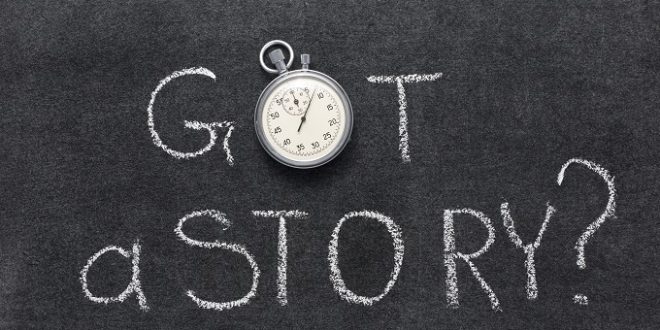 We are always looking for stories and opinions to feature from within the education sector. If you're a teacher, librarian, department head, principal, or in any way invested in Australia's education: get in touch!
Types of stories we love to share: 
Opinion pieces on anything sector-related. From curriculum gripes to thoughts on culture, socio-economic issues, events and more. 
Has your school done something new? Had an upgrade? Made significant changes or recorded significant improvement?
Your thoughts on stories we've covered: did you disagree with something an interviewee said?
Daily storytime: tell us about your latest school activity, trip or lesson plan. What went wrong? What dazzled?
Product news: just installed some awesome new tech? Has something got your school running like a well-oiled machine? Tell us about it!
Send your stories to our editor's desk: [email protected]