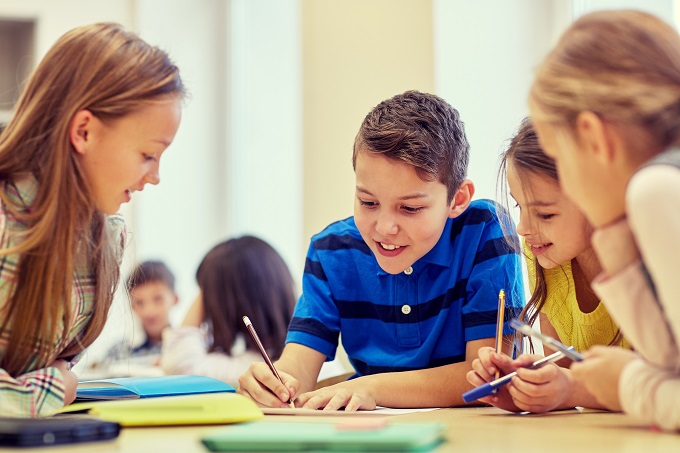 The Victorian government  is encouraging not-for-profits across the state to apply for grants to fund activities as part of this year's Education Week celebrations.
Minister for Education James Merlino today opened the Education Week grants in the lead up to this year's 75th annual Education Week, which will have 'Celebrating Careers' as its theme.
Organisations that can incorporate careers, the future of work, student passion for their future job, potential workplaces and a unique career pathway, into a fun and informative activity for students are invited to apply.
Quotes attributable to Minister for Education James Merlino said: "Education Week 2019 celebrates the role of the school and the community in inspiring career aspirations for students.
"I encourage not-for-profits across Victoria to get involved and help celebrate this year's important theme."
Grants of up to $2000 are available to assist eligible not-for-profit organisations to host free activities.
Potential activities could include interactive workshops, exhibitions, competitions, tours, open days, online or digital education programs, performances, presentations and outreach programs.
Schools will also be hosting free activities showcasing the work they are doing to support students in making informed decisions about their career pathways.
Education Week will run from Sunday 19 to Saturday 25 May.
Applications for Education Week activities should be submitted by midnight, Sunday 24 March 2019 at: surveymonkey.com/r/ZGDW6SR
For more information and to learn more about Education Week visit: education.vic.gov.au/educationweek