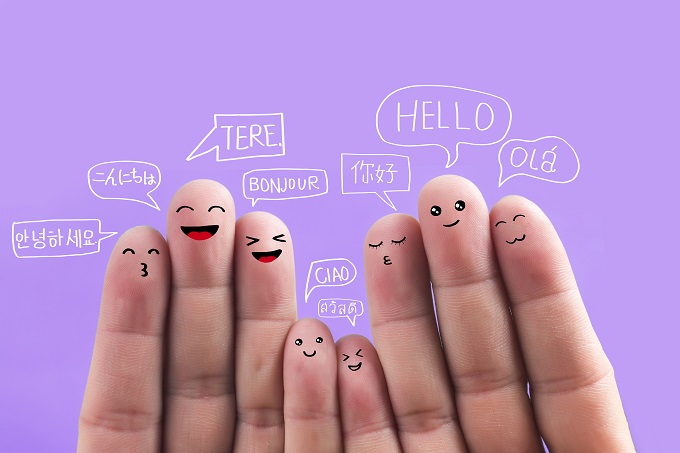 The Morrison Government has announced it is providing an additional $11.8 million to expand the Early Learning Languages Australia (ELLA) program – a play-based digital application to help children learn a second language.
More than 80,000 kids at almost 2,500 preschools are already using the program. From 2019 ELLA will be trialled for primary schools in foundation to year two (F-2) classes and will continue to expand in preschools. The Government has provided $27.5 million to the ELLA program since 2014.
Deloitte undertook a a review of last year's trial in preschools and found there were short-term language-learning benefits to the program. 
Minister for Education Dan Tehan invited schools to take part in the digital program.
"Speaking more than one language is an increasingly valuable skill in a globalised world," he said.
"Children who are comfortable with learning a language and have done so are more likely to continue learning it throughout school.
"Kids using ELLA apps demonstrate deeper, more consistent and engaged learning than those using other apps. There were also identified benefits for children with language delays, hearing impairments and from linguistically diverse backgrounds."
The app in question is a federal government initiative, funded by the Australian Government Department of Education and Training but managed by a company called Education Services Australia, which is a national not-for-profit ministerial company owned by the state, territory and Australian Government education ministers.
ELLA teaches a range of languages which complement the Australian Curriculum including Arabic, Mandarin (Chinese), French, Hindi, Indonesian, Italian, Japanese, Modern Greek and Spanish, and work is underway to offer German, Korean, Turkish and Vietnamese.
Free training is offered to participating educators and teachers to support program implementation.
More information on the trial, including expressions of interest, is available online.