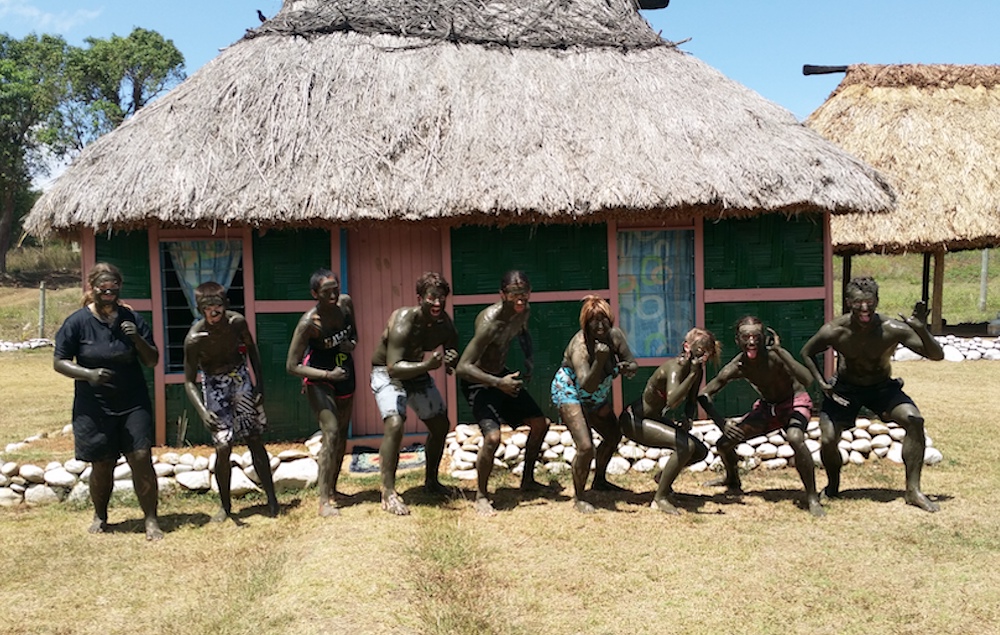 Year nine to 12 students from Highvale Secondary College participated in community service projects to Fiji in 2016 and 2017. All travel aspects of the expeditions were organised by Global Learning Expeditions (GLE) and all of the projects were done through the Global Learning Foundation (GLF).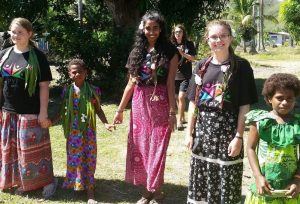 "The project work enabled the students to see 'at first hand' the impact of poverty and climate change on whole villages, families and children," said Highvale's assistant principal, Heather Carr.
Australian students study the impact of poverty and climate change, through the disciplines of geography, outdoor education, civics, and science. However, no documentary case study or class lesson can achieve the impact of total immersion into a poverty and climate-affected community far from home.
"Highvale Student Representative Council has a long tradition of fundraising and supporting charity organisations that directly involve young people," Ms Carr noted, but until now, they had looked locally for their change-making.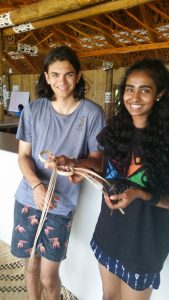 "Working with GLF has given the school the opportunity to be involved in an international program and project," she said.  Students participated in three Fijian-led projects: an educational project involving one-to-one reading and tutoring; a sustainability project to develop a rainwater harvesting system; and a marine regeneration programs led by a marine biologist. 
Highvale students have returned with a broader world view and a deeper understanding of how the human experience can differ around the world.
"The project gave students and staff 'real life' opportunities to engage with communities, and, as 100 percent of funds raised goes directly into the project, it's a powerful way for us to maximise making a difference," said Ms Carr.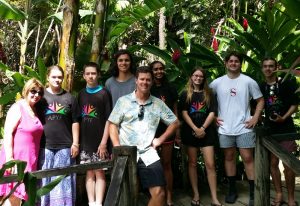 She says seeing how happy the villagers were with so little caused students to re-evaluate the money-happiness equation.  The simple but joyful way of life in the village, (and very little access to internet), brought the students closer together. With no Instagram to distract them, they simply had "to converse and participate in activities where they could laugh, support, and engage with one other".
Ms Carr says the support offered by GLE "took the worry out of organising the minute details that such a tour entails". The dedicated liaison representative ensured that the accommodation, dietary needs of the group and all requirements were met.
Ms Carr says students have gained confidence and developed resilience. The lasting impact on students is evident, with the groundswell of service-oriented school culture now enveloping younger students, inspiring them to participate in future Global Learning Foundation Projects to make a difference.