News
Failure to boost public education COVID funding ignores future economic stimulus, Union says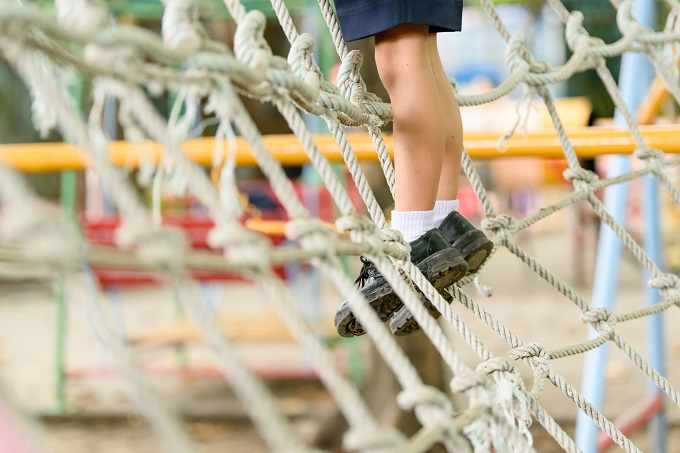 The Australian Education Union has released a scathing statement following the Morrison Government's Economic and Fiscal Update.
The union said the update "highlights its failure to provide a single dollar of additional support for public schools during the COVID-19 crisis, and ignores the potential economic stimulus that investing in public education would bring for the nation".
The 2016 Australian Schooling – The Price of Failure and Reward for Success report, by researcher Adam Rorris found that if every public school student acquired the basic skills specified for 15 year old students, then these improved skills would deliver an average $27.5 billion in economic benefits each year until 2095.
Meanwhile, the Morrison Government's Economic and Fiscal Update has confirmed that more than $1 billion in payments for private schools were brought forward to help them through the COVID crisis, as well as an additional $10 million for hygiene measures.
The Coalition Government has  also provided an additional $41 million to private schools, on top of the more than $3 billion in private school special funding deals already promised to 2029, so that they can adjust to a more accurate measure of parental income in recurrent funding allocations.
The table below, from page 85 of the update, shows that there has been zero additional support to public schools since the COVID-19 crisis began, and that none is planned in the future.
The COVID-19 pandemic has highlighted the existing inequality in school funding for public schools with 99% of public schools under the Schooling Resource Standard (SRS) by 2023.
AEU Federal President Correna Haythorpe said that Australia could not afford to ignore the billions of dollars of economic benefits that additional funding for public schools and TAFE would bring.
"In today's economic climate, the Morrison Government cannot afford to sacrifice billions of dollars of future economic windfalls that would benefit all Australians," Ms Haythorpe said.
"Yet this is exactly what it is doing by failing to provide extra funding and resourcing for public schools and TAFEs to help them through the COVID pandemic."
"In addition, the Coalition failed to mention TAFE once in the economic update. The $1 billion in measures previously announced by the Prime Minister as part of JobTrainer will further entrench poor-quality private VET providers in the system, and could be seen as being designed to massage unemployment figures by signing people up for training of little value."
"Public school teachers have performed incredibly in providing certainty and security for students and their families during very difficult times, yet this has unfortunately not been recognised by the Commonwealth," Ms Haythorpe said.
"The Rorris Report shows that providing high-quality education for all who want it will be a vital source of post-COVID economic stimulus. Public schools and Australia's public vocational education and training provider TAFE, will provide solid and well-paying career pathways for school leavers and displaced workers alike."
"The Commonwealth and State and Territory governments must step up to ensure that public schools and TAFEs have the resources and funding they need to help Australia realise the economic benefits offered by investing in public education," Ms Haythorpe said.