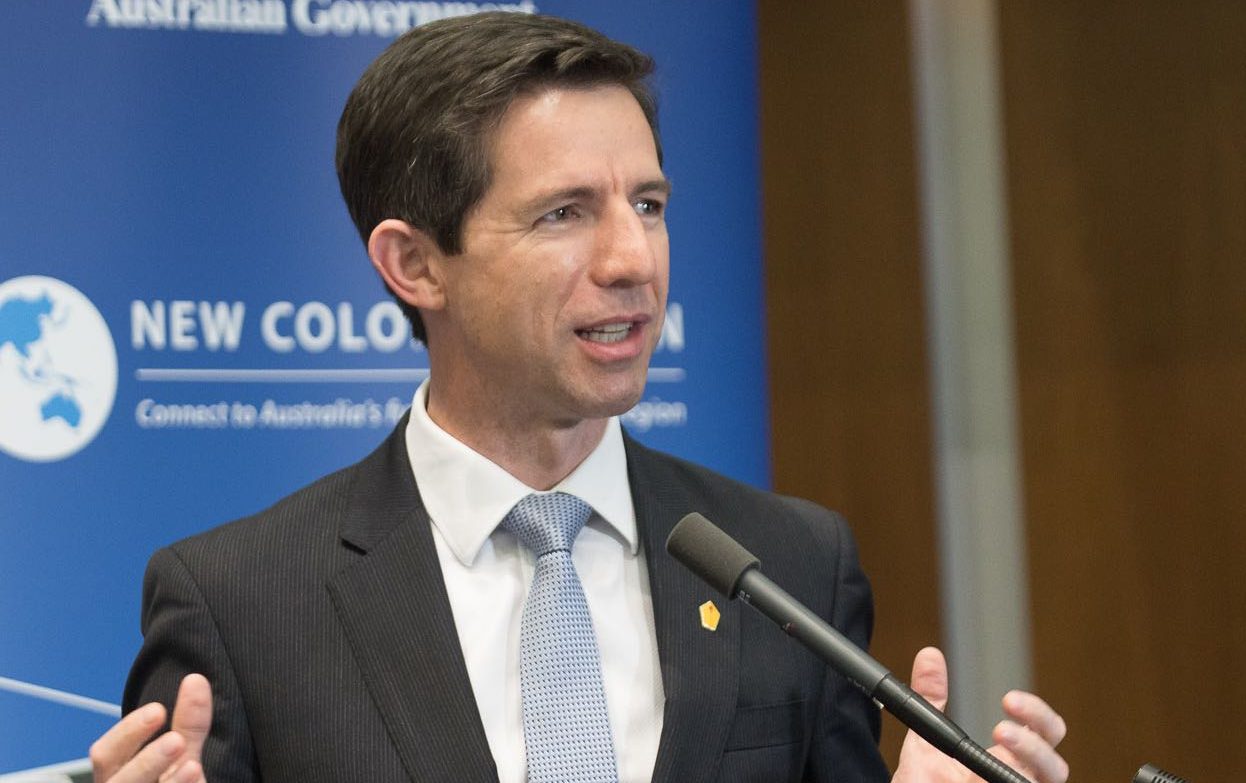 In an interview on Channel 9 Today Perth with Tracy Vo, education minister Simon Birmingham spoke again on needs based funding, Gonski 2.0 and how the money will be spent.
Journalist, Tracy Vo, said, "first on the agenda for prime minister Malcolm Turnbull today is a trip to Swan View Senior High School in Perth Hills. He'll announce a funding boost of nearly $47 million for WA's Indigenous students". She then asked the minister how the money would be spent.  
  Simon Birmingham said, "well the whole point of implementing a Gonski-style needs based funding formula; is to make sure that it flows to the students of highest need".
"They'll be able to invest in kids, in support services to make a difference: extra speech pathologists, additional one-on-one time between teachers and students, real support to help students achieve and be their best."
Minister Birmingham confirmed an extra $1100 per student for Indigenous students in WA.  
He continued that WA would see "year on year growth of around 10 percent per student, per annum as we bring the west up to its fair share of school funding".
"We're now going to make sure that Western Australian school students get the same type of federal funding as students right across the rest of the country; so WA schools can do what they need to help our children succeed."
"What kind of challenges do Indigenous students face compared to those from non-Indigenous backgrounds?" Ms Vo asked.
The minister mentioned lower literacy skills, their basic reading skills when they start school.  He said developmental challenges require additional support, such as speech pathology. "We get the foundation blocks right, so the children can then succeed through the rest of their education."
He indicated commitment to working states and territories to make sure that investment in schools is used as effectively as possible to lift outcomes.
"We've got to get maximum bang for our buck, in terms of investment in schools. That's why we're doing a whole other piece of work to lift teacher quality, to focus on parental engagement, to build a stronger curriculum: all the types of things that can help ensure we get the best outcomes in our schools."