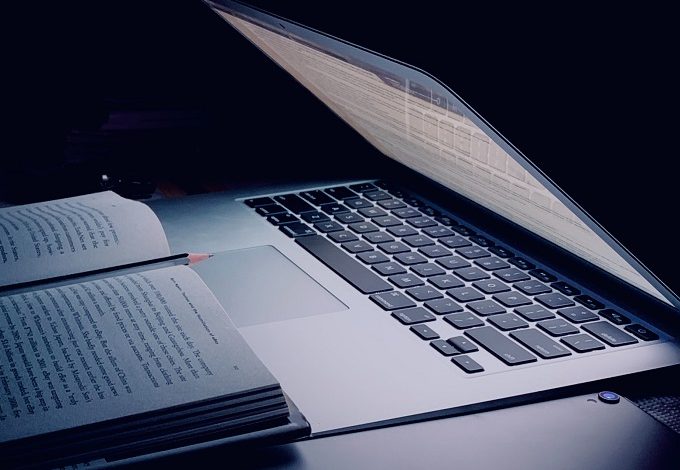 The recommendations from today's NAPLAN review "provide little hope that the proposed new Australian National Standardised Assessment (ANSA) will be any better than the incredibly flawed and damaging NAPLAN system it is proposed to replace", warns AEU. 
The review of NAPLAN, commissioned by the Queensland, NSW, Victorian and ACT governments and presented  to the Education Council, recommended an overhaul to NAPLAN but re-endorsed the concept of national census testing of school students.
However Australian Education Union Federal President Correna Haythorpe said the review recommendations fail to address the fundamental problems inherent in NAPLAN.
"The NAPLAN review presented to the Education Council has failed teachers and students by recommending the continuation and indeed the expansion of mass census testing," Ms Haythorpe said.
This review recognises that for more than a decade NAPLAN has failed as an assessment, but it doesn't take the next logical step of calling for a new sample-based assessment strategy that has students and teachers at its heart.
"The published recommendations provide little hope that any replacement national assessment structure being proposed will be any better than NAPLAN," Ms Haythorpe said.
"The recommendations tinker at the edges of the problem with a name change, and by slightly altering the schedule and year groups tested. However the review completely fails to address the structural problems with NAPLAN, problems that triggered the review in the first place.
"NAPLAN has also been plagued by a lack of credibility with teachers and parents for years. ACARA's own National Report earlier this year admitted that NAPLAN results had been corrupted by connectivity issues which had prevented many students from having a fair attempt to do their best.
"This means that the NAPLAN dataset cannot be relied upon by education departments, schools, parents, or the broader community. This review calls for a new time series in response to these ongoing issues with the NAPLAN dataset, but merely calls for a reset, rather than a comprehensive new national assessment strategy," Ms Haythorpe said.
"Now is the time for NAPLAN to be scrapped," Ms Haythorpe said. 
"The 'ANSA' proposal fails to address the issues that concern teachers across the country with respect to NAPLAN. The Morrison Government must show leadership and act swiftly by scrapping NAPLAN, and engaging in comprehensive consultation with the teaching profession and its union, the AEU to develop a replacement."