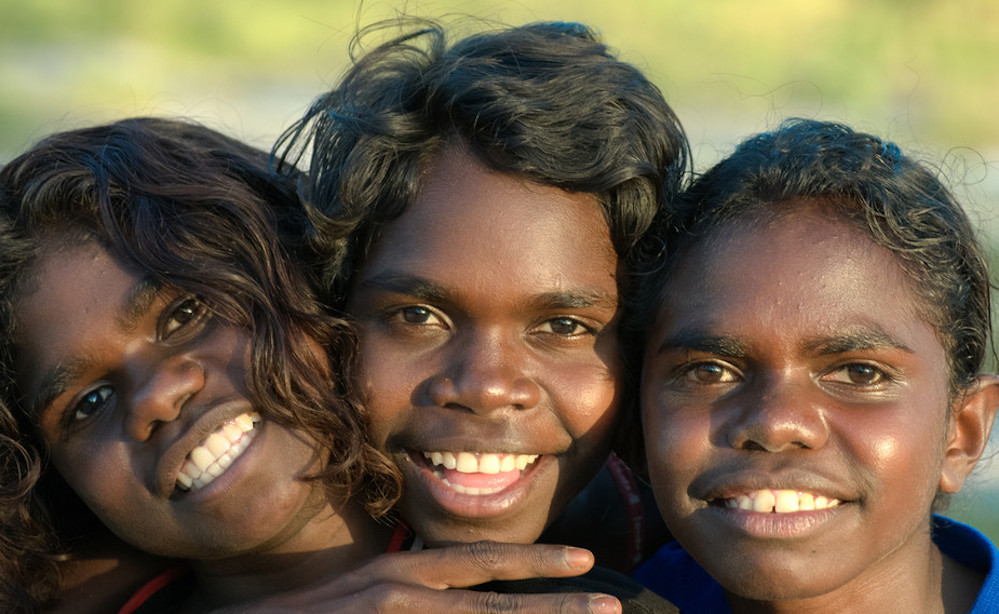 A growing number of Aboriginal and Torres Strait Islander children are learning an Aboriginal language in early childhood education and care (ECEC) services across NSW, helping to foster a lifelong connection to country, culture and learning.
Read the Term 4 edition of School News HERE
The NSW Department of Education has announced two new Aboriginal language hubs under the Ninganah No More language program, bringing the total to three hubs across NSW.
The Ninganah No More program aims to increase the level of Aboriginal languages being taught in ECEC services across NSW. Each hub comprises an Aboriginal Community Controlled Organisation coordinating language teachings across multiple early childhood services in their region. 
The two newest hubs will support the goal of 50 percent of Aboriginal children in ECEC having access to an Aboriginal language program in the year before school by 2025, as outlined in the First Steps Strategy. Through the hubs, Aboriginal language groups retain control over language revitalisation efforts in their region and ensure resources are available where and when they are required.
The Winanga-Li Aboriginal Child and Family Centre will coordinate teaching resources of the Gamilaraay/Yuwaalaraay/Yuwaalayaay Aboriginal languages across the Gunnedah, Walgett, Tamworth and Moree Plains regions.
Meanwhile, the Dubbo regional Aboriginal Education Consultative Group will coordinate teaching resources for the North Wiradjuri Aboriginal languages across the Dubbo, Narromine, Parkes and Gilgandra regions.
Aunty Julie Carey is the director of Kulai Preschool, part of the Gumbaynggirr Aboriginal language hub established in 2022. She said the service's 75 children were enjoying learning language.
"It gives them a sense of belonging, it gives them something back that has come well before them and will continue well after them."
"It strengthens their identity, it makes them proud and it connects them to country and community. They hit primary school and they build on that language and follow it through."
Aunty Julie said learning language also helped children develop confidence.
"It really opens up another part of your brain – it's like something blossoms," she said. "It's great for their wellbeing and they tend to want to interact more in conversations."
Aunty Julie said children and educators were now also using language beyond the sessions and in their daily routines, in the playground, at mealtimes and on the bus home, even inspiring older community members.
Early Childhood Outcomes Relieving Deputy Secretary Mark Barraket said the significance of these hubs will have impact well beyond the early years.
"Language is so important for sharing knowledge and ideas across cultures and generations. Aboriginal and Torres Strait Islander languages are the original voices of this country that have been spoken for tens of thousands of years," Mr Barraket said.
"Embracing language at an early age provides an opportunity for Aboriginal and Torres Strait Islander culture and identity to be developed and nurtured in the earliest stage of formal education, while at the same time, improving educational outcomes for children.
"The positive outcomes from these hubs will continue throughout these children's lives and across the entire community as well."