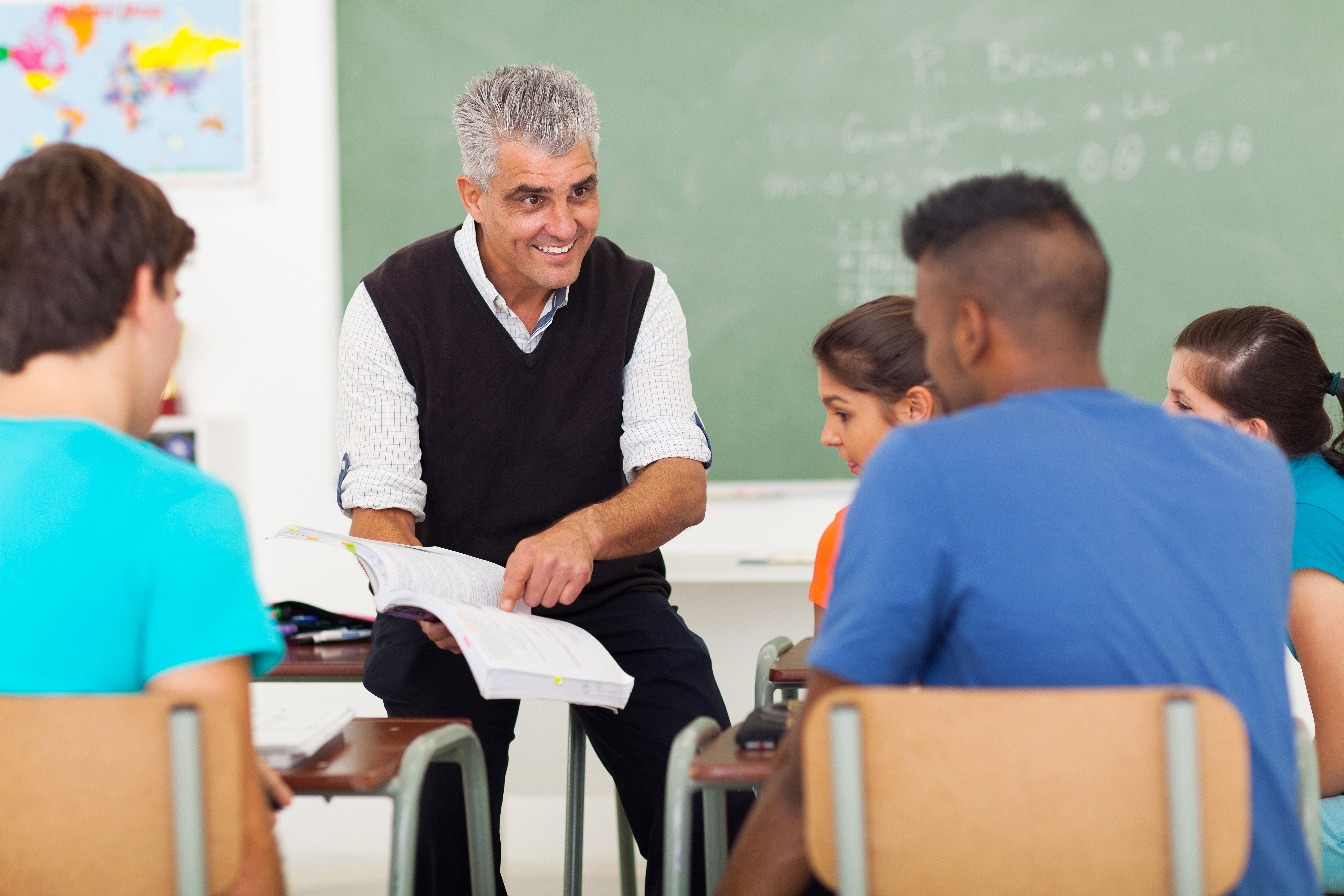 Teachers really do matter, and School News is excited to announce that we have selected our first winning entry for our young writers' competition.
Although we may have lost Robin Williams, that phrase from Dead Poets' Society will never die. "Oh Captain My Captain" will forever echo in the minds of educators around the world.
Last issue, School News invited high school students from around Australia to acknowledge a teacher they would stand on their desk to honour…and full details of the winning student, their school and the student's piece will  appear in our next print edition due out this month.
We would like to thank Scholastic Australia who have shown their commitment to producing quality literature for schools, by donating $500 worth of books for the winning school's library. Details unveiled in our Term 4 print edition!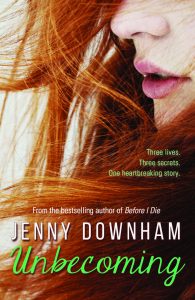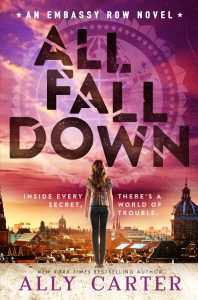 Hachette Children's Books are excited to sponsor School News Magazine's 'Oh Captain my Captain' competition for Term 1 2017.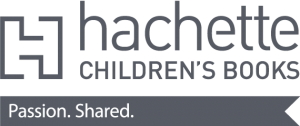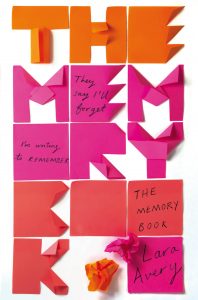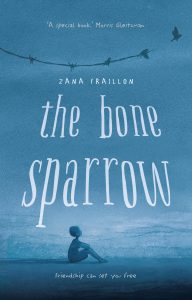 Entries now open for Term 1, 2017! So gather your budding writers before the end of the year and send in their entries for your chance to win $500 worth of books for readers aged 12-17 for your school library.
Entries for Term 1, 2017 close on January 20, 2017, so don't leave it till Term 1 next year! 
The winning entry will be published in our print magazine and there will be space dedicated on the School News website for highly commended entries.
Teachers matter, so School News  asks all school leaders, English head of departments and any other educators to engage with their students, and offer them the opportunity to formally acknowledge their most inspirational teacher in a piece to be published in national education magazine, School News, Australia.
There will be space dedicated on the School News website for highly commended entries, and one stand-out piece will be selected for publication in our print magazine.
Oh Captain my Captain!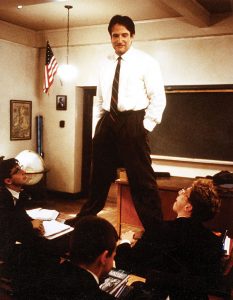 Entries to [email protected] and must include:
composition of no more than 500 words
a photo of student and teacher (not necessarily together)
student name
age and year level
school name and contact details