Administration
Events
Fundraising brings in big bucks for Aussie schools
Did you know that, per state school child, $752 is raised by parents and friends?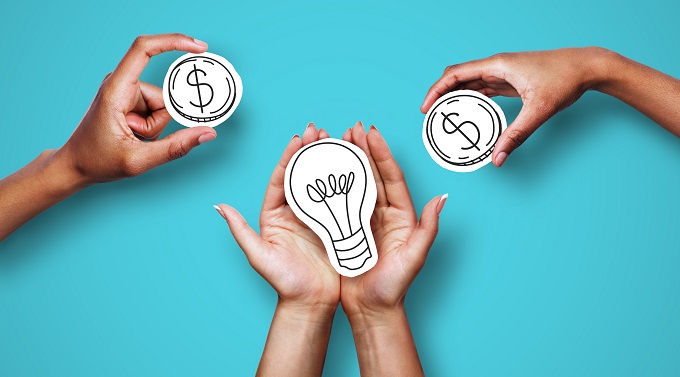 It adds up to around $1.8 billion.
This phenomenal figure has caught the attention of education experts like University of Queensland's Dr Anna Hogan, who says it's important to recognise the "inventive fundraising methods" that schools are using to make up for funding deficits in public education.
She told UQ News that some public schools have been known to raise more than $1 million a year, adding: "We know from previous research that the schools most successful at fundraising are those with established philanthropic relationships with their alumni and local businesses in their communities."
Parent volunteers are often key to successful fundraising events, with the goal of fundraising to generate extra income for purchasing new school equipment and resources that would not otherwise be possible within budget constraints.
A big drive for state school fundraising is to match resources and facilities available at private schools and it seems to be working for many of them.
Is your school fundraising this year? Reach out and tell us what you have planned!