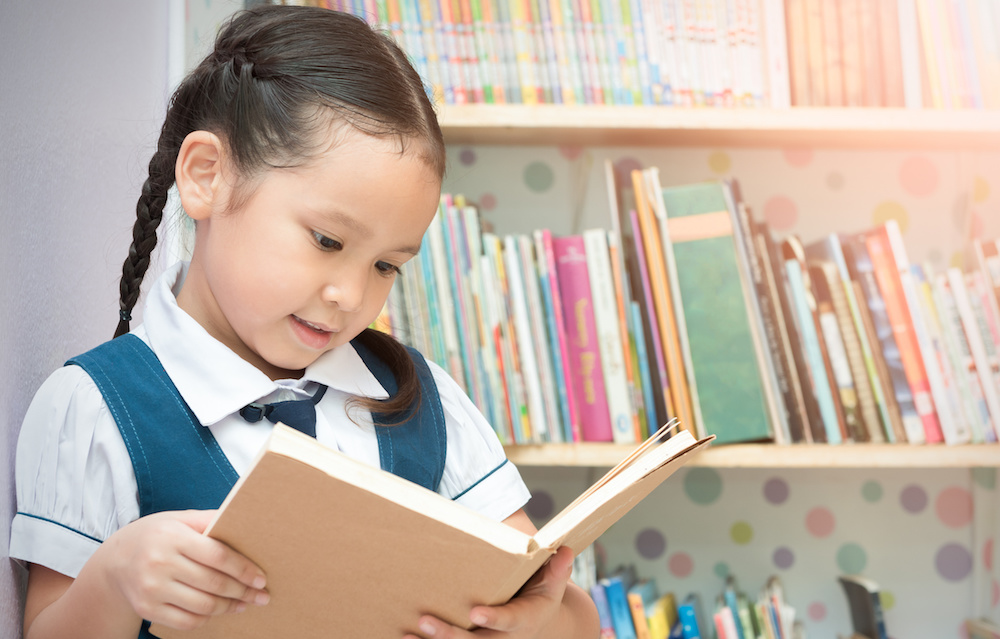 According to preliminary usage data from the Year 1 Phonics Check, since launching on 2 August 2020:
13,211 people accessed the phonics check website;
8,800 people accessed the teacher-administered Year 1 Phonics Check site;
1,043 schools have users registered to use the Year 1 Phonics Check;
The phonics check for families has been accessed 2,152 times.
Minister for Education Dan Tehan encouraged more teachers and parents to use the phonics check and Literacy Hub website.
"Our Government has put literacy and numeracy at the centre of education," Mr Tehan said.
Students must have strong literacy and numeracy skills to learn and get ahead in life.
"We provided $10.8 million to create the free Year 1 Phonics Check for teachers and parents as part of a new Literacy Hub, which includes additional resources to support early reading.
"Early usage data from the Literacy Hub is encouraging and suggests that parents and teachers are using our tools to better understand a child's reading level and what extra support they may need to improve their reading. I encourage all parents and teachers to visit www.literacyhub.edu.au and access the phonics check and easy-to-use resources.
"In South Australia, where they introduced a Year 1 Phonics Check in 2018, they have seen a dramatic improvement in how they are teaching children to read. I encourage all states and territories to follow South Australia and introduce a compulsory phonics check.
"As part of our plan for improving literacy standards in education, our Government has also received agreement from the states and territories to make the teaching of phonics and reading instruction mandatory for initial teacher education courses and increasing the time allocated to literacy in those courses."