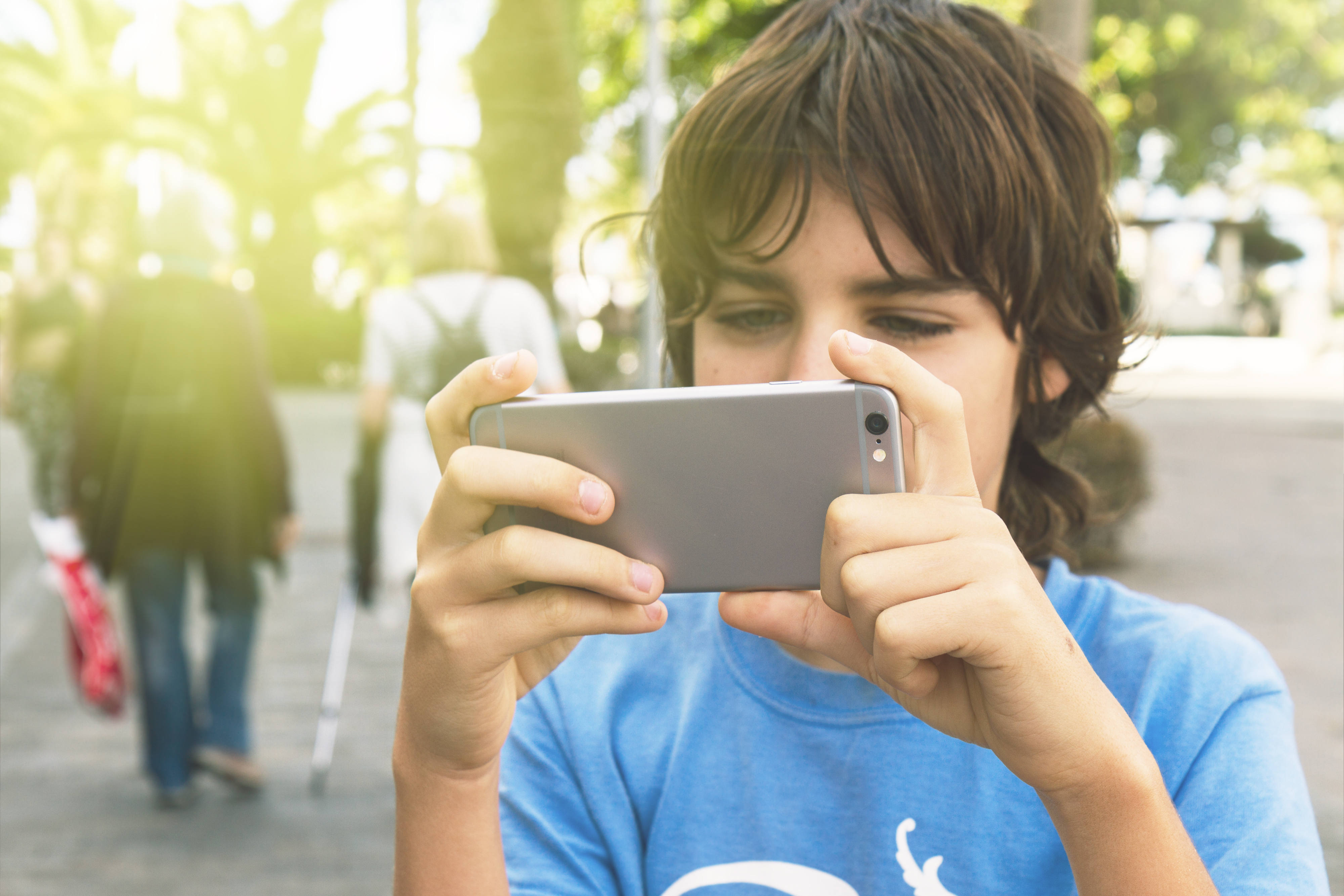 Articles about Pokémon GO are plastered all over new sites, social media is abuzz with references to it, and while it's the biggest seller Nintendo has ever seen, the responses are mixed. In case you have missed all the news since its release, it's a gaming app released by Nintendo that syncs with your location settings and guides you through the real world in search of Pokémon. The game requires you to walk considerable distance to 'lay Pokémon eggs' and directs you around the streets to certain landmarks.
There were earlier instances of Pokémon GO leading players into quite unexpected places, as in New Zealand where a Hell's Angels lair became a target for Pokémon GO players. In other PokéStop or PokéGym situations, people's homes, and a methadone clinic in Sydney's Kings Cross have also been a place where numerous "zombie like players with smartphones" congregate.
A Massachusetts man entertained on Twitter with his updates, when his home, a converted church became a target. Boon Sheridan definitely got into the spirit of it, and tweeted comments such as: "I'm working on a sign for the front, something like 'Train well, play with honor, leave as friends" or something equally cornball'." Even Boon Sheridan would like to see some controls on the app at some point though, whereby people could 'opt out' of being a target. 
Not everyone has been quite so amused, with some residents of Pokéstops calling the police in Western Australia. Murdoch Police have also been enjoying the fun, tweeting that they had been called to investigate some suspicious characters, walking around in circles, and discovered they were playing Pokémon Go. A few days later they shared at tweet from WA Police who  had a joke of their own to make.
Just got back from hunting Pokemon – It's crazy down at Kings Park #fb #PokemonGo #TFOlifehttps://t.co/CkjjgfsLkr

— WA Police Force (@WA_Police) July 15, 2016
Meanwhile, Queensland Police warned players against seeking Pokémon in Queensland schools, citing a fine of up to $2200 as a deterrent. It's been a mixed bag, of positive engagement with the outside world and the world's reluctance to engage with unexpected Pokémon Go invasions.
So how does this new technology affect our school students?
It seems likely that the last school holidays were quite a bit more active for many young gamers, and critics of the game's critics are warning us not to be too negative about a trend that is forcing young gamers out of their homes, and…gasp…into society.
Alex Tullet, a young game designer with anxiety and depression told Triple J how Pokémon GO has improved his mental health. "In the times since I've had the app I've been out just walking way more than I normally would. It's made me feel really good." With the levels of teen depression and suicide on the rise, combined with what we know about the effect exercise has on the psyche, it seems that we could just make this Pokémon GO stuff work for us.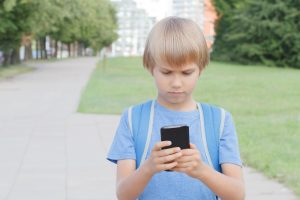 Pokémon GO and schools
Educators are also harnessing the power of Pokémon GO. Craig Smith is the deputy principal of Aspect Hunter School for Children with Autism in New South Wales, and an academic who specialises in Autism research. Mr Smith has incorporated Pokémon Go into his classroom with positive outcomes. Mr Smith shared the following discovery with The Independent:
"For many of the children I teach it's hard to engage in social activities – even going down to the shops can be socially overwhelming. But what we're seeing with the Pokémon craze is the same students are making conversation and engaging in social activities through the game." 
Benefits and risks to young people
Pokémon GO seems to be getting gamers outside in the fresh air, people are actually talking to each other face to face, as they stumble across likeminded gamers outside the State Library…and admittedly on occasion, the methadone clinic. The upsides of 'actual physical movement' are apparent to a world that has long bemoaned the teen hunched in front of a gaming console or computer, burrowed in his/her room, as muscles atrophy on their bodies, and their eyes squint and ruin from the hyper stimulating lights.
So what about the risks?
As with any tool, improper use will lead to accidents. Pokémon GO players who chase Pokémon characters behind the wheel are the obvious first mention, but also those who trespass, and gamers who stumble through the real world like zombies will meet the odd disaster.
As with the launch of any technology, there's much to be gained, and, as ever, much to be ironed out. Beyond glitches and bugs, there are obvious questions raised by members of the public – gamer and non-gamer alike. Will the developers provide an opt out database so houses, businesses, and schools for example can be 'Pokéstop free zones'?  Will dangerous places be blanked out so children are not being led by a digital 'pied piper' of the proverbial edge of a cliff?
Pokémon GO as a learning tool in school curriculum
Something many educators and motivational experts have known for a long time might have been proved by this phenomenon. Pokémon GO has motivated young gamers to get out of their chairs and into the world. Young people today are motivated by technology, as many have said, this generation was 'born digital'.
So how can we harness this? Field experts, such as Craig Smith are confident in its merits as a social learning tool for teaching students with Autism, but could it have a place in the general health and physical education curriculum in schools? Probably.
I can also see its applications ranging further than just health and physical education (HPE). I can see small groups of Pokémon GO players with their HPE, geography and/or technology teachers, scouring the countryside looking for Pokémon. What a way to explore map reading, coordinates, technological applications, all the while pounding the pavement. I know my children would see the fun of it, and maybe this is modern life's version of orienteering. Effective educators know that positive student engagement requires an entry point of interest and for this generation, gaming just may be it.