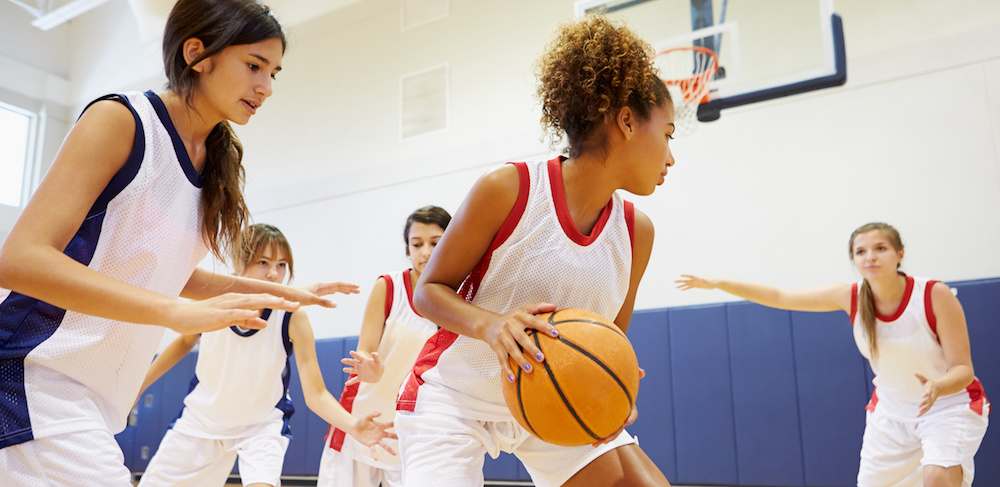 The federal government's Girls Make Your Move campaign and the YMCA have teamed up to give girls and young women a great opportunity to get active.
 One hundred YMCA Health and Fitness Centres around Australia will provide free entry to girls aged 12 to 19, for up to 30 days each. The offer is underway now and runs until 30 June 2017.
 Girls Make Your Move is all about encouraging young Australian women to get physically active by doing something they enjoy.
 This great offer means that girls can try out a range of options available at YMCA facilities, free of charge.
 Each YMCA is slightly different in their services, which can include group fitness classes, court sports, swimming, teen programs, and more. Visit your nearest YMCA and see what they offer.
 The YMCA is a community not-for-profit organisation focused on helping young people to be happy, healthy, and socially engaged.
 Like Girls Make Your Move, it promotes sport and physical activity for the multiple benefits they bring to our mental and physical health.
 The hope is that all girls who want to make physical activity part of their life will take up the offer and benefit from access to the free service.
 To get involved visit australia.gov.au/girlsmove to find the nearest participating YMCA gym. Then simply download a voucher from the site, take it along to your local YMCA and get started.