Administration
News
Face-to-face teaching hours slashed, time in lieu for after-hours school activities, among wins for Victorian teachers in new union agreement
How do you feel about the result?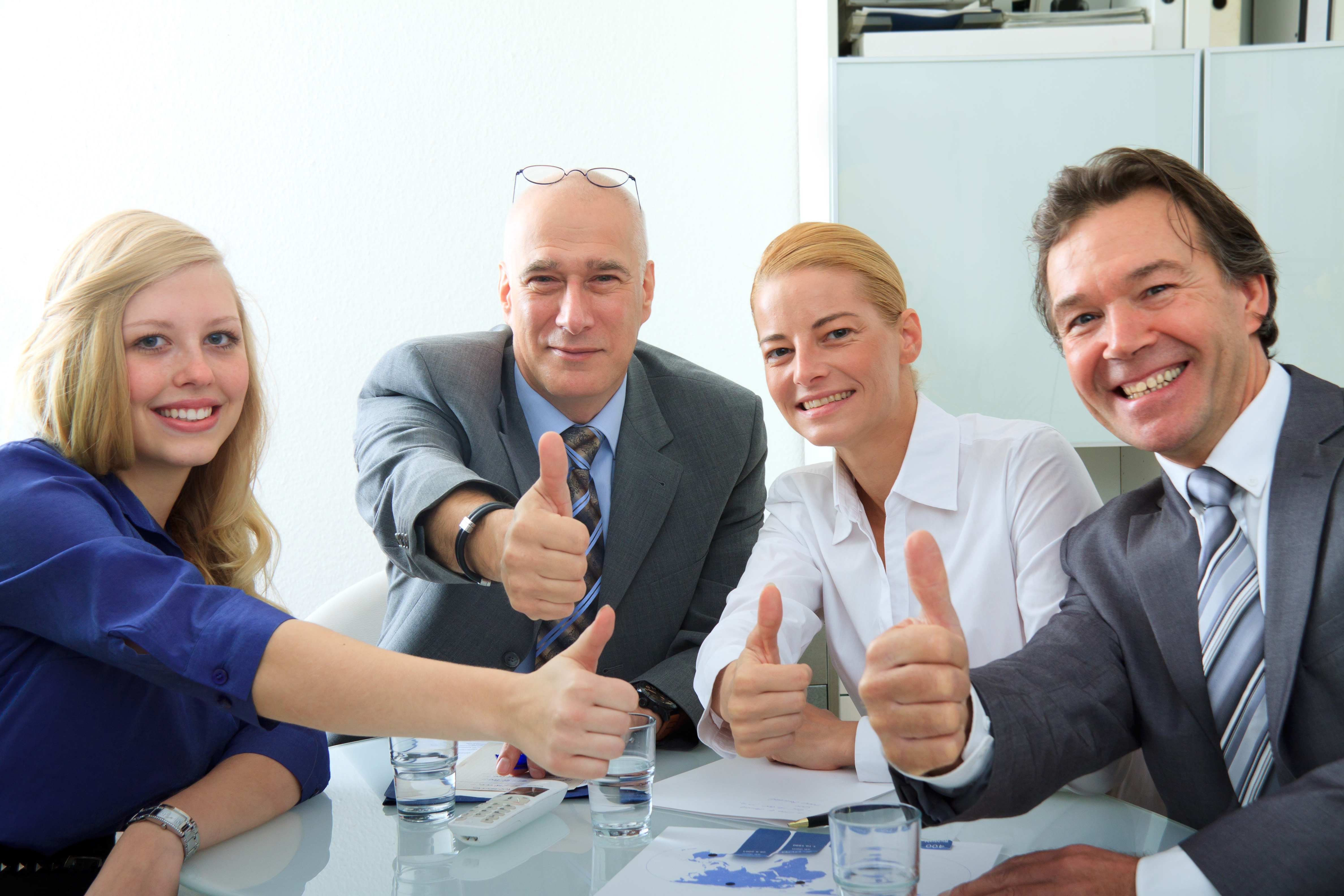 Class sizes will remain the same, but 2000 new state school teachers have been promised, with face-to-face teaching hours slashed to account for lesson prep. 
While the 2% increase is less than half of the 7% raise initially sought by the union, this agreement marks the first time in more than 30 years that AEU members have successfully campaigned for reduced face-to-face teaching hours.
"The one and a half hour decrease to be phased in during 2023 and 2024 will mean teachers have more time for preparation and planning for student learning within paid hours," outlined AEU Victorian Branch President Meredith Peace.
We have also achieved a commitment for 2000 additional teachers for Victorian public schools.
New provisions will give teachers dedicated time within working hours to undertake essential work in relation to their classes and provide improved professional autonomy. A pupil free day dedicated to assessment and reporting and the re-introduction of professional practice days will also assist teachers to better manage their workload.
For the first time, Victorian teachers will be able to access hour for hour time in lieu to account for time spent working after hours undertaking school activities such as camps, excursions, and information nights.
Principals will receive more consultation about their workload when there are significant school operational changes and a funded commitment to reduce their administrative burdens. 
The new agreement works to close the gender pay gap with superannuation paid to employees on parental leave for 12 months, with paid maternity leave increased to 16 weeks.
It has been endorsed by the AEU Joint Primary and Secondary Sector Council, and Ms Peace added that it "makes important and significant inroads to address the excessive workloads faced by teachers" and "delivers an important salary boost for our lowest paid education support staff". 
"This is an historic agreement that will ultimately see our students receive greater support to achieve to their full potential," Ms Peace said.
"When we launched our campaign in April 2021, teachers wanted excessive workloads addressed, additional teachers employed, and salaries that reflect the value of the work of all school staff, particularly education support staff.
"Teachers, principals, and education support staff have achieved an agreement that brings us well towards that goal.
"This is a milestone win for staff in public schools and the students they work with, and I look forward to sharing the details with our members across the state as they consider the in-principle agreement."