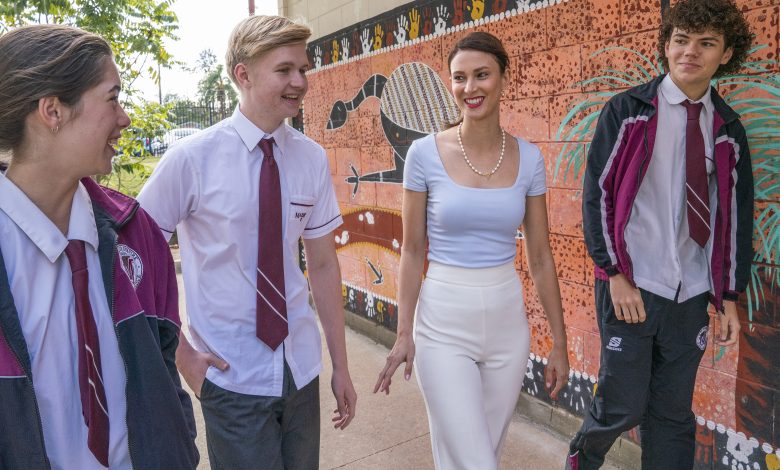 On Monday, September 11, 22 inspiring educators were recognised and rewarded for their innovation and unwavering commitment towards their students' education at the 2023 Commonwealth Bank Teaching Awards, presented by Schools Plus.
Read the Term 3 edition of School News HERE
Co-hosted by Education Minister, Hon Jason Clare MP, at Parliament House in Canberra, the Awards ceremony saw 12 outstanding teachers receive a 12-month Teaching Fellowship. This prestigious Fellowship recognises their steadfast dedication towards improving the educational opportunities for their students, and their transformational impact in their schools and communities. Valued at $40,000, the Teaching Fellowship includes $25,000 for a strategic school project and a unique professional learning program.
In addition, the Early Career Teaching Award celebrates 10 teachers who have demonstrated leadership and innovation in their first five years of the profession. This year's winners receive an ECT Scholarship valued at $10,000, including $5000 for professional development and an exclusive learning and mentoring program thanks to support from Salesforce.
Addressing the crowd at the awards, Minister Clare said: "Tonight, we get a chance to recognise the extraordinary work of 22 teachers. 22 selected out of 500 teachers shortlisted for these awards.
"But the truth is, you represent an even larger group. There are more than 300,000 teachers in primary schools and high schools who shape, change and create the people we become.
"We've got lots of challenges in education. New ones like AI and vaping. And old ones, like funding and fairness and how we make sure the children who fall behind, aren't left behind. Recognising and celebrating what our teachers do is important, and that's what these awards are about as well."
While many of last year's recipients were recognised for supporting students as they transitioned from remote learning back to in-person learning in the classroom, the 2023 award recipients are received accolades for their work in empowering students through personalised educational strategies, developing supportive wellbeing programs, and setting them up for success in a rapidly evolving technological environment.
Some of the highlights from this year's cohort include learning initiatives translating genuine industry knowledge into the classroom, developing future-focused co-curricular and STEM programs, and spearheading research into new educational frameworks that have been rolled out across multiple institutions. However, the common theme which emerged across all finalists was their ingenuity, compassion and commitment to their students, and education equity.   
Nathan Barker, Head of Community Investment Commonwealth Bank, said: "The Commonwealth Bank Teaching Awards have a decorated history of recognising the impact educators have on their students and school communities. This year's teachers demonstrated incredible dedication towards developing the leaders of tomorrow and equipping them for future success. On behalf of Commonwealth Bank, I congratulate all the winners on their exceptional innovation and achievements."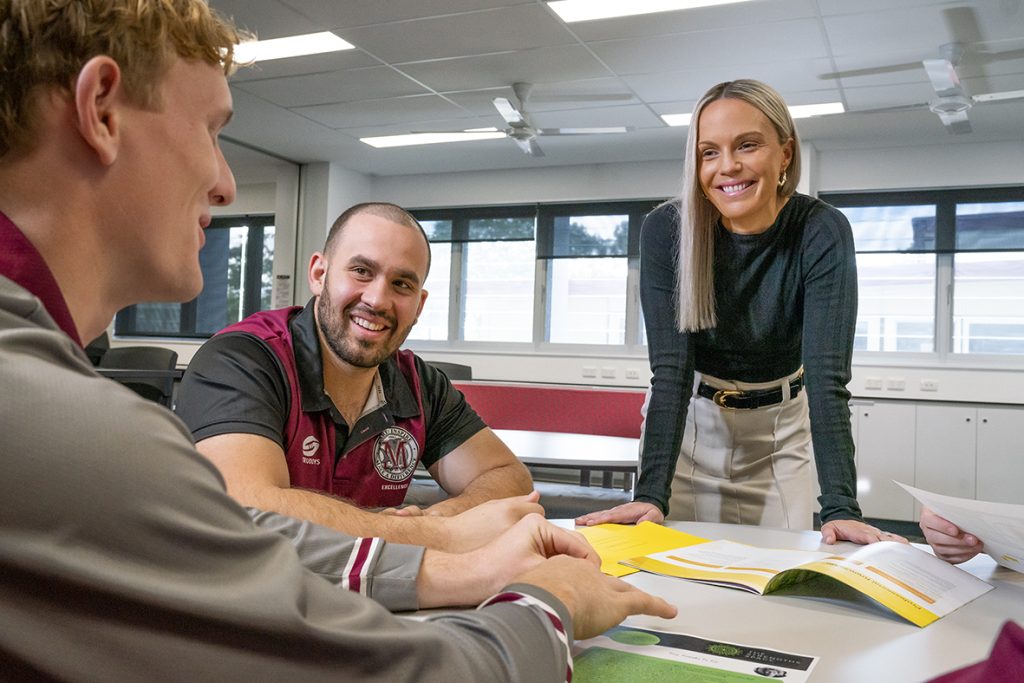 Rosemary Conn, Chief Executive Officer, Schools Plus, said: "We are truly inspired by the outstanding efforts of our esteemed teaching award winners in 2023. Their passion, dedication, and unwavering commitment to educational excellence has set a new benchmark for our teaching community. These exceptional educators embody the spirit of innovation, empowerment, and nurturing that raises the bar in education. Together we celebrate their remarkable achievements as positive change makers shaping opportunities for children, young people, and society."
The 22 Award winners were shortlisted from more than 500 educators who have made outstanding contributions to their schools and broader communities.
The Commonwealth Bank Teaching Awards presented by Schools Plus were launched in 2016 to recognise and reward 12 outstanding teachers and school leaders across Australia, with 10 Early Career Teaching Scholarships for teachers with less than 5 years in the profession introduced in 2022.