Travel solutions to go global for schools and teachers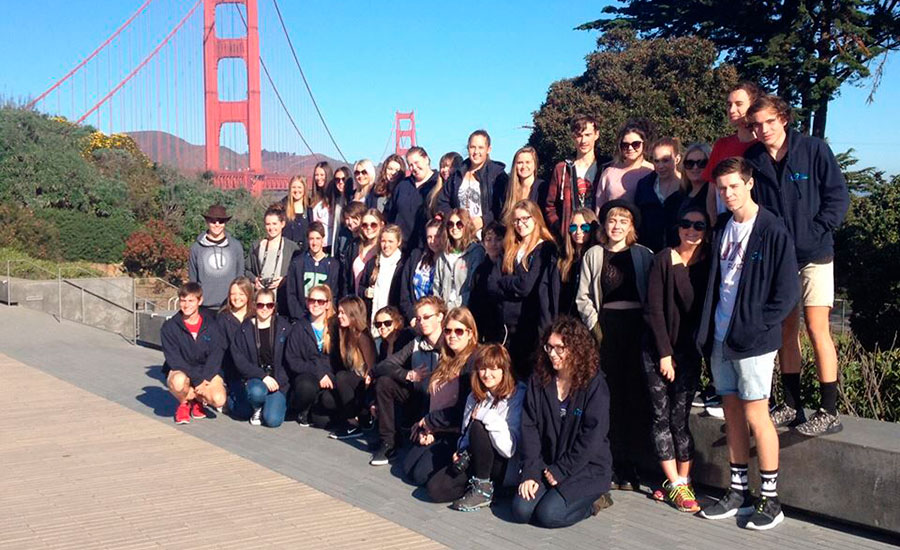 Educational World travel (EWT) is an ATAS accredited group educational travel company that has been operating for 30 years next year- starting operations back in 1988!
EWT organises and delivers safe, fun educational tours and programs to overseas destinations such as North America, Asia, Europe, and the Pacific and is a leader in short term student exchange programs.
EWT offers teachers and students the opportunity to travel as a group during the school term or school holidays and specifically caters for cultural, educational, performance and STEM & Space tours. EWT is broken down into the 3 G'Day groups- G'Day USA cultural exchange program, G'Day Space – a STEM & Space program and G'Day World, which offers tailor made travel solutions globally for schools and teachers.

G'Day USA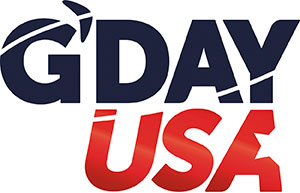 G'Day USA is the most well-known program that EWT operates which is a cultural exchange program that offers Australian students and their teachers the opportunity to live with an American family for 10 days.
During this time they will encounter some of the diverse cultural differences between Australia and the United States. Students have the choice of living with a host family in one of 6 different destinations in the United States and they also get to experience the highlights of Los Angeles and San Francisco.
In Los Angeles students visit Knott's Berry Farm, Disneyland and Universal Studios, as well as a day trip to San Diego! In San Francisco the highlights are Pier 39 and Union Square, walking across the Golden Gate Bridge and riding the cable cars! But the best part of the G'Day USA program is definitely staying with an American host family.
By living as part of the family, this allows students to experience the true cultural differences between our respective countries and allows them to have an authentic experience in the states. Students also attend school with their American host brother or sister and may be involved in activities at the school such as football, basketball, band or even cheerleading!
In addition there are many other activities to be enjoyed at the school. Four days of sightseeing in and around the chosen host city is also included during the week so students get the full experience of their chosen host city. All attractions and admissions are included for these four days, and students will also enjoy 2 full weekends with their host family to explore their chosen destination further!
What better way to experience the United States than with locals! After 30 years of successfully running the G'Day USA program, EWT really is the specialist in providing short term exchange programs in Australia!
G'Day Space

G'Day Space is EWT's latest program to launch! The sky is no longer the limit with this 10 day STEM and Space tour! The tour takes in the 3 day Space Training Camp at Kennedy Space Centre in Orlando including the Mars Base 1 program and the ATX Astronaut training program and even includes a lunch and Q&A session with a real astronaut!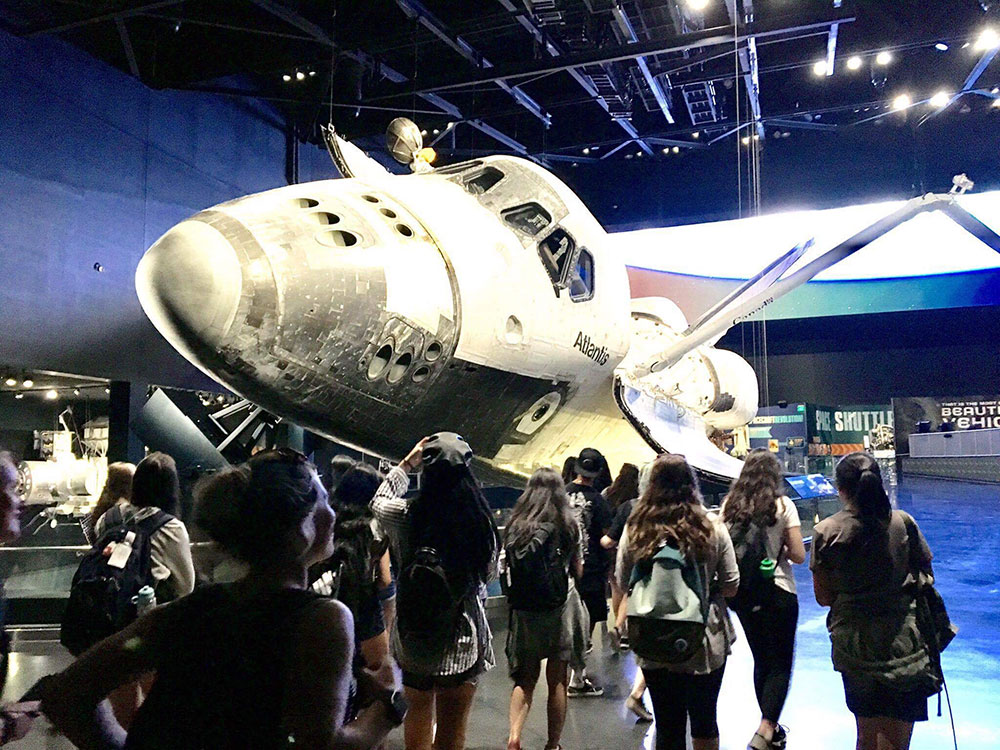 During the astronaut training experience students will learn how to launch a spacecraft into low-Earth orbit, they will assist crew with completing tasks using touchscreen workstations with basic mission and emergency scenarios and they will even get to experience the microgravity chair and learn how to perform basic functions.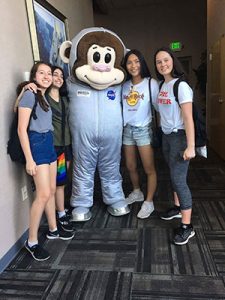 Students will also have the experience of the sensation of walking on the planet Mars, as well as solving challenges as they arise!
Included in the program is also an engineering lab whereby students will learn how to program robots to perform basic movements, as well as a Plant Lab & Greenhouse where they will conduct real, scientific experiments! As well as the fabulous programs on offer at Kennedy Space Centre, the tour also takes in San Francisco with a visit to the USS Hornett whereby students will take part in the STEM to Stern program, as well as a trip to the California Academy of Science and of course a walk across the famous Golden Gate Bridge.
This incredible tour then finishes in Los Angeles where students will take part in the Physics of a Rollercoasters education program at Knotts Berry Farm, as well as an exciting fun filled day at Universal Studios Hollywood where they will learn about how all the special effects in movies are made in the back lot tour!
G'Day World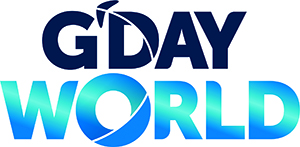 G'Day World focuses on all of EWT's tailor made education programs including music and performance tours, language tours to Europe, cultural tours to Vietnam, Cambodia & Fiji, as well as tailor made tours to North America such as specialised STEM tours, history tours, band tours and more!
Whatever the requirements G'Day World can come up with a fantastic tour that will exceed your expectations!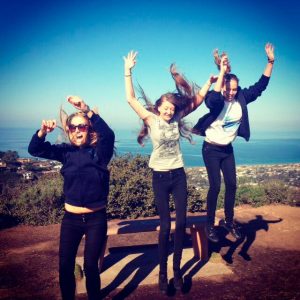 Participating in an EWT tour is safe, fun, challenging and life changing.
To be operating for so long without any major incident is a credit to the dedication of the director and staff who take every effort to ensure the safety of all groups that travel overseas.
EWT can assist with all departmental paperwork and risk assessments to make planning your next tour as smooth as possible.
To find out more about our travel destinations and range of tours contact us on [email protected] or 1800 337 930 or visit our website at www.ewt.com.au.