Take the pain out of finding videos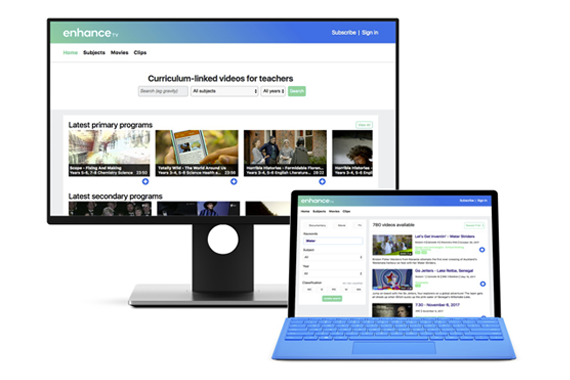 EnhanceTV is a not for profit video streaming service for teachers used in thousands of Australian classrooms. Curated by a community of education content experts, teachers are able to easily find, clip and share the best educational programs for their classroom.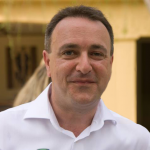 The use of video in the classroom is an important part of the learning process for students both in and out of the school environment. That's according to Stefan Savva, Head of the educational video platform, EnhanceTV.
Stefan has led the company through its recent redesign and push into the F-12 sector ensuring that the website meets the demands of Australian teachers.
"It's such a time saver for teachers, who are incredibly time-poor. We take the pain out of finding videos for them," Stefan explains. "The problem of content discoverability is particularly evident within video. It's almost like text was before the internet came along to make it more discoverable."
EnhanceTV aims to make educational content more useful by ensuring every video supports the curriculum and has clear pointers back to where it might be most appropriate. Over 40,000 videos have all been categorised according to school subjects and year levels with 200 additional programs added to the library every week.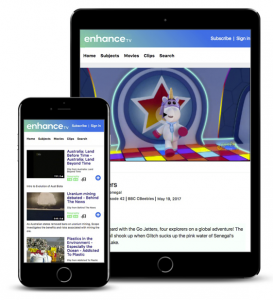 Teachers can find a range of videos such as ones recommended by the Education Standards Authority, historical perspectives or Indigenous viewpoints. And with over 14,000 documentaries, EnhanceTV is one of the largest collections of online educational content available to Australian teachers.
The most exciting thing is that they deliver all of this for free. "That's a real game changer as teachers in need of resources are not asked to pay for work expenses out of their own pocket. Nor do they have to put up with annoying advertisements which are clearly not suited within the education context. "
Free access to EnhanceTV is only available to Australian teachers and can be done from a simple registration form https://www.enhancetv.com.au/signup