Legrand is always on the hunt for the best and brightest upcoming sparkies. Working with Australia's leading Independent Electrical Wholesaler, Middy's, Legrand has created the perfect program to find these rising stars: the Legrand & Middy's Fit-Off Challenge!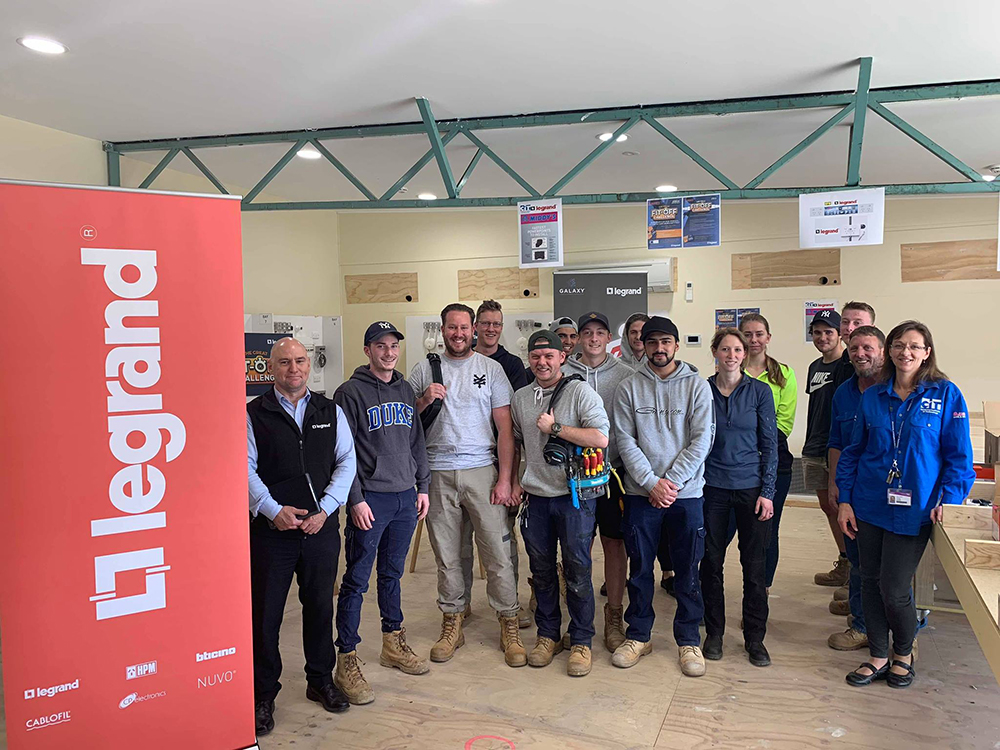 Today's digital age has paved way for the development of new innovations in the field of Electrotechnology. As a result, the electrical trade is becoming one of the most popularapprenticeships to meet these emerging trends.
Understanding the importance of combiningeducational knowledge with practical skills, Legrand partnered with leadingeducational institutions: Canberra Institute of Technology (CIT), Fyshwick; TAFENSW Wagga Wagga; and TAFE NSW Leeton to partake in the Legrand/Middy's Fit-Off Challenge.
The challenge is to see which student can fit-off an Excel Life powerpoint in the fastest time. Each entry must follow the correct installation guidelines to be eligible for the competition.
There are three stages in the Legrand & Middy's Fit-Off Challenge:
Stage 1: Student apprentices commence the initial installation on their home campus from each education facility.
Stage 2: The top 10 finalists from each state complete the second fit-offat their respective Middy's branch. Each apprentice who reaches this stage receives a brand new set of complimentarypliers supplied by Middy's.
Stage 3: The top 3 winners from each state are invited to the Legrand Headquarters in Sydney, where they will receive a warehouse and factory tour. Here, they will compete in the Grand Final Fit-Off Challenge with some great prizes up for grabs.
While participants are able to enjoy a funenvironment with a playfully competitive twist, the key aim of the challenge is to equip students with the work-ready skills that kick-starts their career andpropels them into the workforce.
Paul Ryan, Executive Director of Industry Engagement & Strategic Relations from CIT, says the institute shares Legrand's vision for providing students with pathways to build their professional skills through industry collaboration.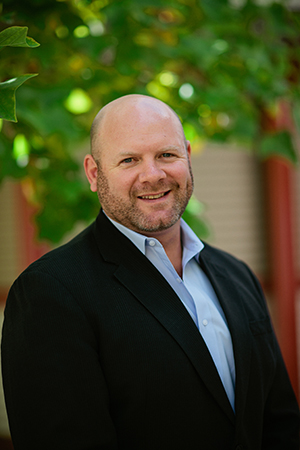 "Strong industry connections are criticalfor a well-rounded learning experience. It not only gives students real, practical experience but also provides unique opportunities for them to engagewith industry and have the best access to their future employers," he said.
With Stages 1 and 2 complete, the winners await the grand final, which is to be held at Legrand's Manufacturing Factory earlynext year. www.legrand.com.au