St Andrew's Cathedral School hydrates students with World Class Sensor Drinking Stations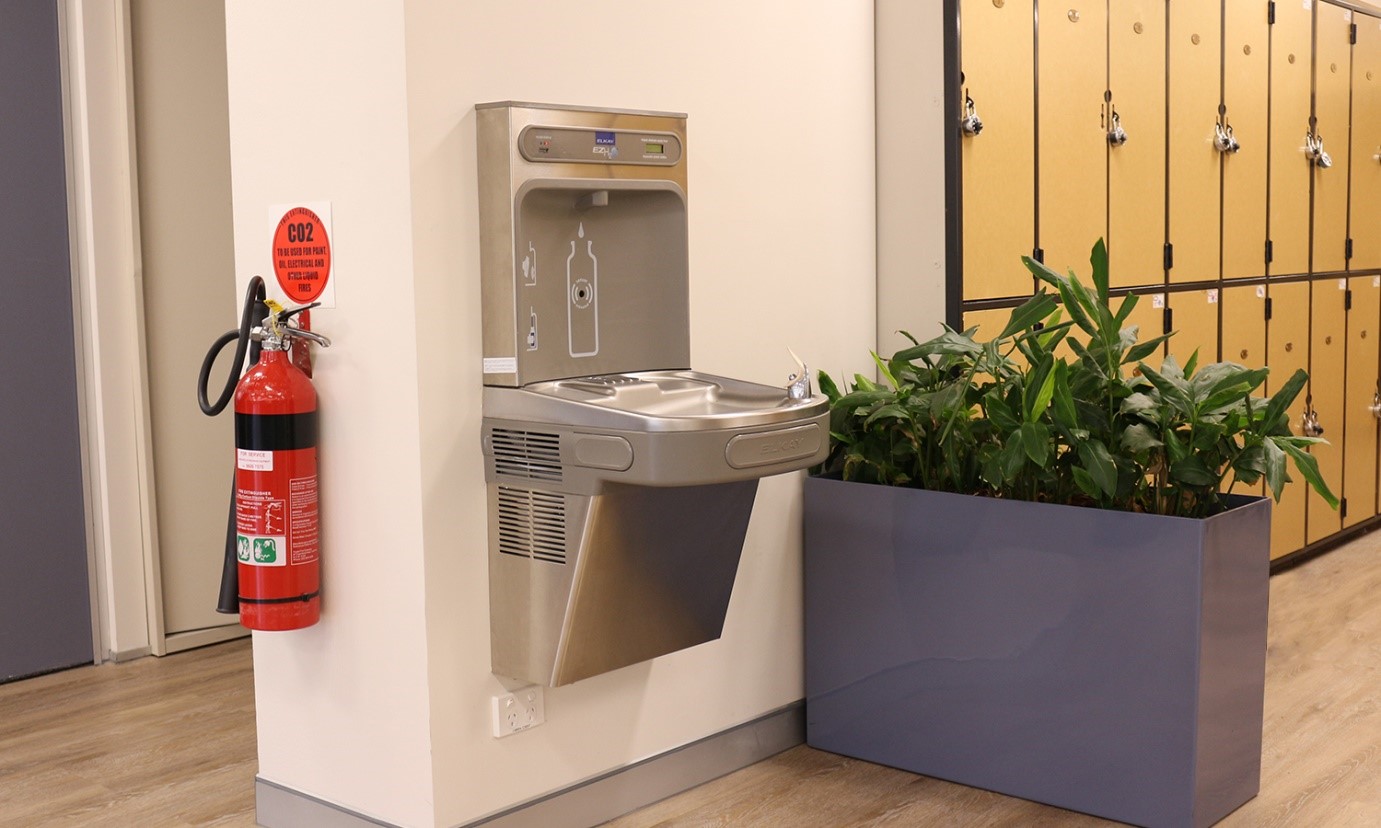 Help students say no to sugary drinks and yes to refilling their water bottles! St Andrew's Cathedral School worked with CIVIQ to roll out four new Elkay EZH20 Bottle Refill Station with single drinking Fountains to do just that.  
Situated in the heart of Sydney Square, St Andrew's Cathedral School has installed new drinking water amenities to encourage an environmentally-friendly, healthy lifestyle among students and staff.
Catering to over 1300 students, the school recognised the need to provide easy access to water facilities so that it could keep studying students well hydrated.
As busy city school, occupying two vertical buildings (one block apart), St Andrew's expected implementing the necessary amenities would be a challenge but CIVIQ was happy to help smooth the process.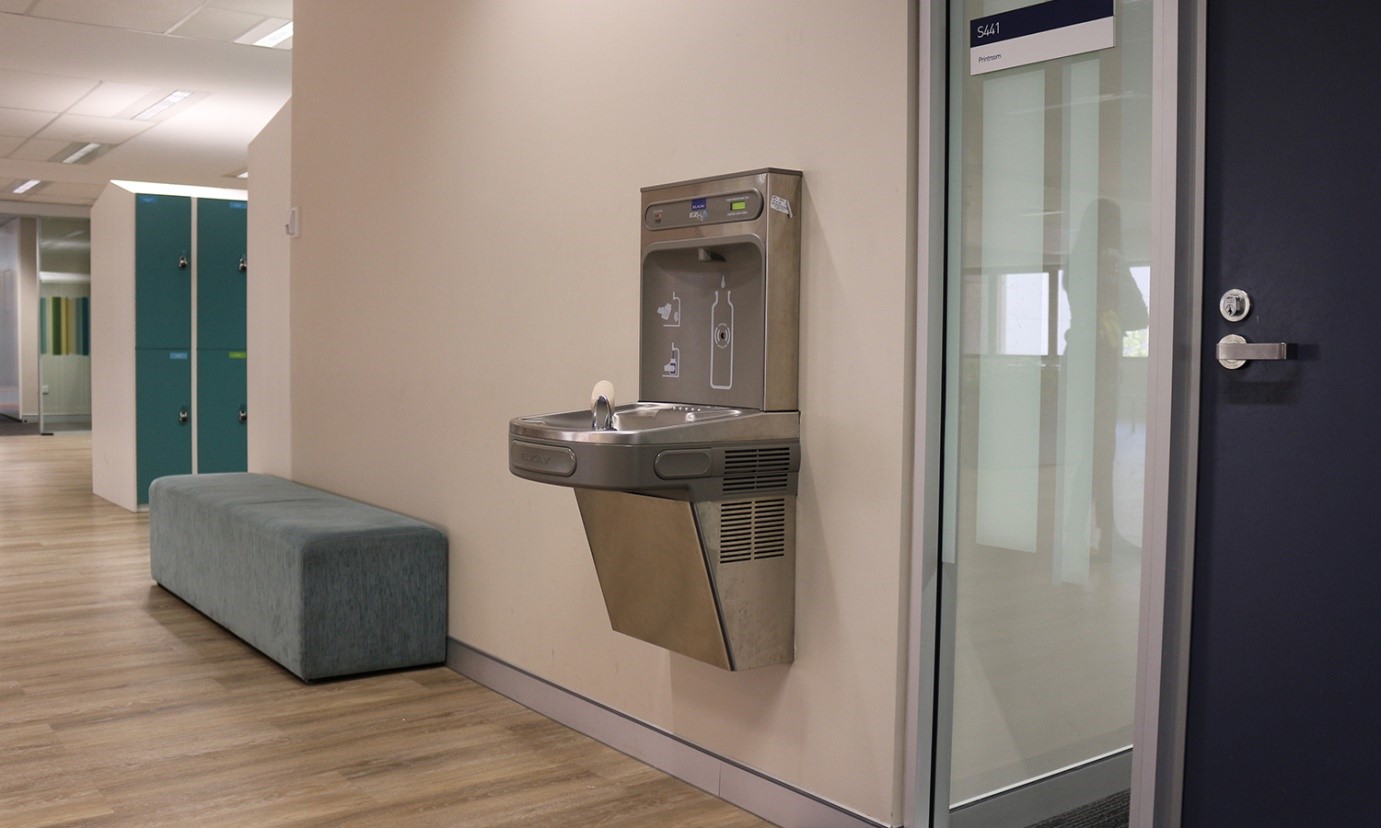 With the school's goal of providing fresh, refillable drinking water, several problem criteria had to be met: durability, cost, refrigeration and, crucially, a bottle refilling station that was easily accessible by all students across two campus locations.
With a proven track record of innovative products for school environments, the school contacted CIVIQ seeking a premium drinking water solution to cater to student demand.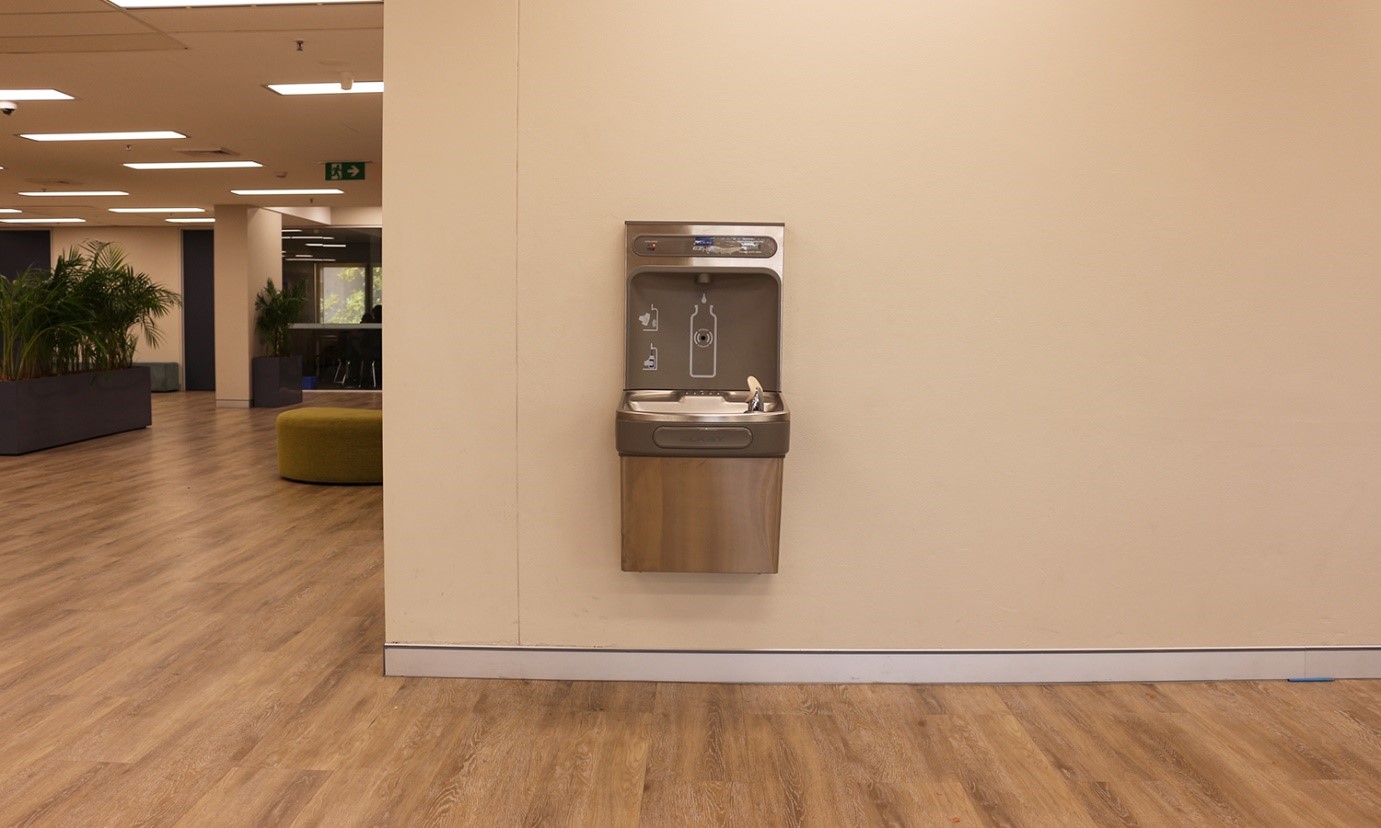 CIVIQ recommended the Elkay EZH20 Bottle Refill Station with Single Drinking Fountain due to its dual-function drinking fountain and bottle refilling mechanisms. This product also boasts inbuilt refrigeration and filtration ideal for those hotter months.
The unit is easy to install with a compact, wall-mounted design that's ideal for internal circulation spaces. Stainless steel and anti-microbial composite materials allow for robust day-to-day performance and a long service life.
An LED display also indicates the number of bottles refilled, which is a useful educational tool to remind users of the benefit of refilling versus purchasing throw-away bottles.
CIVIQ installed the water stations at each re-modelled open area adjacent to dining tables. These areas include Year 7, Y8, Y9 open areas and a meal area on Level 8.
"The bottle refill stations are widely used by students and it is great to see the positive uptake," says St Andrew's Maintenance & Facilities Manager, Clinton Gribble
With four bottle refill stations now in use across the campus, students are able to access healthy, filtered water on tap. In addition to being a great health benefit, the project also promotes reduction in plastic waste by encouraging refilling over single-use plastic bottle purchases.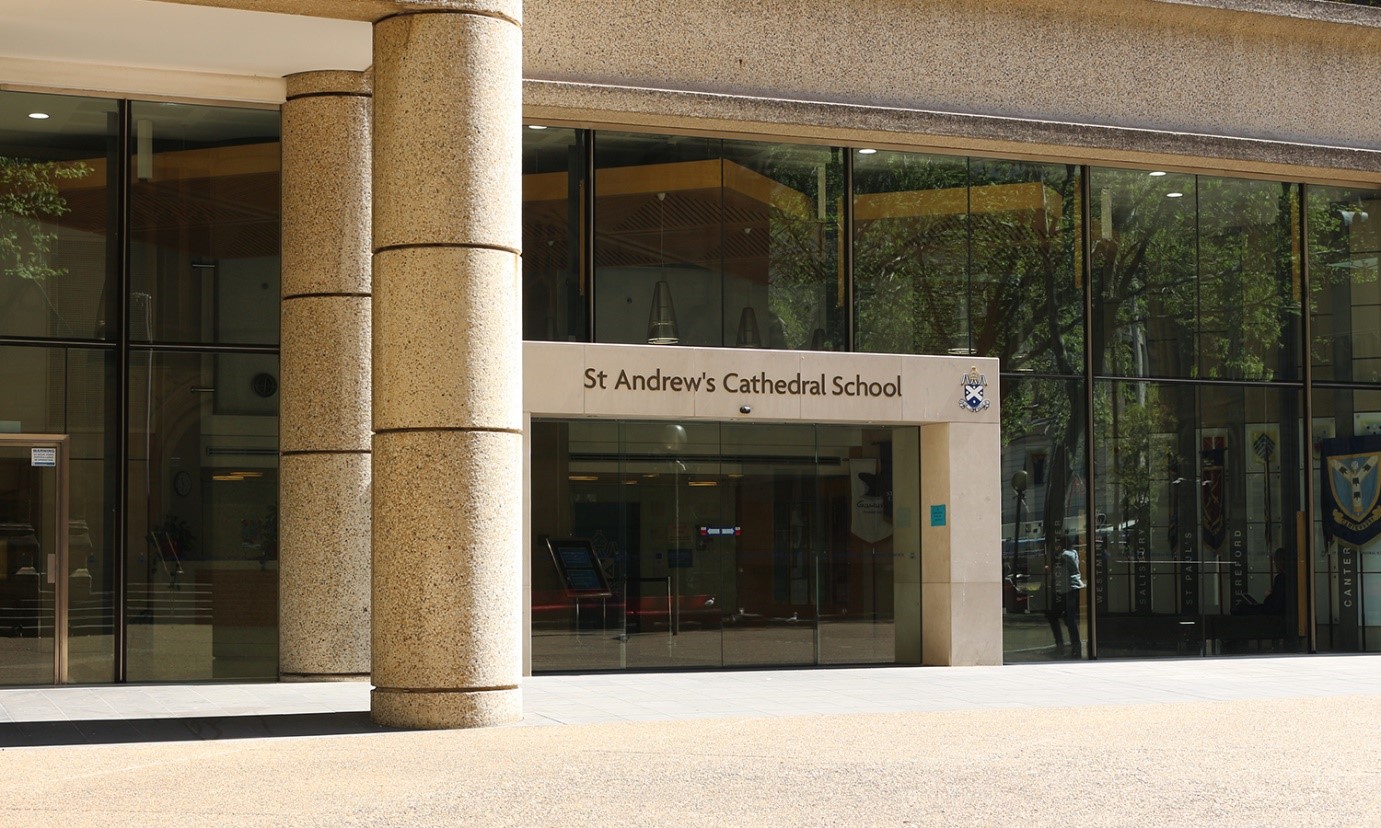 The school installed the bottle refill units over the summer holidays and have been delighted with the results.