School Maintenance strategies to help School Leaders Better Focus on Themselves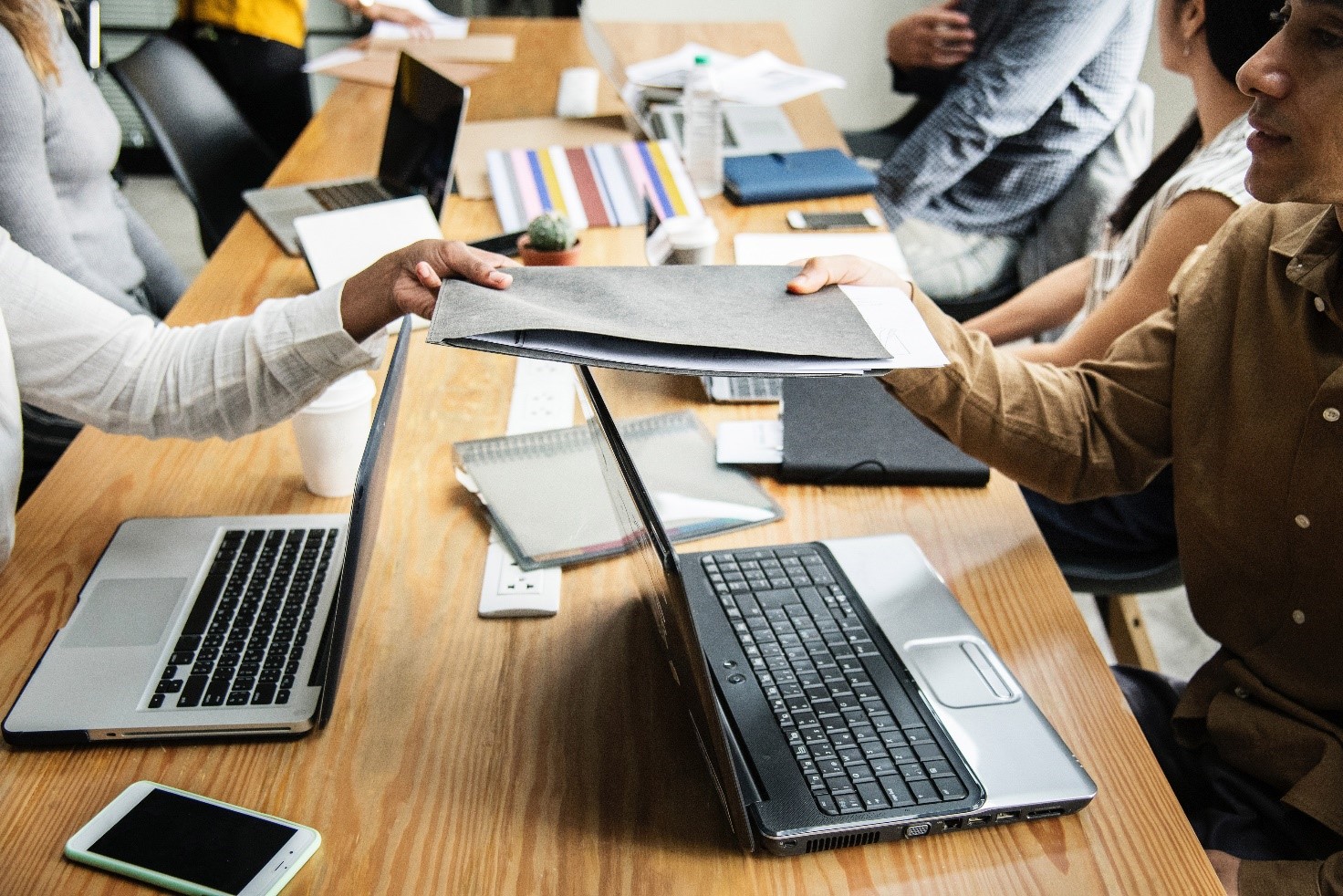 School administrators used to be able to focus mainly, if not solely, on curriculum planning and student well-being. Not so nowadays. While still core focus areas, these responsibilities have been joined by an ever-growing list of responsibilities that include maintenance, budgets, school presentation and safety. How then can all of this be juggled efficiently?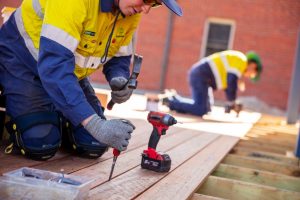 Lessen headaches around school maintenance so that students and curriculum once again take centre stage, and claim back precious personal time.
With strategic outsourcing of school maintenance, whereby schools enlist external help for anything from individual projects to long-term grounds upgrading and aspects of facility maintenance, workloads can be reduced or better balanced. This also eases stress, helping those responsible for the performance of the school's facilities and the presentation of its assets perform – and feel – better overall.
Outsourcing can be useful for clearing backlog maintenance or completing important projects, such as a repaint, a landscaping task or remodelling of an existing space for improved functionality, in shorter timeframes and great quality outcomes. It is also able to help meet on-going requirements to keep the school looking well-presented all year round.
Accessing external help through professionals specialising in school maintenance, such as Programmed, enables schools to:
Avoid having to dilute time and resources on maintenance
Effectively address requirements that may involve legislative compliance
Quickly access specialist skills needed to resolve maintenance issues, especially ad-hoc or emergency ones
Access quality, well-maintained maintenance equipment and technology without the need for costly expenditure unrelated to education and learning
Budget with confidence. A maintenance schedule will outline tasks and make costs known beforehand, thus helping to avoid unforeseen costs or budget blowouts.
Getting assistance as and when you need it, and however you want it.
Schools should always be in control of how they structure their ability to meet their maintenance requirements. Working with a partner who provides them that flexibility to outsource as much or as little as required is the correct way to achieve best results for the school.
This helps everyone to sleep better, knowing that the school they look after is safe and well maintained.
Find out how to build an efficient maintenance strategy for your school that will yield improvements on both organisational and personal levels. This FREE School Maintenance Efficiencies whitepaper discusses the options around maintenance and outsourcing that will help schools reclaim precious time, energy and resources. Download your free copy here.