Lighting design creates quality learning environments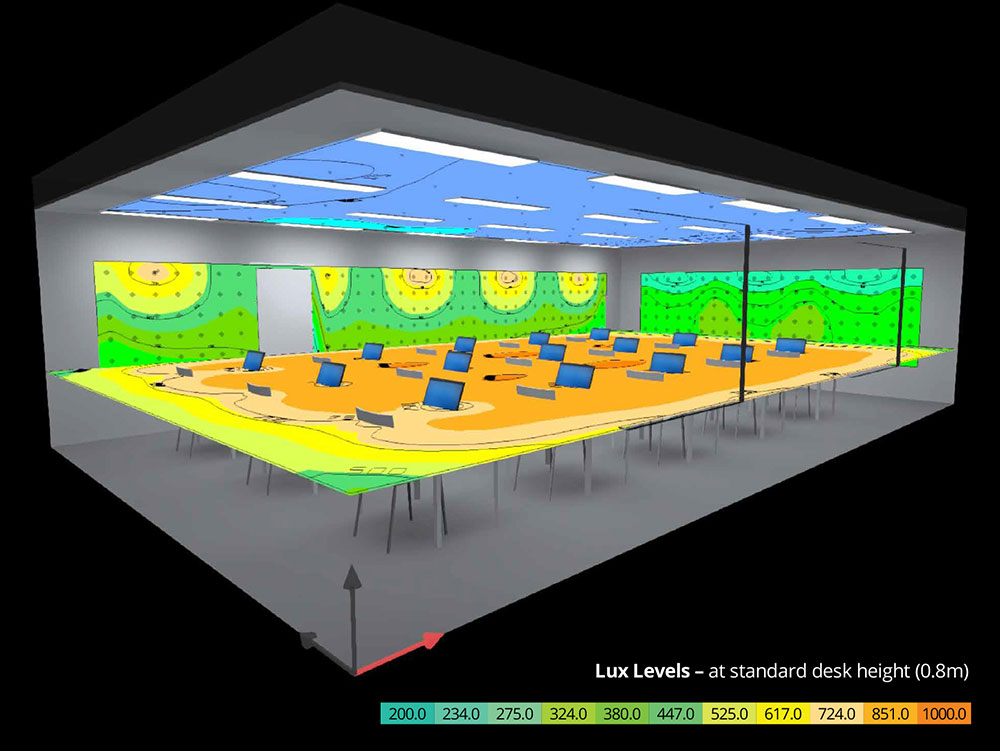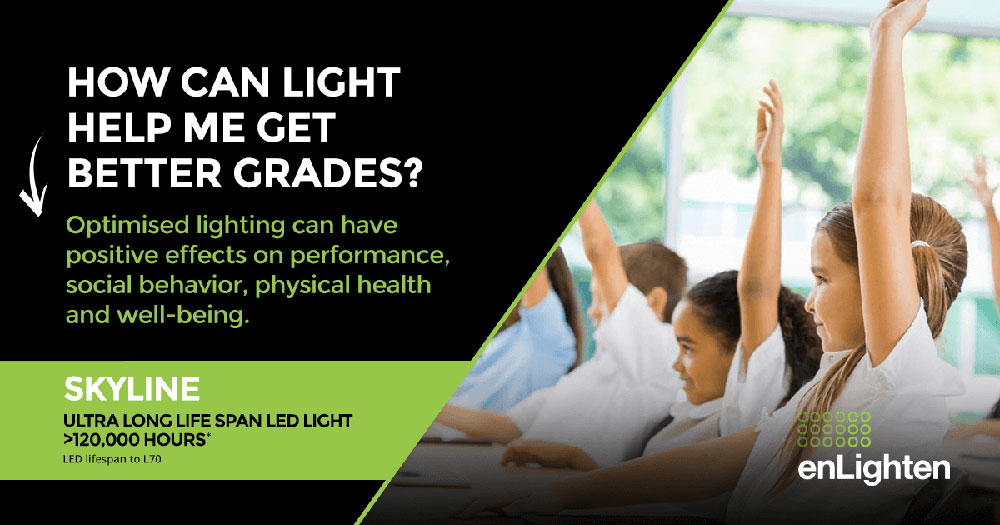 'A well-designed LED lighting system can improve student concentration, health, well-being and productivity levels while lowering stress and creating a better mood."
– Lighting Council of Australia
Light plays a significant role in the psychological and biological processes of human beings. The installation of the right lighting solution and good lighting design is essential to create a quality learning environment which increases attention spans, improves student moods, regulates alertness, well-being, performance and health.
enLighten Australia has a number of lighting designers inhouse who understand the complex needs of the educational environment. Choosing the right light source paired with an understanding of the environment helps achieve optimal performance for students.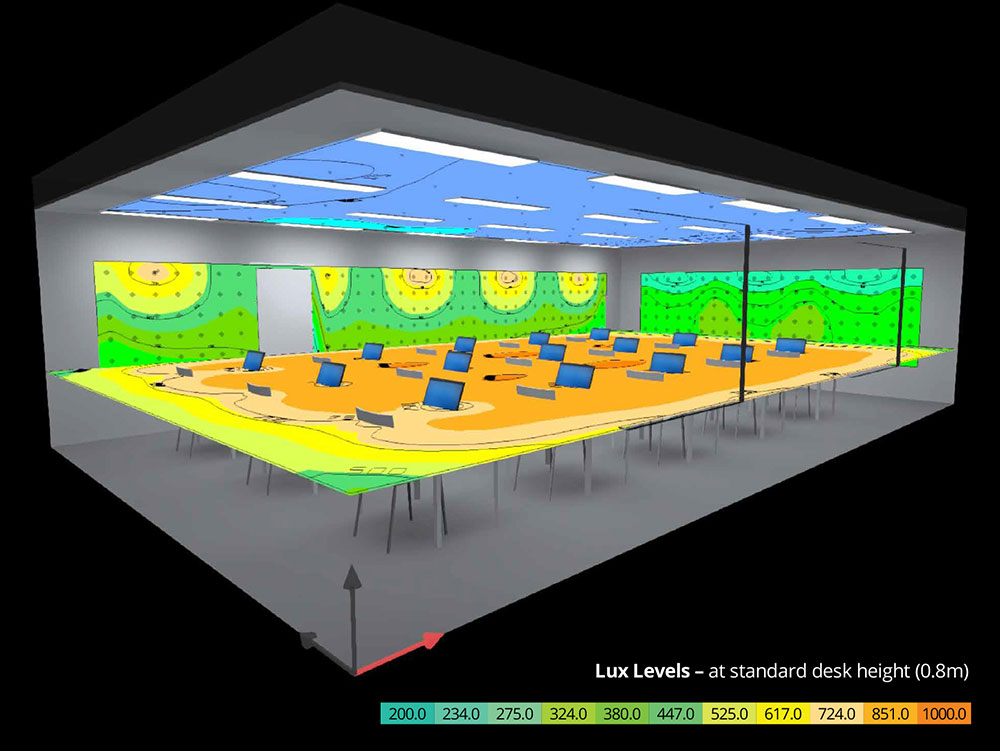 Quality Lighting Design to Optimise The Learning Environment
enLightens Skyline LED panel light is designed for schools and offices. The Skyline panel is engineered to give you a uniform, low glare and flicker free light to ensure the highest level of lighting comfort. Using superior optical design with greater than 90% light uniformity. Skyline has an ultra-long life span of >120,000 hours and saves up to 67% in energy savings.

An enLightens Skyline LED panel light is designed for schools and offices
To find out more please contact: enLighten Australia on 1800 365 444
www.enlighten.com.au