Let HP manage your BYOD roll-out!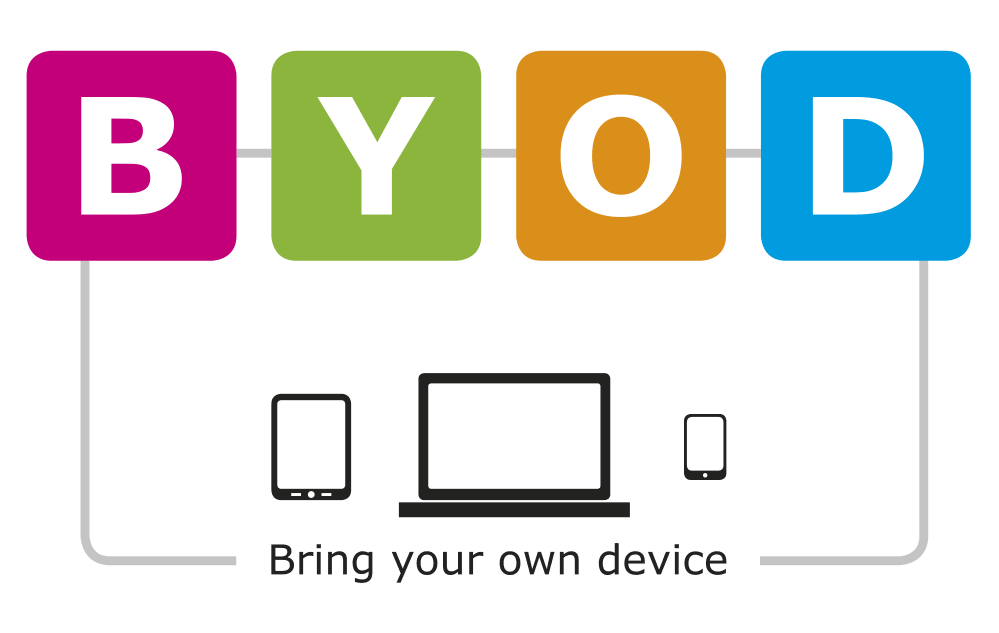 HP has a proven track record in partnering with schools roll-out BYOD programs
HP is one of the most recognised and trusted brands globally
HP has a broad range of notebooks and tablets to facilitate meaningful educations outcomes for students
HP offers flexible and convenient ordering (online or call centre) and payment methods
BYOD Policy
HP will work with you to establish your school's BYOD policy. This policy will importantly set the direction and foundation around BYOD requirements including Applications, Mobility, Hardware and IT support.
Learning Devices
HP offers a broad range of education ready notebooks and tablets (wireless AC & 7+hours battery life). In addition, HP accessories will enhance learning outcomes, while HP warranties will offer parents piece of mind.
Online BYOD Store
HP will build and manage an online store from which parents can purchase school approved BYOD devices, accessories and warranties. www.hpshopping.com.au/edunsw
Call Centre
HP provides a call centre to answer questions and help parents choose the right device for their children. Our all centre hours are Monday to Friday 9am to 8pm. Call- 132347
Free Shipping
All BYOD orders are managed end-to-end by HP- including FREE delivery to a student's home or school.
Get Started Today!
Dedicated Phone Sales Team
Phone : 13 23 47
Email : [email protected]
Business Hours (excluding public holidays)
Monday to Friday : 9am-8pm
Saturday to Sunday : 10am-5pm