International Conference on Thinking Returns to Melbourne for 2021 Headlined by Dr. Edward de Bono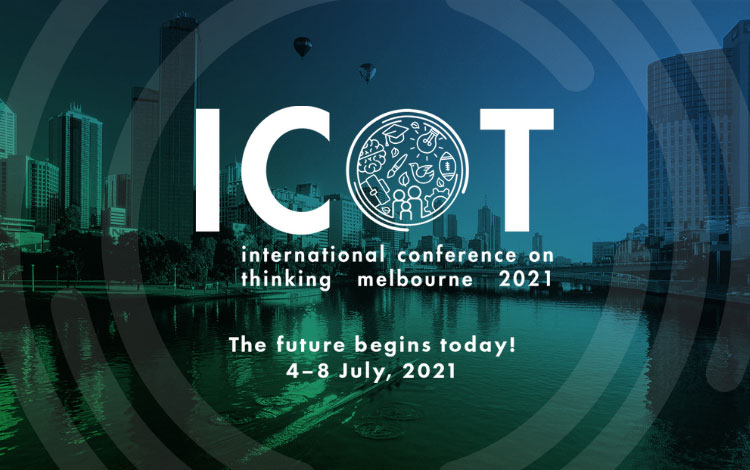 The International Conference on Thinking (ICOT) is an internationally renowned cross-disciplinary event that connects a diverse group of trailblazers and disruptors from a range of industries and disciplines. The conference aims to help educators, academics, professors, and business professionals provoke, challenge, learn, and discuss the many forms of thinking and its application in creating new ideas and problem solving.
ICOT is the world's largest conference on the practice of thinking and is returning to Melbourne for the first time since 2005. The five-day programme runs from 4 – 8 July 2021 at the Melbourne Convention and Exhibition Centre, and for the first time in the conference's history, ICOT 2021's new hybrid model combines virtual and live elements to ensure participants can still meet, exchange knowledge, ideas and experiences and have greater connectivity across the globe.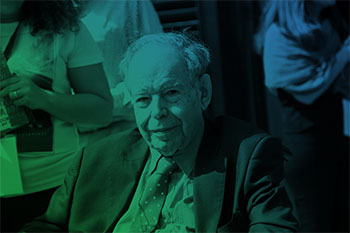 Headlined by renowned lateral thinking pioneer, Dr. Edward de Bono, ICOT 2021 participants will have the opportunity to hear from over 30 world class speakers across various disciplines in an inspiring five-day programme that includes keynotes and feature presentations, interactive workshops, challenge groups and offsite learning journeys.
From machine learning to a travelling high school, to education and technology; the ICOT 2021 conference speakers span many industries and themes to present and share ideas that can transform thinking to actions when planning for a better future.
Dr. Edward de Bono will launch the opening ceremony on 5 July, leading to sessions with an array of education innovators, including:
Kieran Nolan, Educational Technologist and Business Development Executive driven by three tenets: innovation, disruption, and lifelong learning
Tina Grotzer, Senior Researcher, Project Zero at Harvard School of Education
Tal Ben Shahar, Positive Psychology and the Psychology of Leadership
Yong Zhao, Foundation Distinguished Professor in the School of Education at the University of Kansas and a professor in Educational Leadership at the Melbourne Graduate School of Education
David Perkins, Carl H. Pforzheimer, Jr. Professor of Teaching and Learning, Emeritus, at the Harvard Graduate School of Education
Jonathan Levy, Initiator, programme and scientific director of Child Rights in Action and consultant for UNESCO and UNICEF in Pedagogy and children's rights
Adam Jacoby, Director Global and Strategic Innovation at Swinburne University.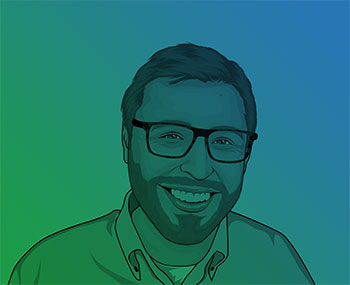 The 2021 conference theme, 'The future begins today!' will explore the thinking, strategies and experiences that can be utilised to develop and co-create a positive future – a particularly relevant theme in today's climate.
The interdisciplinary nature of the conference provides opportunities for delegates to venture further from what they may have traditionally leaned towards and encourages this cross-disciplinary learning. The conference strands include education, human rights, business, the body-neuroscience and wellbeing, technology, globalisation, arts, environment, and sport and will look at how interconnected things are, despite seeming worlds apart.
Conference convener, Karin Morrison said that she had been to many education conferences but her first ICOT was a "completely new and exciting experience. The rich diversity of presenters and participants from so many different disciplines, countries and experiences all sharing their thinking, learning and strategies was so inspiring and helped me realise how much we can learn from people quite different to us, whom we wouldn't often meet in our daily lives."
As a regular participant at ICOT for many decades, Karin became an invited member of the International Standing Committee for ICOT and has initiated projects with people and organisations she has met through the conference, bringing many benefits to Australia and the education industry.
ICOT 2021 will help delegates walk away with strategies and structures to deepen and broaden thinking, develop a broader network after meeting people who are making a difference, share and build on ideas openly and move forward with an actionable plan.
Registrations are now open for both in-person and virtual participation, and discounted tickets are available for students and group registrations of 5 or more from the same organisation. Register before 29 March, 2021 to access early bird rates.
ICOT 2021 is a must attend event for deep and creative thinking, to find inspiration and opportunities to collaborate on new ideas. For more information on the conference programme and registration details visit https://icot2021.com/.