Implementing the Digital Technologies Curriculum at Oakleigh State School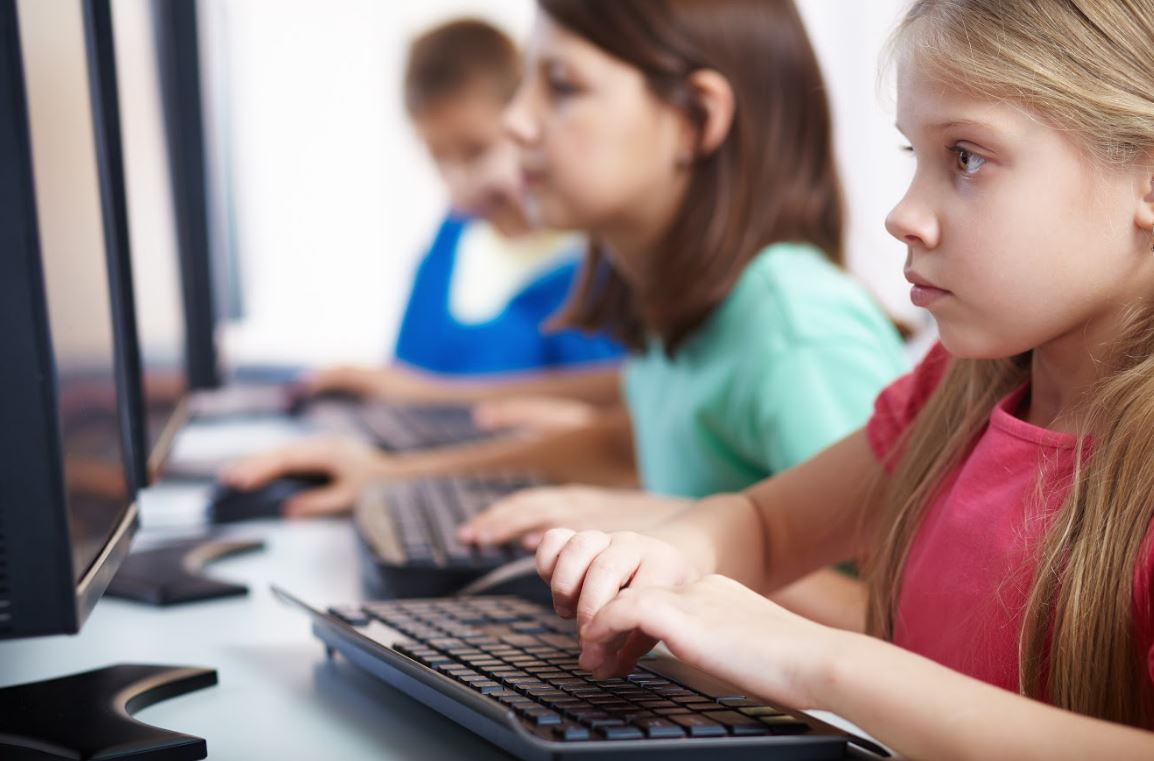 As a school, we currently find ourselves in an excellent position to implement the Digital Technologies Curriculum, fielding phone enquires and hosting school visits from others keen to understand and implement the necessary steps. The teachers and school leaders visiting us often want a 'quick fix' or easy solution, and I often find it necessary to simultaneously suggest a doable next step, but also remind them of the five years it has taken us to be in this position.
My message to these schools includes tips and hints along these lines of:
Start small but start
Encourage school leaders to see that this does not need to be a whole other curriculum area – but that it has the potential to support other curriculum areas
Start where success is most likely and allow the success to spread
After there is success – allow those people to spread the narrative
Support teachers to make connections between the Digital Technologies Curriculum and other areas of the curriculum and do this at the unit planning and design stage
As a school, there have been clear stepping stones in our journey and they are outlined below. I am not saying for one minute that they should be others'. However they do provide a guide for schools that may be on their journey and looking for the next steps they might like to take.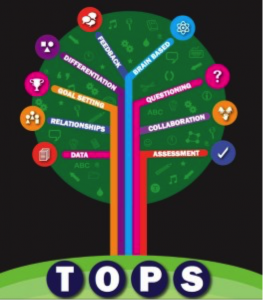 Pedagogy – The High Impact Practices
Five years ago, we published our pedagogical framework as an eBook. As part of this process our staff used a professional learning framework to research evidence based practice and to curate it in a format that would be useful for our teachers. 'The Melbourne Declaration on Educational Goals for Young Australians' (2008) was referred to as a keystone document. As a result, the place of ICT within our Pedagogical Framework was that it would be embedded within all areas of learning, supporting the practices that have the most impact for our learners. This framework was titled "TOPS – The Oakleigh Pedagogical Standard".
ICT as a General Capability
The Australian National Curriculum outlines how ICT is a General Capability. These capabilities are identified in the curriculum where they are developed or applied and where they offer opportunities to "add depth and richness to student learning via the content elaborations which are provided to give teachers ideas about how they might teach the content" (ACARA, 2016). Teachers can also use their professional judgement and their knowledge and understanding of the children to make decisions about when each of the General Capabilities can be applied.
BYO with Clear Intent
Providing students with the opportunity to use personal devices at school was a strategic decision we made after exploring the use of iPads for two years. After a trial BYO year in one class in Year 4 it was found that the use of the devices would support students to be creative and that they were effective tools of differentiation. The BYO program rolled out to Year 4 and 5 the following year and then into Year 6. In 2016 our incoming Year 4s had a 100% take-up of BYO.
Ambitious Vision
In 2015, our community collaboratively worked on a vision for learning for the next four years. This included our community members being asked to write 'Letters to the Future' and being invited to participate in a visioning process using an onsite van. This vision now drives us in many of our decisions about learning and curriculum design.
Digital Technologies across the Curriculum
When our school was identified as an Early Launch School for the Digital Technologies Curriculum, we viewed this as a real opportunity for our community of learners. For example, we have used pro-bots as part of Year 3 Geometry and Measurement in Maths, Bee-Bots as part of Location in Maths, Scratch Jn in Maths and English in Year 1 and 2, Minecraft as a means of exploring a Quest novel, game design in Year 5 English and robotics as part of Science in Year 6.
Culture Supportive of Innovation
Oakleigh State School is using design thinking as a framework for teacher action research and as a means of curriculum design. We are also exploring its use as a student tool for creativity and innovation. This has given us a mindset, tool set and skill set to creatively create solutions for our learners including our 'Young Innovator Program'.
These elements have all combined and aligned to put us in an excellent position to understand the relevance of this new curriculum area, to appreciate its importance and to be able to make connections between it and other curriculum areas. For a more detailed narrative of our work please refer to our TechWeb at www.oakleigh.tech
Nicola Flanagan & Grant Baker will be speaking on 'How to flow from big picture to school vision to school models for delivery' at the Digital Technologies Curriculum conference in March 2017.
At our Criterion Digital Technologies conferences, be prepared for break-out sessions, hands-on and DIY projects, roundtable discussions and networking with delegates from other schools