How schools are meeting the demand for expanded reading options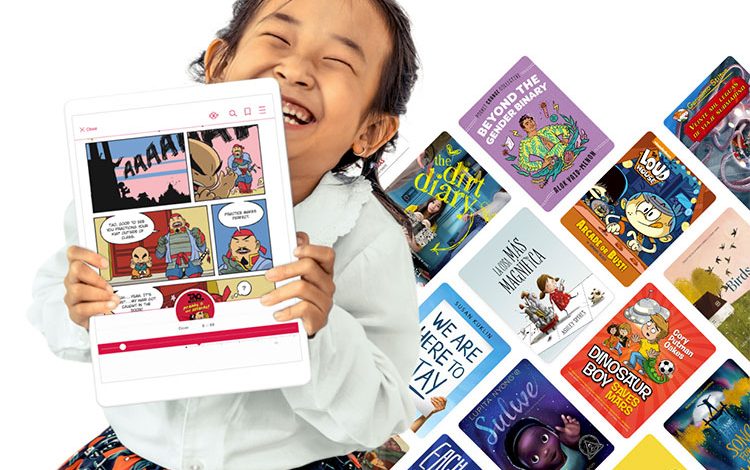 Powerful public library partnership increase engagement
Students who can use texts from both school and other sources achieve stronger academic performance, according to National Assessment of Educational Progress data. Half of students with access to more than 100 books scored "proficient" in reading, compared with less than 15% of students with access to fewer books. Reduced availability of texts results in lower academic achievement and higher likelihood of students dropping out.
Troublingly, research from the U.S. Department of Education shows that 13 million children, including 3.4 million students in poverty and 6.6 million students of color, attend schools in districts where circulation is less than 10 books per student. "We talk as if it's even possible to produce strong readers — which is arguably our prime directive — with in-school reading instruction alone," says Andrew Maxey, NBCT, director of special programs for the
Tuscaloosa City Schools in Alabama. "We know that it is not. Besides knowing how to read, it's our job to produce students who do read."
Lisa Kulka, coordinator of libraries and instructional materials for the Harlandale Independent School District in Texas, adds, "Students need a wide variety of texts regardless of their age and reading ability. This includes different genres, topics, interest levels and reading levels. They need texts that meet their personal interests and learning needs, and they need them without an extensive wait."
That's why so many K-12 educators are looking for new ways to provide a wide variety of texts to help students read and learn more, both in the classroom and remotely, during breaks and unplanned closures.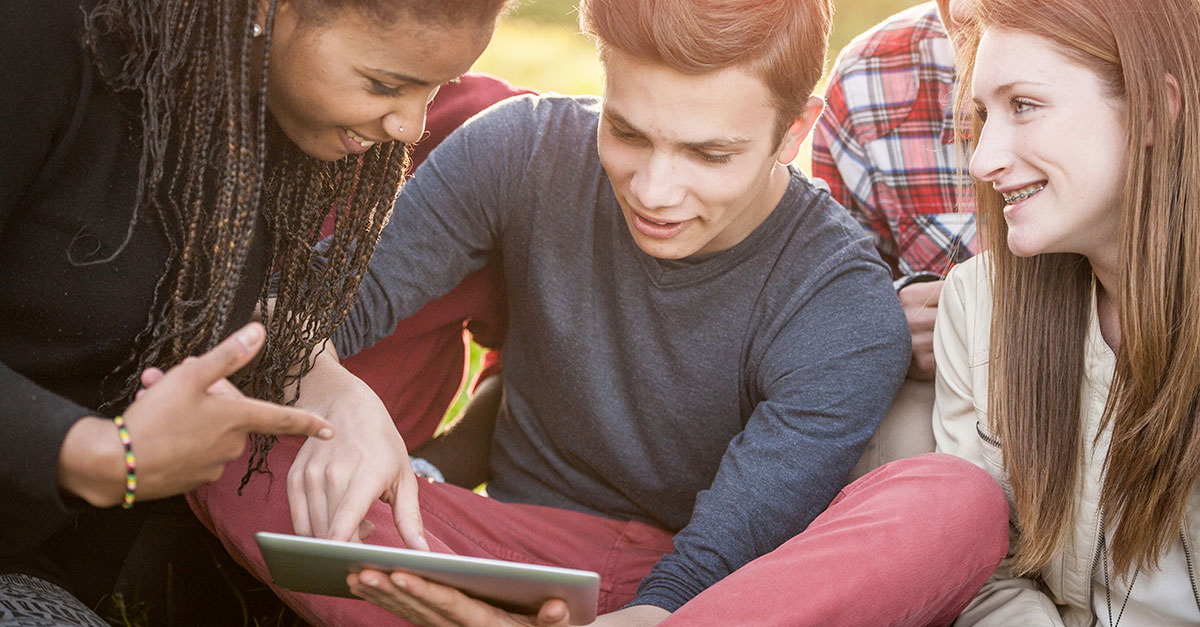 Providing Equitable Access in an Era of Funding Shortfalls
Libraries, both in-school and community ones, are all about providing equity to their patrons, but that can be difficult in an era of budget restrictions.
"We live and work in a state that has underfunded school libraries for a long time," Maxey laments. "The Legislature allocated catch-up funds for school libraries this year, about $6 million, which amounts to half a book per student statewide. We appreciate the support, but for a school library to have an exemplary collection, it needs 15 books per enrolled student and the average age [of the titles] needs to be 10 years or less. To maintain that, you need to buy about one book per student per year. The funding did help, but it wasn't enough to even maintain a collection already at exemplary status."
To supplement their collections, districts are turning to OverDrive Education's Sora student reading app. Through Sora's Public Library CONNECT feature, students can access age-appropriate e-books and audiobooks from the local public library in addition to their school's digital collection.
"For us in our district, OverDrive, and Sora in particular, have been important tools for expanding access for students," Maxey notes. Kulka's district, which also uses Sora, finds the connection to public libraries vital. "We are taking advantage of the public library budget — and the grants they have won — to offer digital resources to our students," she notes. "We now have access to so many titles I could not afford with our school district library resource budget."
Public Library CONNECT further supports equity because no library cards are required; students simply use their existing school credentials.
"There are a variety of reasons why students and families don't have library cards — no proof of address, fear of fines, lack of easy transportation to the library," Kulka continues. "Now with (Sora's Public Library CONNECT) feature, all our students need is their school district login information. We have removed that barrier."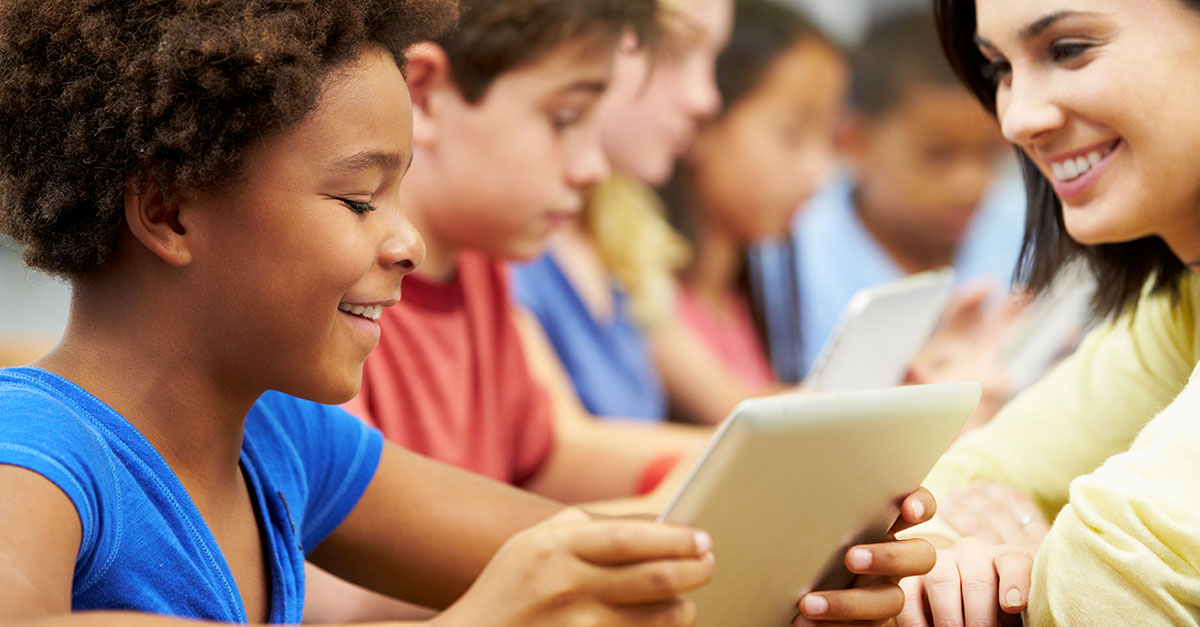 Optimizing the Benefits of Library Collaboration
Giving students access to e-books and audiobooks in both the school and public library collections makes it easier to deliver personalized learning, which, the U.S. Office of Innovation and Improvement points out, "leads to better engagement because  the content is relevant to each student and tailored to their unique needs. It also leads to better student outcomes because the pace of learning is customized to each student."