Ground-breaking not-for-profit seminar series to drive change for kids and teenagers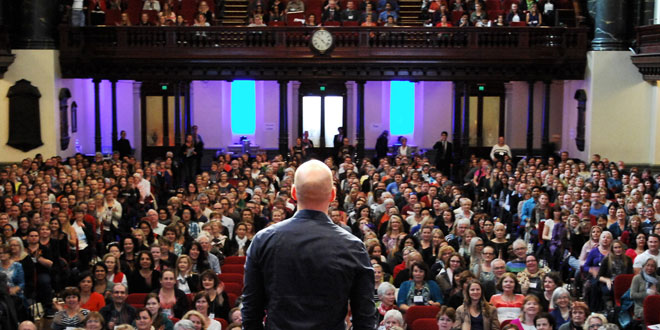 A new wave of education for professionals in the teaching, community and health sectors is about to kick off with a series of ground-breaking, evidence-based live seminars rolling out through Australia's capital cities.
The Mental Health and Wellbeing of Young People 2019 seminar series from not-for-profit organisation Generation Next will be held in six states over the next four months, kicking off in Brisbane in May, and finishing up in Melbourne in August, with stopovers in Perth, Canberra, Adelaide and Sydney in between.
These annual live events – which aim to drive change to boost the mental wellbeing of children and teenagers – will bring together Australia's leading experts in the field to arm attendees (around 6000 across Australia) with new knowledge, skills and tools to better look after the wellbeing of the young people they work with.
Cutting-edge content
High level experts in youth mental health will focus on the latest clinical and social issues with stimulating, up to date and practically focused presentations.
These expert presenters will tackle important topics such as helping young people through family separation; keeping young people safer in party environments; managing attention span in the age of digital distractions; nurturing resilience in young people with disability; anxiety and mental health issues in school communities; and the effect of the internet on youth wellbeing.
Speakers include the senior trainer for the Office of the eSafety Commissioner Greg Gebhart; national manager of Headspace in Schools Kristen Douglas; the general manager of Good Grief Fiona McCallum; the director of the Centre for Developmental Disability Health, Monash Health Dr Jane Tracy; child and adolescent clinical psychologist Andrew Fuller; the director and founder of Drug and Alcohol Research and Training Australia Paul Dillon; and digital wellness expert Dr Kristy Goodwin.
Inspirational speakers include the survivor of the 2005 London terrorist bombings and founder of M.A.D for Peace Gill Hicks MBE; and violent extremism prevention consultant Matt X.
Book series sheds new light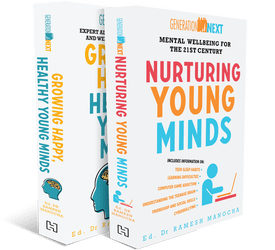 Generation Next undertakes research on current and emerging issues affecting the mental, social and emotional wellbeing of young people, and this has led to the development of its evidence-based educational programs as well as other important resources.
For instance, Generation Next's team of writers and researchers have compiled two handbooks: Growing Happy, Healthy Young Minds and Nurturing Young Minds. Like the events, these books bring together the latest insights from Australia's leading experts and provide evidence-based practical tips for professionals and parents on major wellbeing issues that impact young people of today, such as depression, bullying, anxiety, body issues and kids in cyberspace.
Generation Next also provides education through webcasts to professional, parent and school student and youth webcasts, and these have already reached 20,000 young people directly this year.
A bit more about us
Generation Next is a genuine, community focused not-for-profit organisation that was founded to boost the mental health of children and teenagers by increasing mental health literacy, reducing associated stigma, and positively influencing individual and community behaviour to improve the mental health of young people.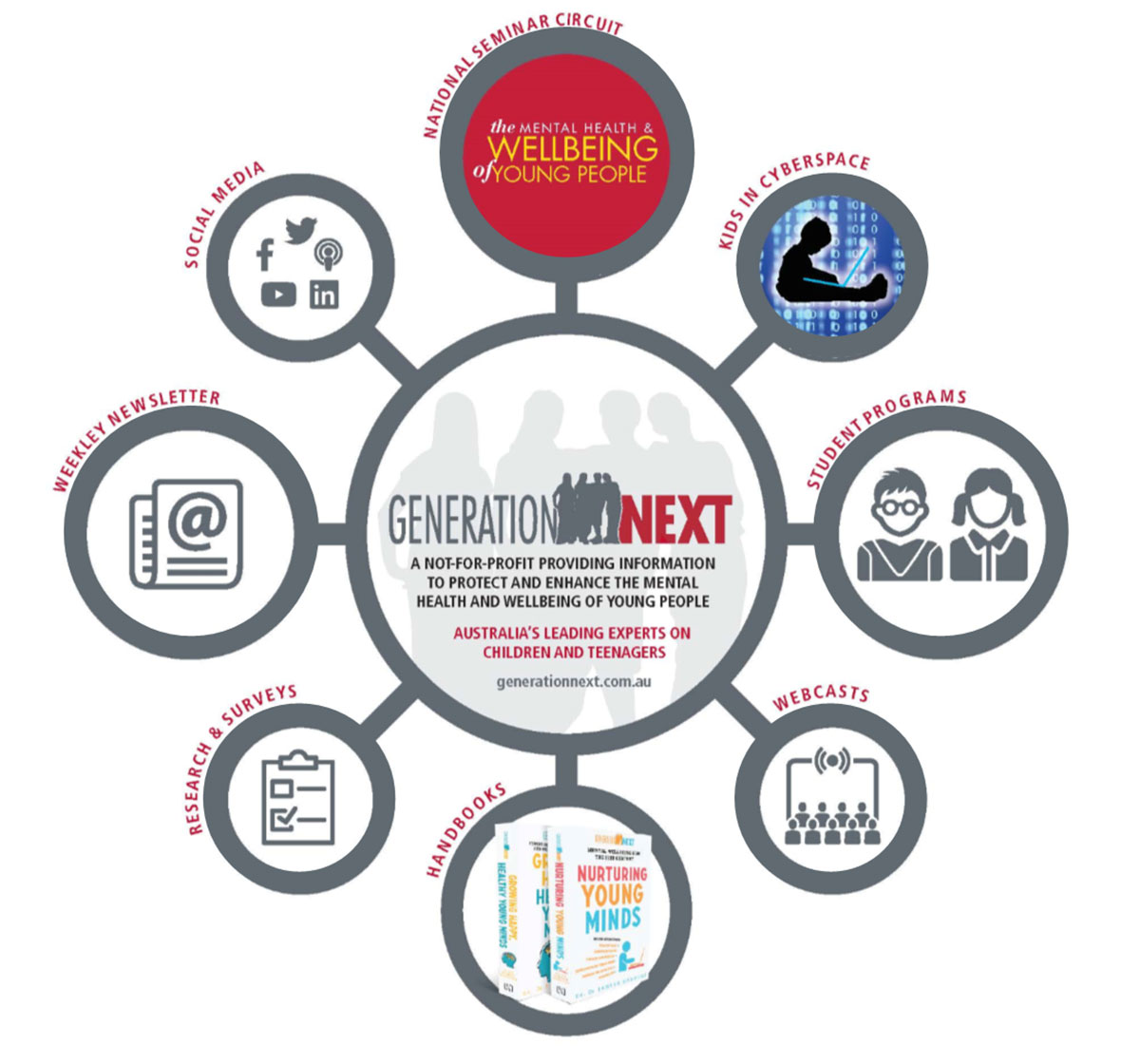 The onset of mental illness is typically around mid-to-late adolescence and Australian youth (18-24 years old) have the highest prevalence of mental illness than any other age group.
Data from the 2014 Mission Australia's Youth Survey showed that one in five (21.2%) of young people (15-19 years old) met the criteria for a serious mental illness. These statistics demonstrate a need for mental health education and support services.
"Our vision is for a society where young people have the tools and knowledge to better look after their mental health, and to give families and communities a greater understanding of how they can prevent mental illness and support those with a condition," says Generation Next CEO and founder Dr Ramesh Manocha, who is a GP, educator and researcher of mental health.
"We would also like to see communities free from the paralysing stigma that has too long surrounded mental illness and prevented individuals from seeking the help they need, and part of our mission is to seek to empower young people to better look after their own and their peers' mental health," Dr Manocha says.
"Generation Next aims to enable Australia's youth to become resilient, mentally healthy and actively involved in furthering the wellbeing of our communities."